JOHN'S RESTAURANT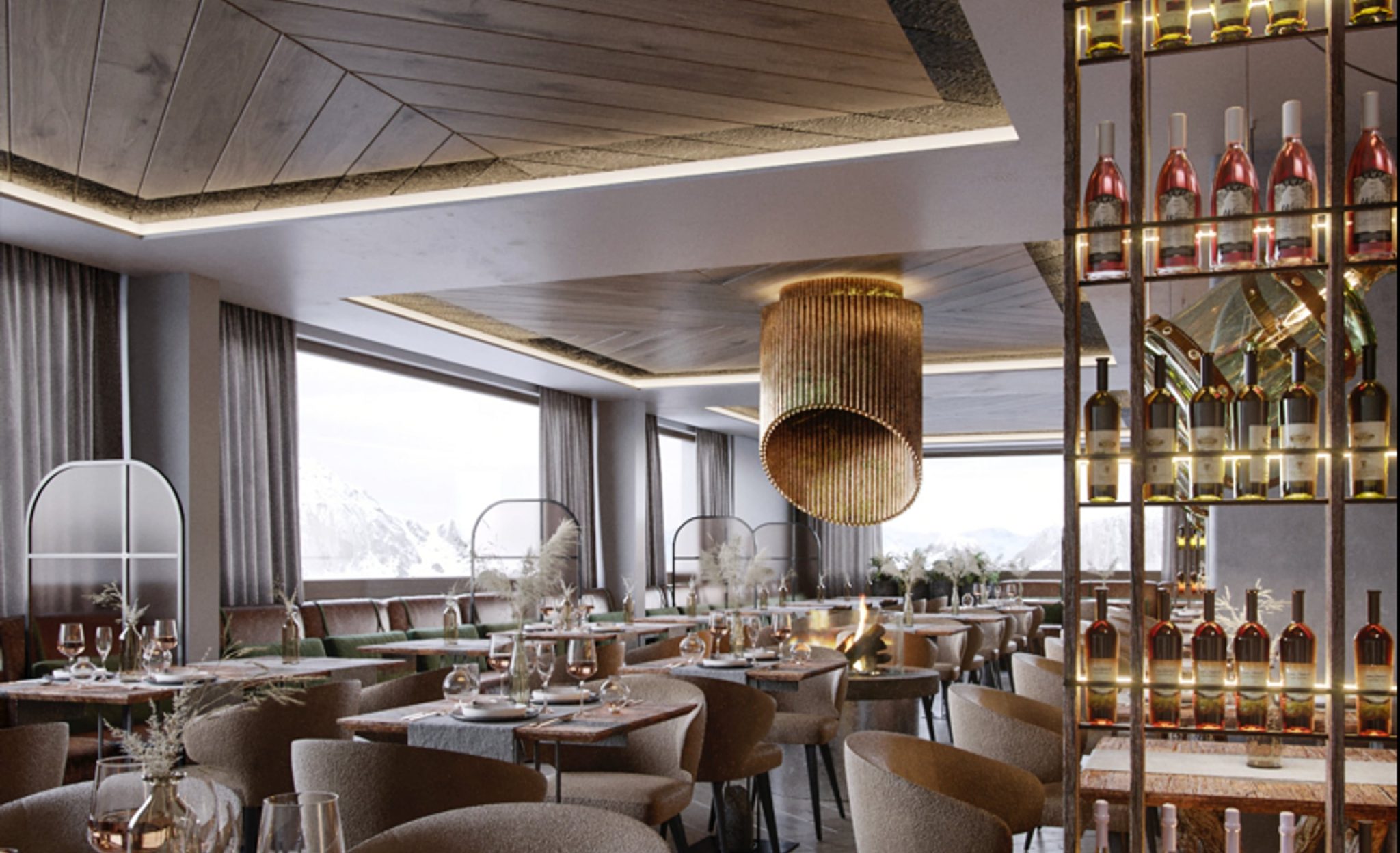 The implementation takes place in the existing building of the hotel and restaurant complex which overlook the Swiss Alps. The restaurant and terrace are located on the ground floor, which makes it possible to work and serve not only guests, but also to attract customers from the street and the nearby ski slopes. European cuisine, natural materials, well thought floor plan and the breathtaking views serve as key elements to attract clients.
This site is registered on
wpml.org
as a development site.