CAR CASTLE ETOY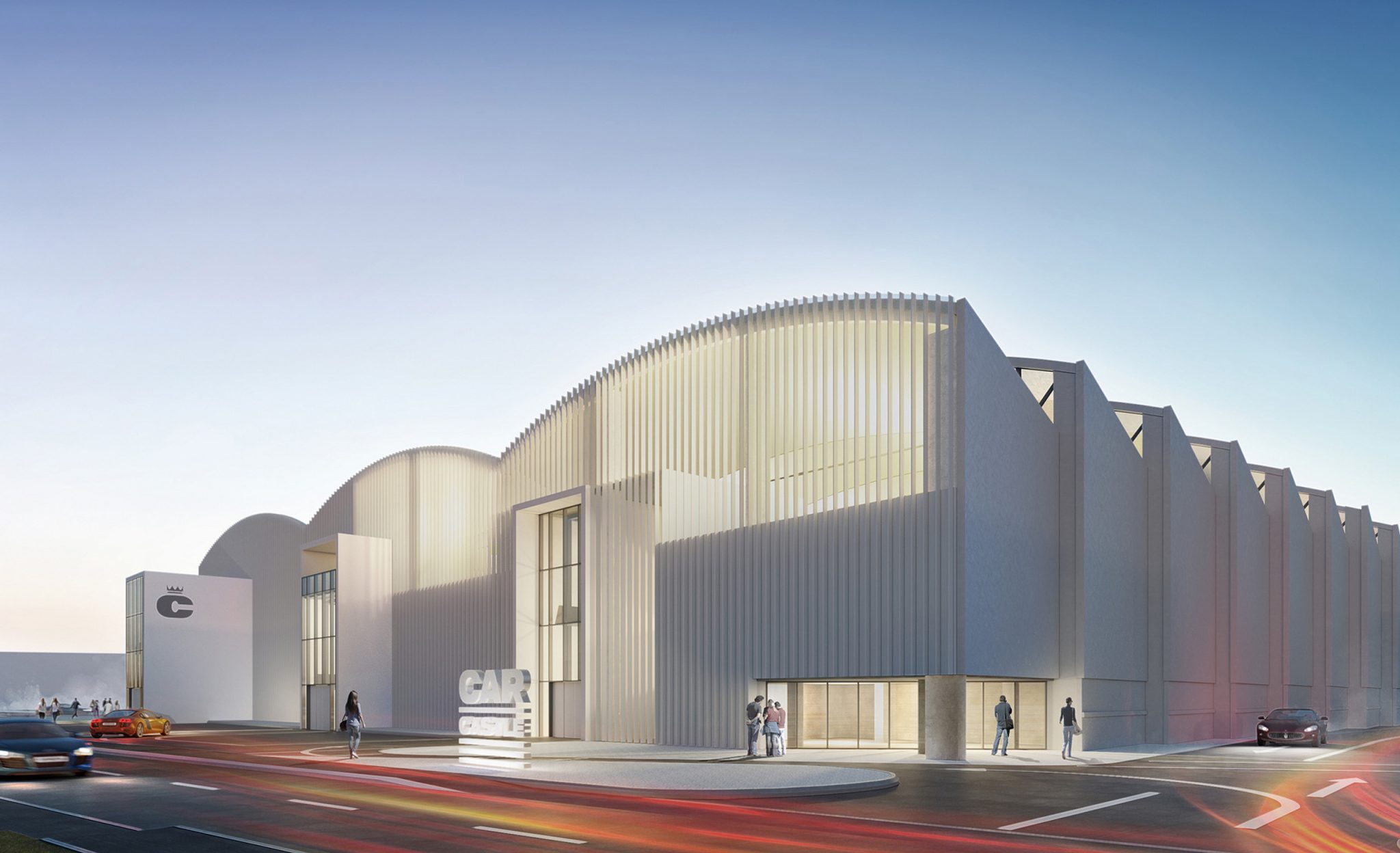 During the reconstruction, we tried to preserve and enhance the best of this old and unique building.The main entrances are organized in the eastern facade. We ensured enough space for the safe movement of cars and pedestrians near the main entrance in the east. The exits are located in the western facade on the opposite side of the building. As we divided spaces inside the building, we followed the existing structural modules in order to optimize connections with the current structures and the complicated roof.The functional spaces of the building are rationally organized and have optimal circulation.The main exhibition, club and service areas are located on the top floor with access to natural light. The space on the top floor is divided by mobile partition walls, so it can be quickly modified depending on the future purposes of the building.
This site is registered on
wpml.org
as a development site.