BE-CAMPS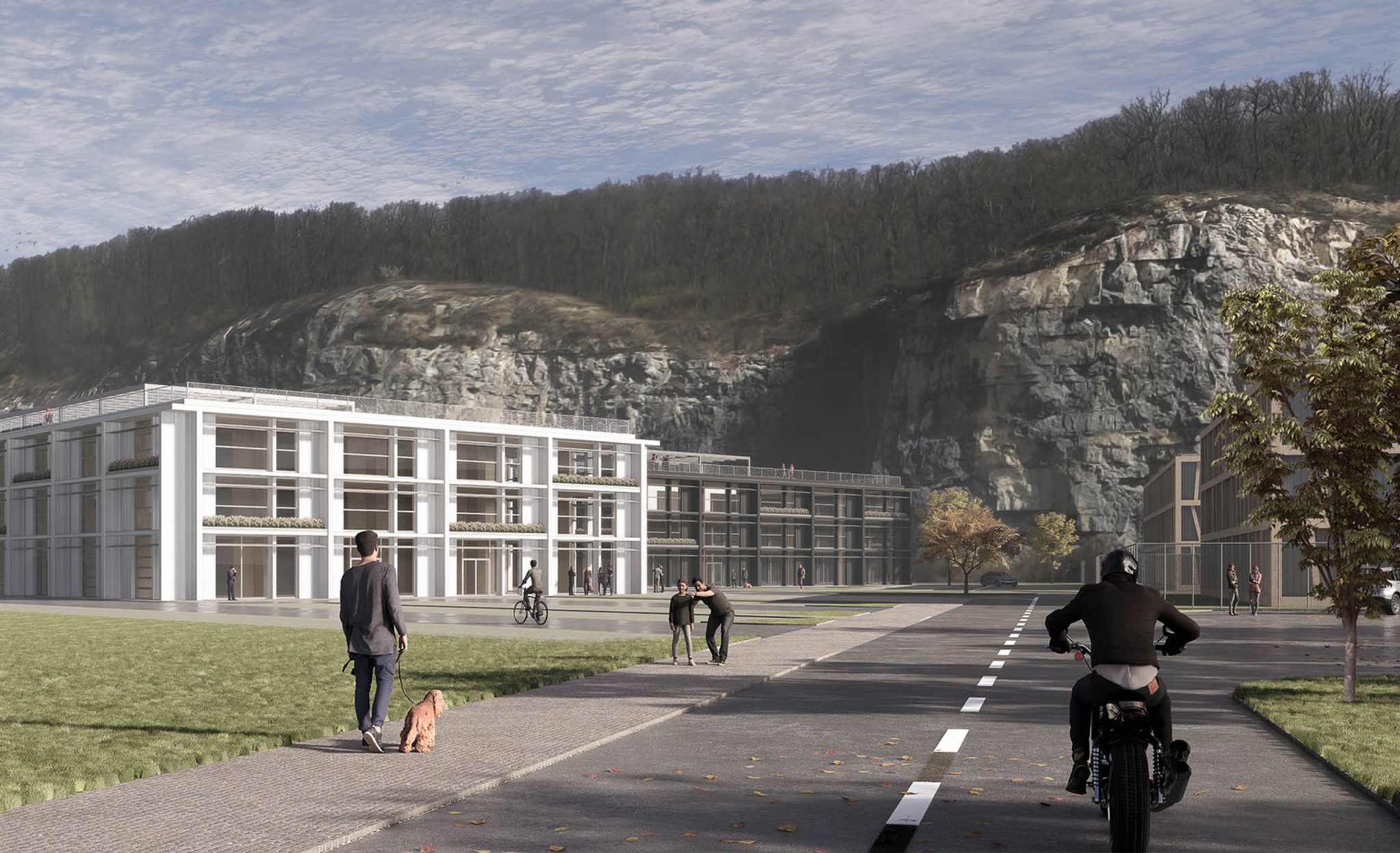 The Multifactory design should be flexible to adapt to changes in the programme and to reflect the open environment of the creative community bringing together the Be-Camps' office and studio staff, as well as events participants and consumers of the services offered by the Multifactory.The campus plot is part of a former stone quarry, 3 km away from the City of Ollon. The new development has to meet the requirements of the industrial facility master-plan designed in 1994. At present, the northern part of the plot is to be adapted for a data centre and the southern one for the Be-Camps.Be-Camps comprises four mixed-function buildings. Three of them predominantly house offices, studios and storage space and the fourth is dominated by services. An important part is taken by public and common spaces intended for communication, leisure or alternative work spaces.
This site is registered on
wpml.org
as a development site.