VILLA FOUNEX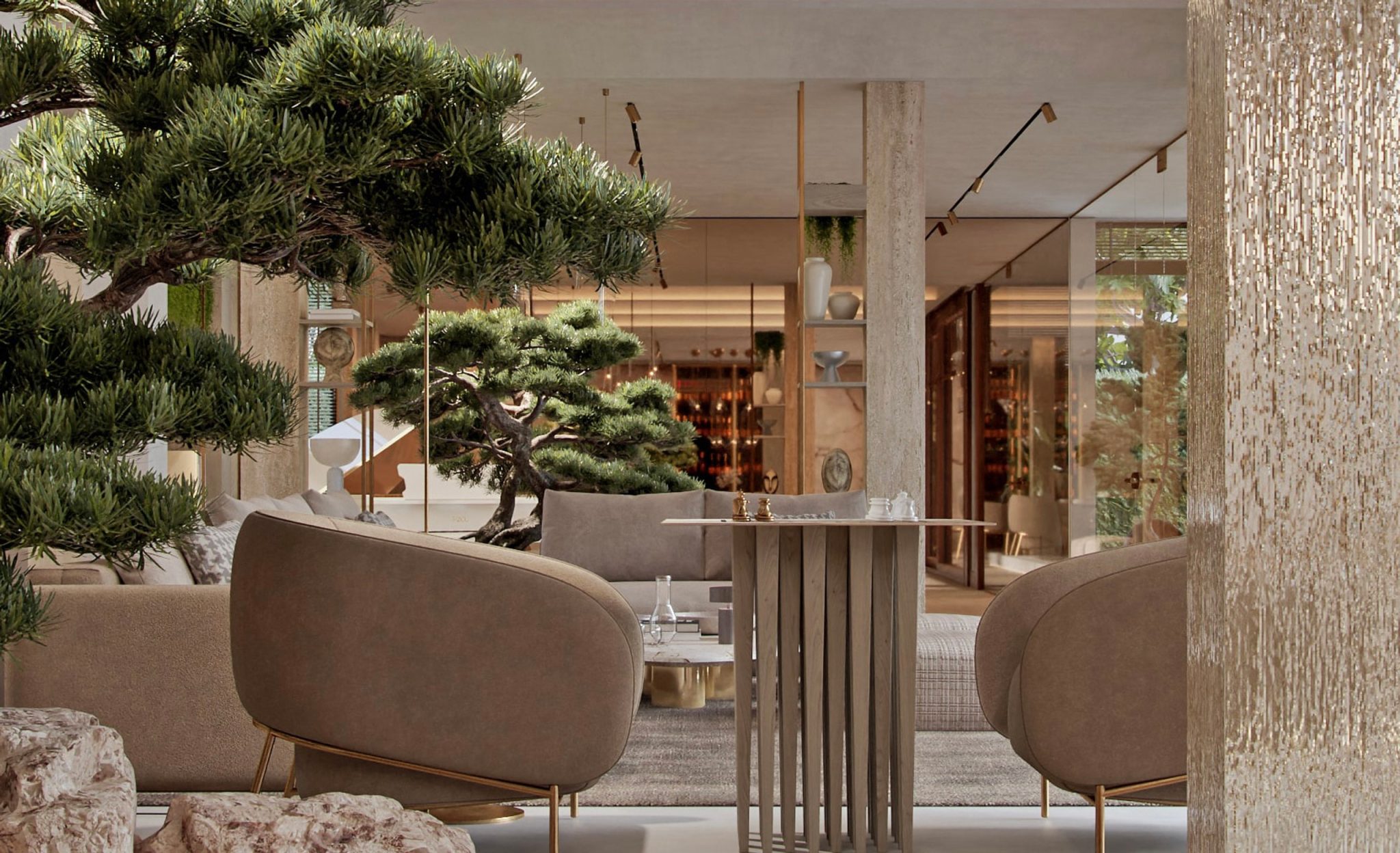 A villa always sounds that a big, especially if it's on the shores of a lake, especially if it's Lake Geneva. But we're not going to shout, we need to enjoy the silence and contemplate the scenery. This was the general idea of the project-uniting into one flowing space exterior and interior. Large panoramic windows, natural materials, living mature trees in the living areas play in unison with the nature of the site. Particular attention should be paid to decoration is exclusively natural, environmentally friendly and individually selected materials. Among them Italian stones travertine and marble, European woods, as well as bronze in the details. The space of the house and the plot is quite large, so special attention was paid to all engineering component - climate, lighting, control.
This site is registered on
wpml.org
as a development site.