MODERNIZED HOUSE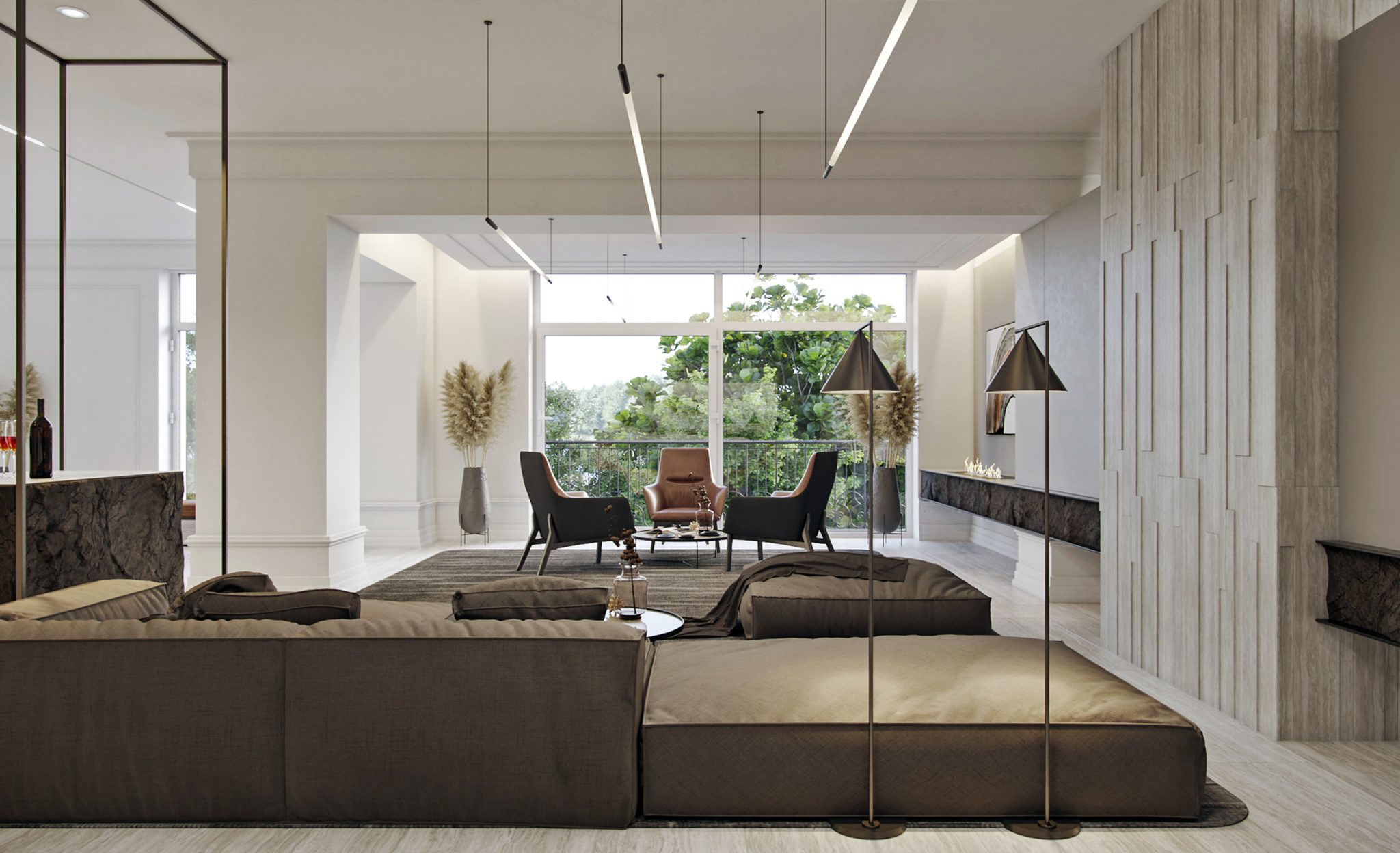 The house located in a picturesque village near Kyiv. The interior design is created in a modern classic style, with its inherent harmony and proportionality. Some parts of the house were united, forming large spaces for comfortable living. The usage of natural materials, details of the classic style help to create a relevant "eco-friendly" interior. Number of utilitarian solutions have been applied that allow a client to manage the house efficiently, using all the benefits of the technological progress.
This site is registered on
wpml.org
as a development site.