HOUSE SUR LEMAN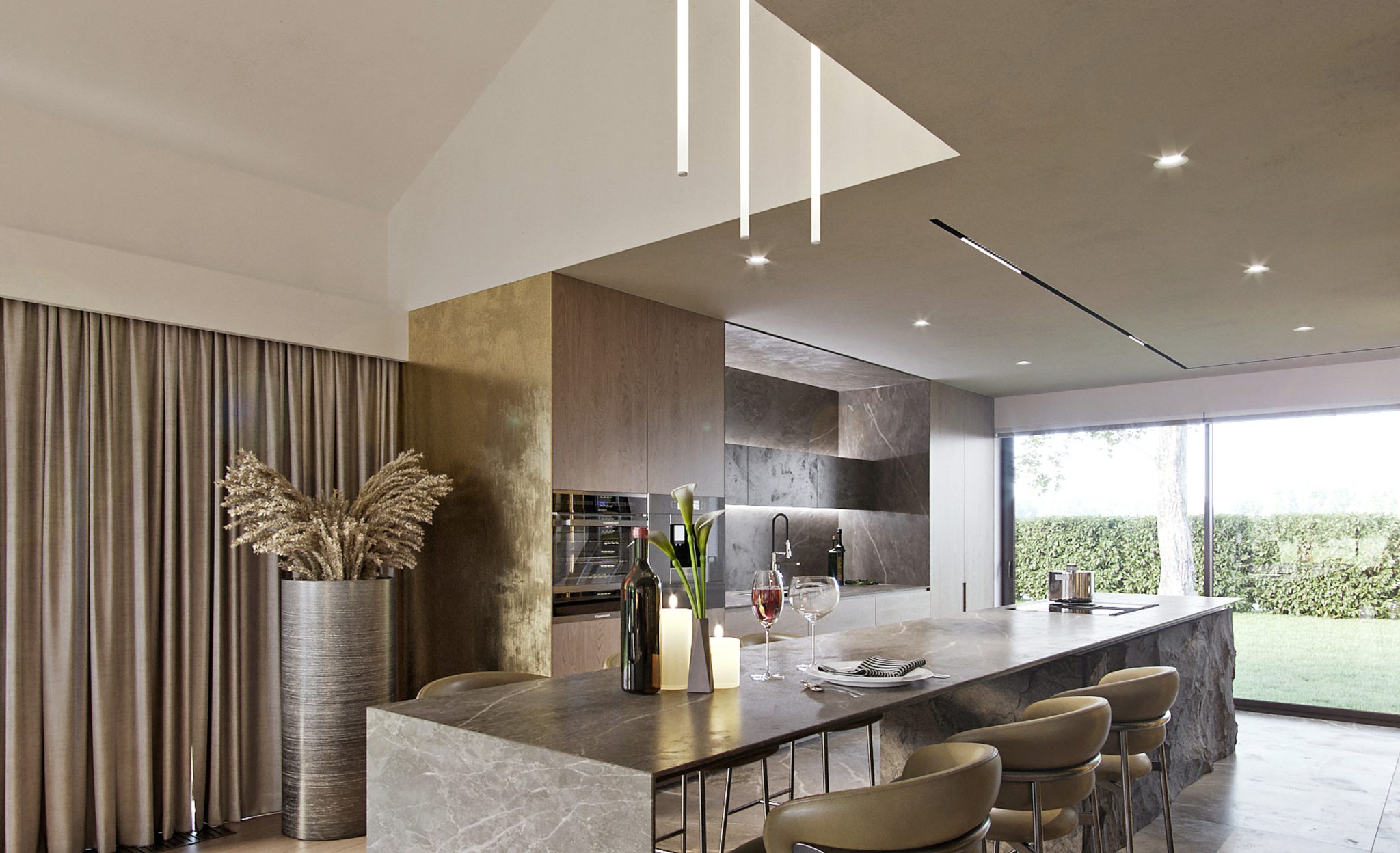 The main concept of the residence on the shores of Lake Geneva is to open up space. Almost every room is oriented towards a picturesque landscape. The connection with the surrounding nature is also conveyed through the use of natural materials, textures and colors. The ergonomics and utilitarian function of the rooms of the house are well thought out and closely intertwined with the effectivity of the natural finishing materials.
This site is registered on
wpml.org
as a development site.