HOUSE ON TATARKA HILL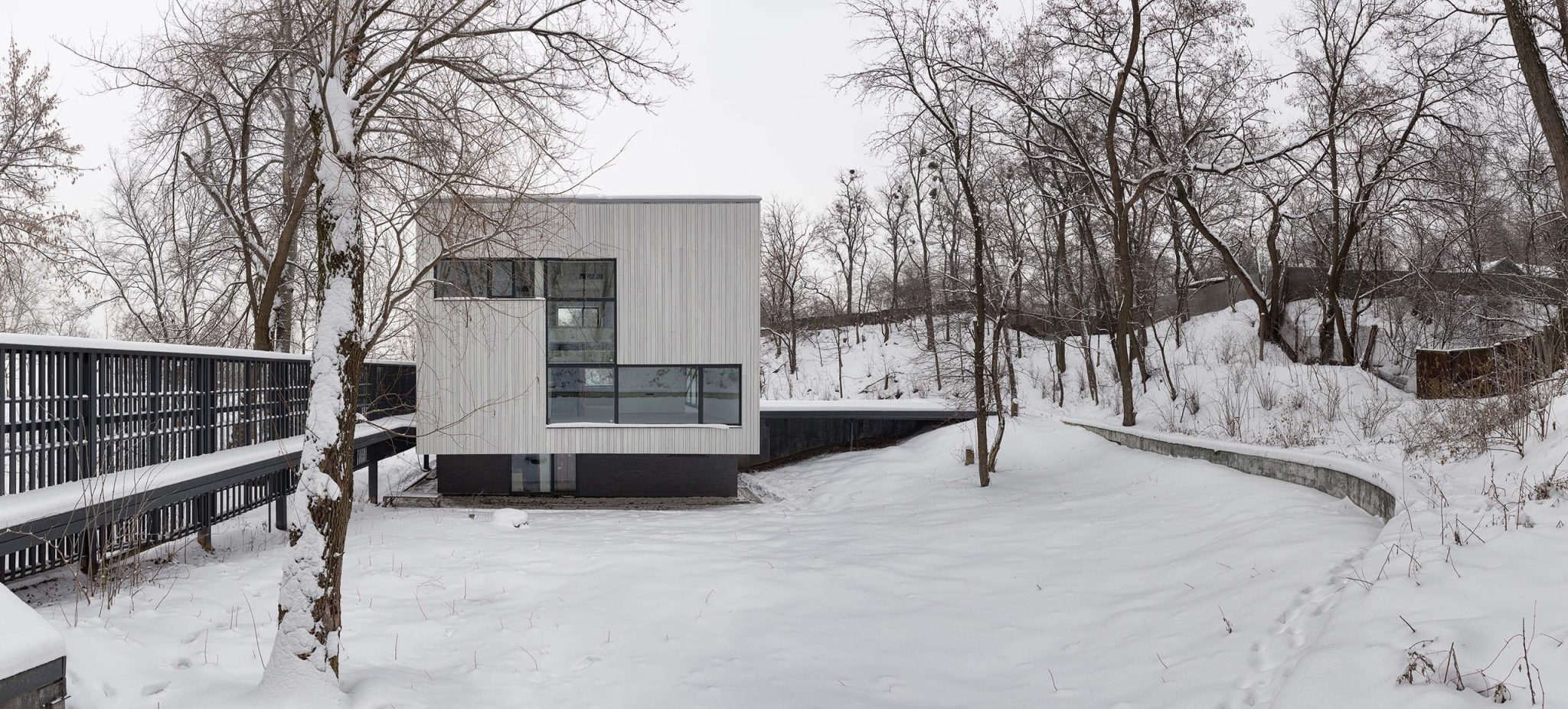 The formation of the residential environment took advantage of the characteristic features of the area. The trees on the southeast side have been partially crowned to create a sunny area on the pool terrace. The living area is separated from the kitchen-dining room and visually isolated from the active zone of the land. Located in the console part of the area, the living room is immersed in, but does not touch, the garden. The children's bedrooms and master bedroom are separated by a staircase hallway overlooking the city. The double-height space of the staircase hall opens toward the garden. The study and guest room have a separate terrace connected to the lounge area.
This site is registered on
wpml.org
as a development site.