ARK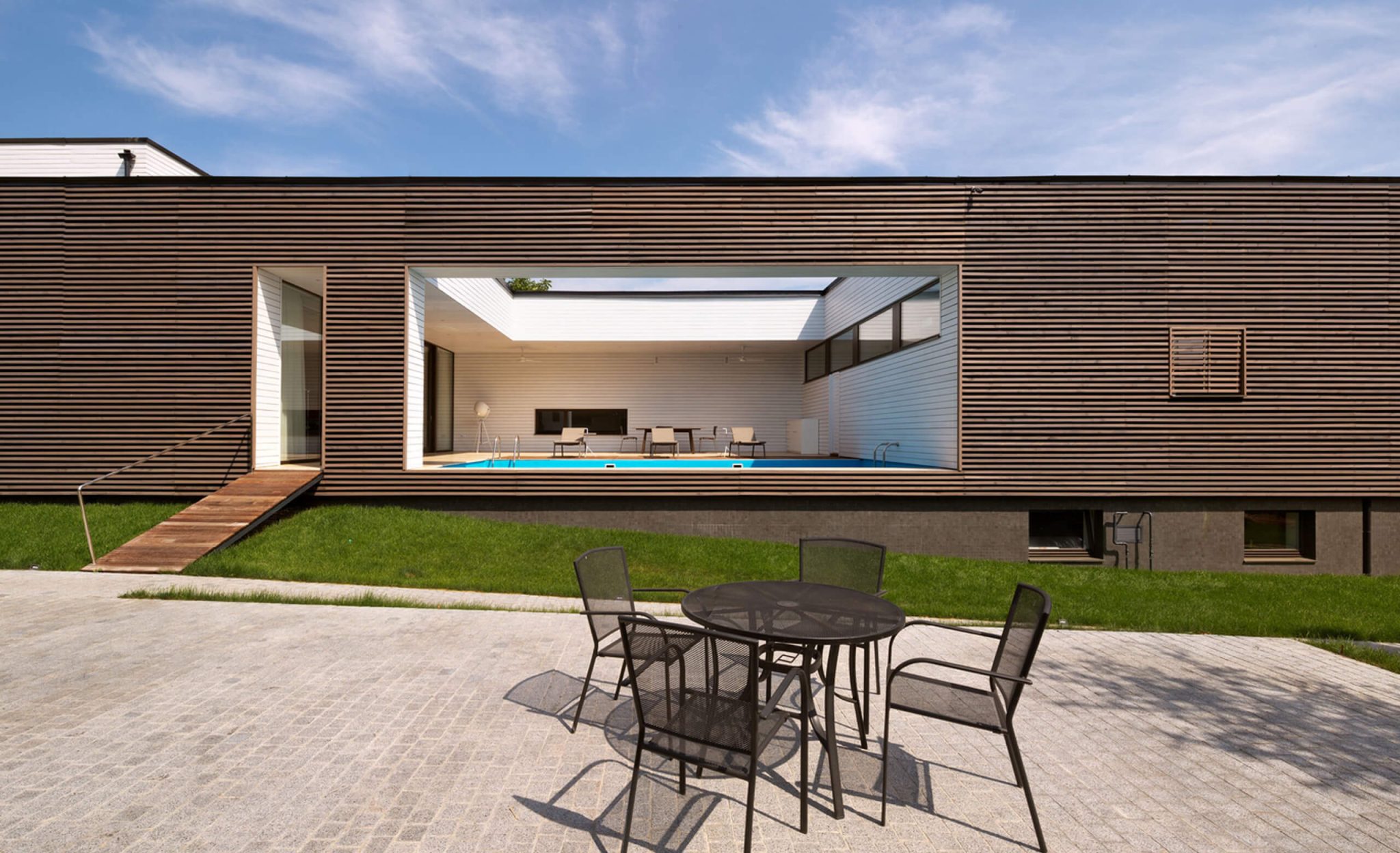 The house consists of three separate houses, where there is a balance between autonomous and shared. Each family member has his own space, and the younger generation has a full-fledged housing in general - studio apartments with a separate entrance and their own closed terraces. The common "summer room" serves as a place for integration and socialization. The whole volume of the structure floating in relief, as well as the principle of cooperation between generations, explain the name of this house - ark.
This site is registered on
wpml.org
as a development site.