FACE TO FACE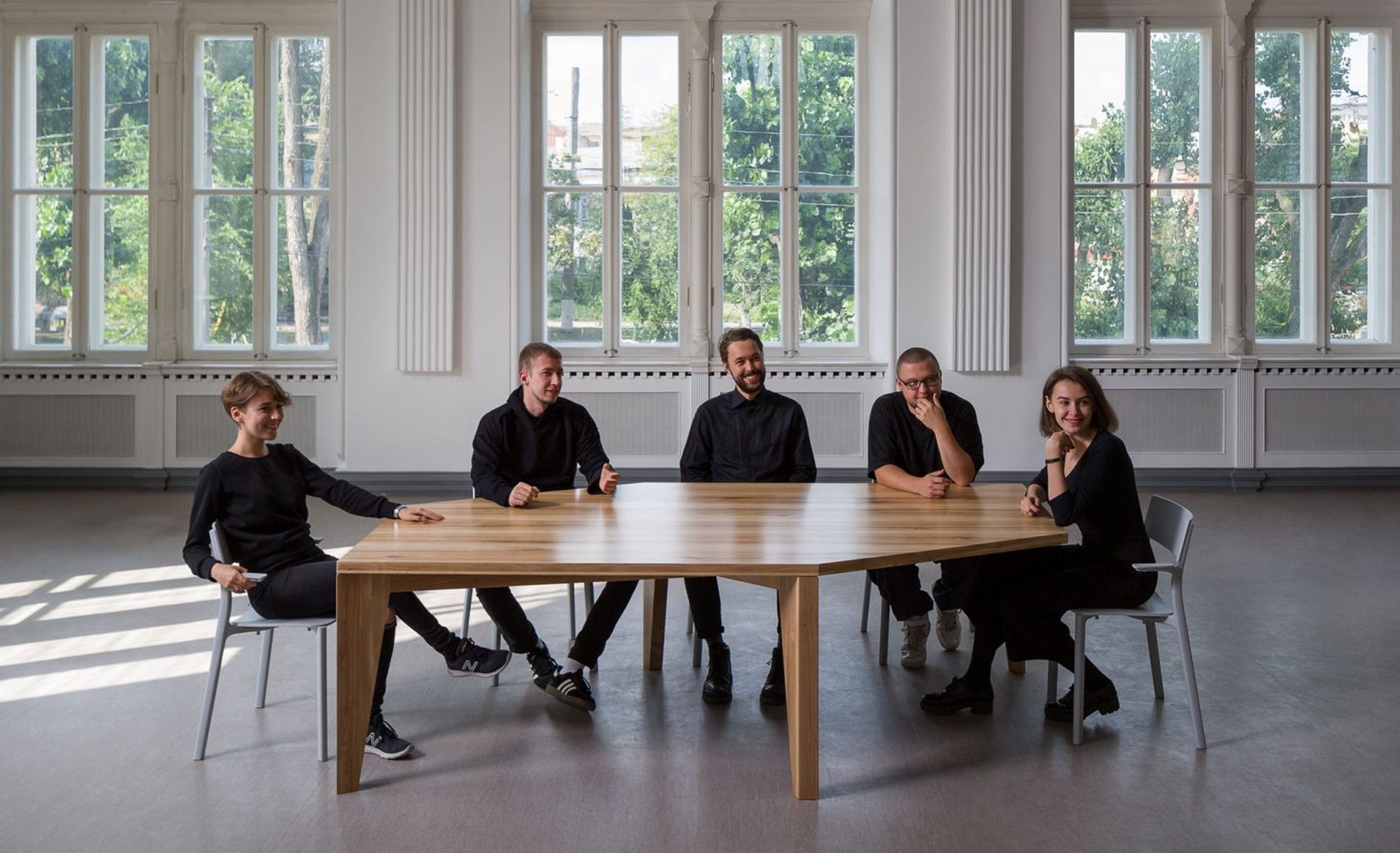 Conventional round and rectangular tables have a number of shortcomings. You can't get the most out of the available surface, and you don't have sufficient visual contact with other people sitting around the table. Considering all these drawbacks, we have developed a multi-purpose table – Face 2 Face. Speaking the language of industrial architecture in terms of its structure, it provides a solution to a long-standing problem and empowers communication among people.
This site is registered on
wpml.org
as a development site.