Top tips on Scandinavian interior design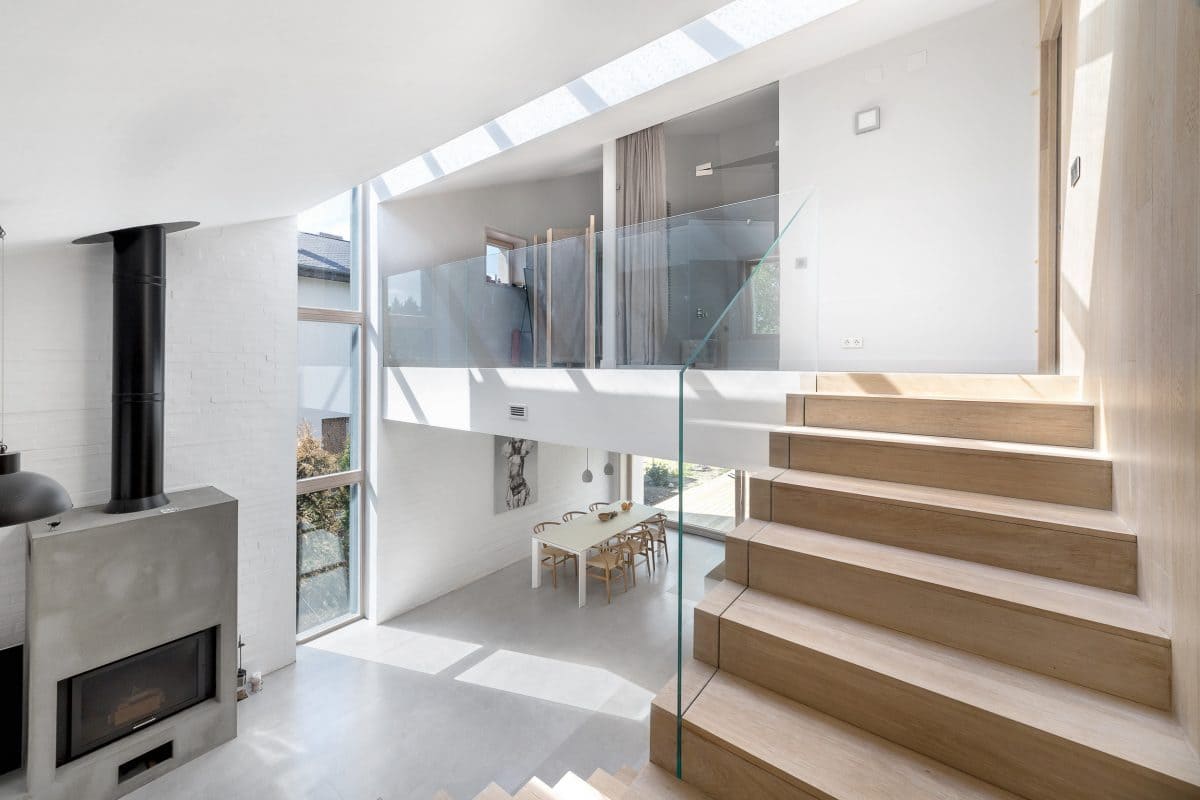 What is Scandinavian design?
The philosophy of the people of Scandinavia
Who is the Scandinavian style suitable for?
Top 10 tips on how to decorate Scandinavian style
What is Scandinavian design?
Before getting into the designing tips, it is essential to understand what the scandi style is.
The Scandinavian interior style is quite popular. It advantageously combines lightness and simplicity, cosiness and freedom for imagination, originality and relevance. High-quality natural materials, versatility, simplicity of forms and soft colours are the basis of the Scandinavian style in the interior. It is characterised by using concise and graceful shapes and designs of multi-layered wood.
The Scandinavian style in the interior is characterised by a certain restraint and severity, which is peculiar to the northern peoples. That is why the interior in the Scandinavian style is always made in light pastel shades, has a small number of decorative elements, and the materials are always simple and mostly natural. The traditional Scandinavian interior design is entirely original despite its simplicity and brevity. It carries with it a certain orderliness and tranquillity.
The philosophy of the people of Scandinavia
The Nordic countries include Norway, Denmark, Sweden, Iceland and Finland. All of them are situated in areas with a harsh Nordic climate, which, it would seem, should not at all contribute to the prosperity of states.
Nevertheless, the Nordic countries have consistently topped their citizens' economic and social well-being rankings. In particular, the Scandinavians are recognised year after year as the happiest people in the world.
Surprising in all philosophies was the fact that a significant influence on the happiness of the inhabitants of Scandinavia is interior design in a certain way. Simplicity and universality, aspiration for minimalism and reasonable consumption, and refusal to compete with anyone make life better and people happier.
The main idea in Scandinavian culture, which manifests itself in the Scandi-style interior, is moderation in everything and maximum harmony in relationships with other people, oneself, and nature.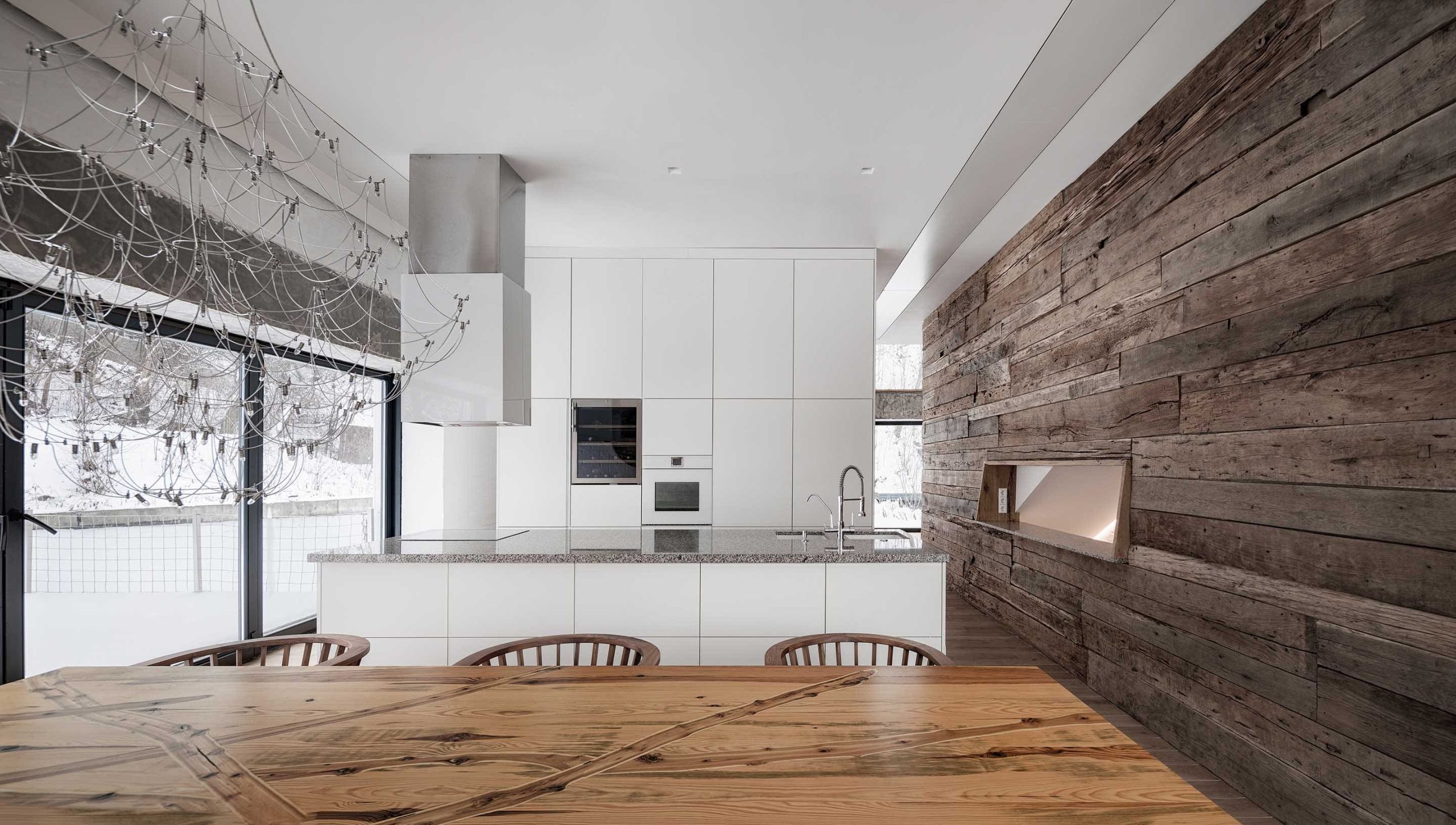 Who is the Scandinavian style suitable for?
It is essential to understand that in the interior of any flat or house, each room can not exist by itself, "separately" from the people who live there. The Scandinavian style is not just a trend but, in many aspects, a way of life or philosophy that should resonate with your views and outlook.
The owner of the Scandinavian home design - who is he?
The Scandinavian design style, as mentioned above, is often chosen by people who want to live in harmony with themselves, their surroundings and nature. As a rule, they have a created sense of self-worth, which determines their respect for the world and everyone.
Self-respect is generated in choosing the best for their family: the best finishes, the best furniture, and the best practical solutions to make life easier. For example, cleanliness is easier to maintain in Scandinavian-style rooms than in interiors with many complex decorations.
Respect for others is a conscious refusal to show one's superiority. If a person chooses simplicity, being able to decorate a house or flat in a more opulent and financially costly way, it says a lot about them.
Respect and care for nature are, of course, about using (and using rationally) natural materials, conscious consumption and buying furniture and interior items from eco-friendlier manufacturers.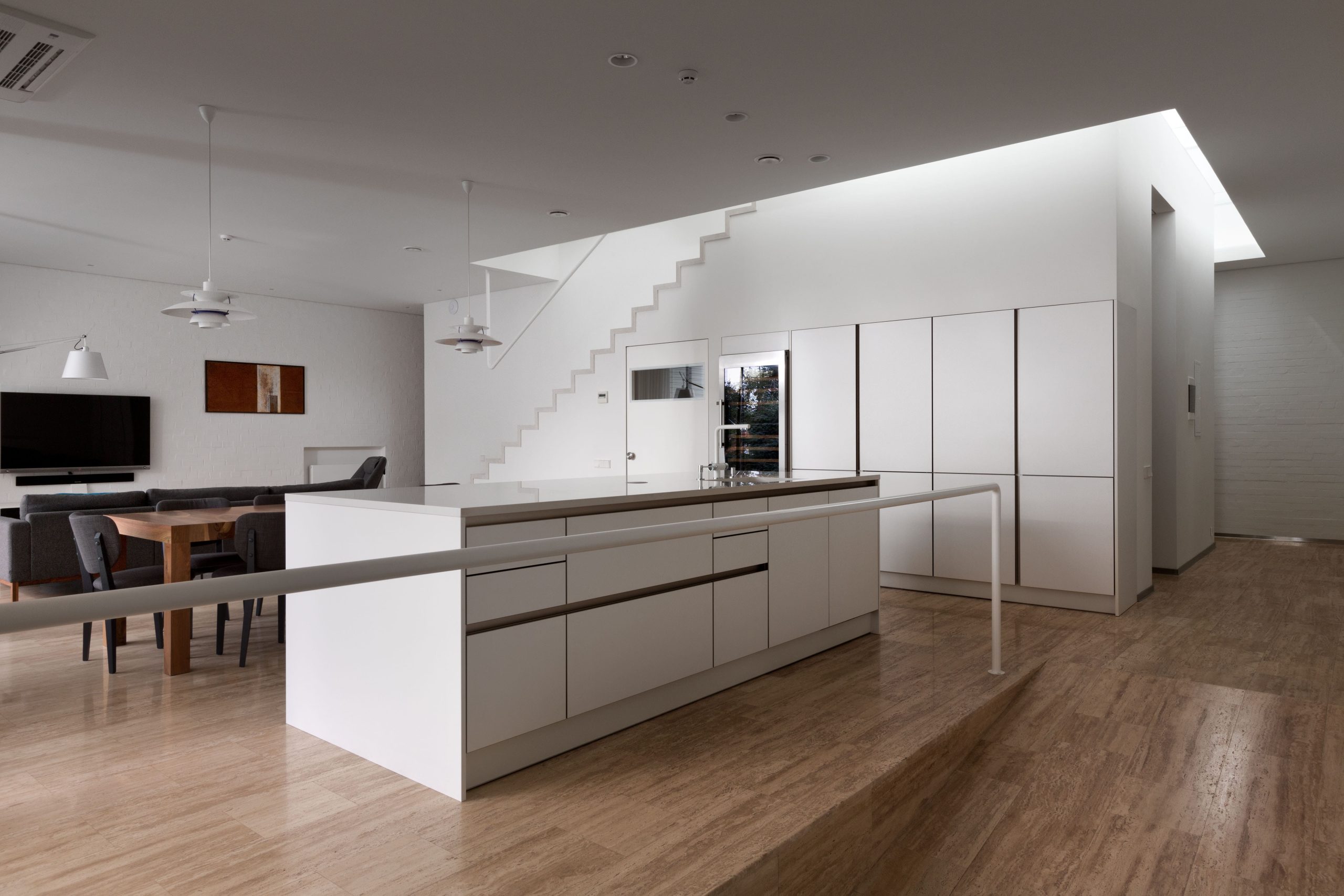 Top 10 tips on how to decorate Scandinavian style
1) Paint with shades of white and grey
Scandinavian homes appear minimalist, clean and flooded with light - all thanks to a unifying white, cream and grey colour palette. You can go further than just painting a room white. Accentuate the trim, ceiling and skirting boards with different shades of neutral tones. Then add character to the room with furniture and decorations, like a slightly worn vintage rug and a modern copper pendant light fixture.
2) Light is more important than anything else
Sometimes you step into a room and feel something's wrong - it's probably the balance of the straight and curved lines. So when designing your home, pay attention to contrasting lines and shapes in the space. In well-designed Scandinavian rooms, the straight lines of bookshelves, desks and sofas contrast with the organic lines of accessories. Simple forms are good in natural light - the more natural light, the better. Natural light does not need to be blocked by heavy drapes, and distributed artificial light creates maximum comfort at different times.
3) Use glass partitions
Don't let the smallest room size limit your style. Get creative and install glass partitions, for example. These elements of Scandinavian design visually divide your space and make it feel larger. Creating a bedroom or kitchen partition from the living room is easy. The rhythm and size of the flaps are essential - it's good if the rectangles have the same proportions as the room.
4) Add big plants
A crisp white colour palette and minimal black and white furniture can make a room look like a 'sterile laboratory. One of the best Scandinavian decorating ideas is softening the room with a large plant or tree. However, it's important not to overdo the landscaping.
5) Natural textures
Scandinavian home design ideas draw inspiration from nature's decor, meaning their colour palette often reflects the landscape. When planning wall coverings, associations with serene blue fjords and green glades should come to mind, as well as natural materials: in interiors, this can look like deliberately 'crumpled' bedding and untreated blonde wood.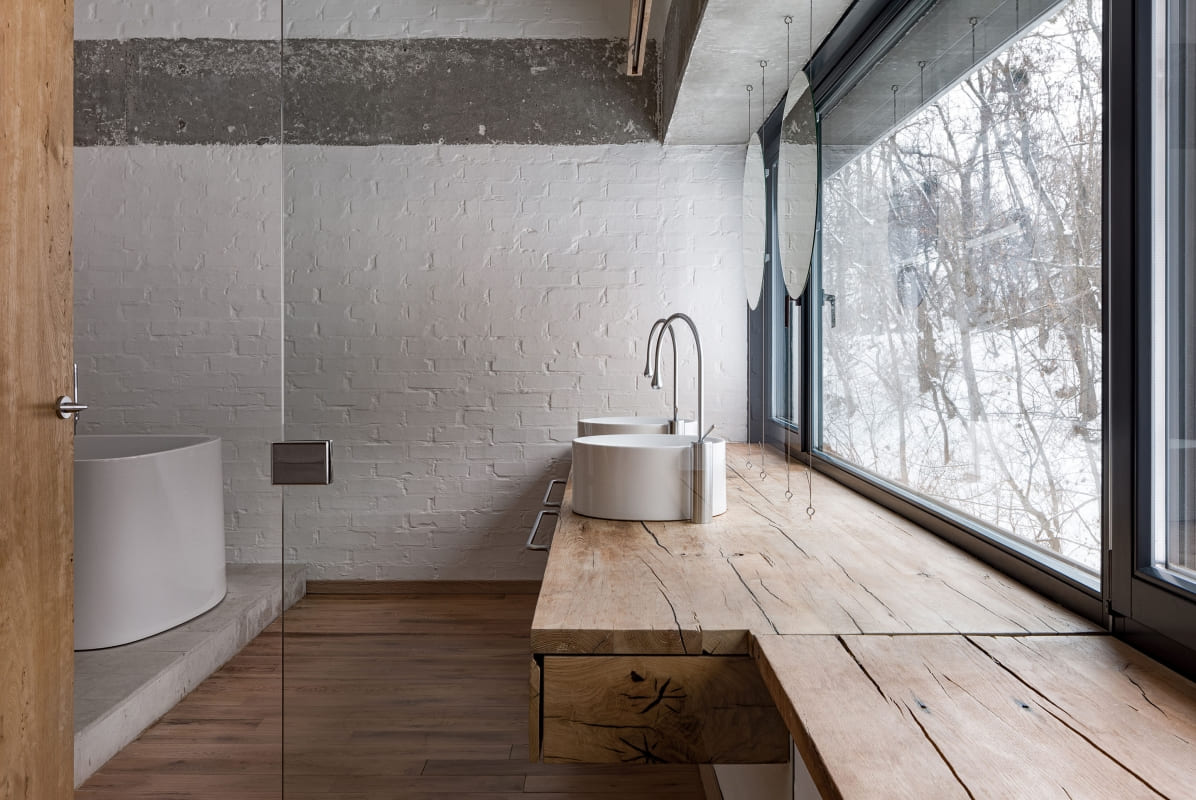 6) Decorate your home with objects of different heights
Scandinavians are masters of creating a perfectly balanced interior by combining objects of different shapes and materials. They follow two fundamental rules when decorating dressers, consoles and shelves: things should be of various heights and relate to your personality and sense of style.  The pieces are grouped, so the decor seems carefully chosen, and the interior is not cluttered.
7) Every inch is precious
Incorporate the same philosophy as the balconies into the indoor space and explore every room that isn't being used to its full potential. Is there a blank wall next to the front door? Add spectacular hooks for bags and coats. Have you got a room above the doorway? Expand your bookshelves to create a single shelving unit that would suit the Scandinavian minimalist living room.
8) Appreciate the void
Scandinavians are creative about maximising their space, but they also appreciate the elegant simplicity of a blank wall. This tiny bedroom would have looked overly cluttered, so the owners decided to add colour to their bedding and leave the walls empty to reflect the natural light better.
9) Use eco-friendly materials
Do you feel that your space feels too stark or uninviting? Balance out the harsh lines of your furniture with accessories made from natural materials like jute rugs, flower baskets, and woven and wooden hanging fixtures. Plywood, ceramic, linen, concrete and metals are always one of the Scandinavian design characteristics. It's all about their dosage.
10) Leave the floorboards untreated
Light wood is often found in modern Scandinavian interior design. It goes well with a light-coloured palette and adds a natural texture to a white space. Choose unpolished wood floorboards and take advantage of natural imperfections to create a cosy, fuss-free room. And, add to that, an unnecessary waste of money.
Tags:
Public date:
January 27, 2023