The surest ways to make your living room extra cosy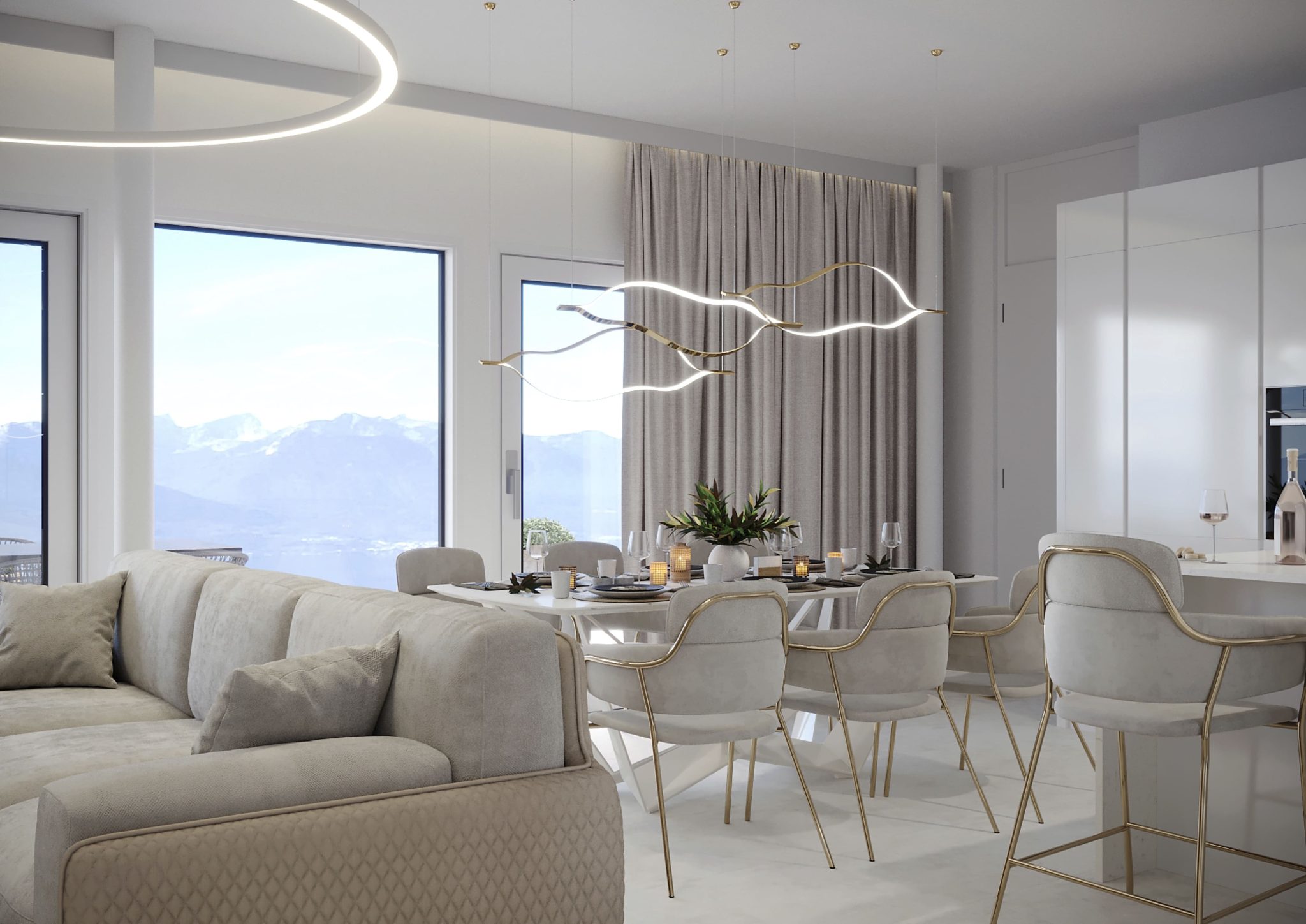 Why is living room design so important?
Top secrets on how to make the living room cozy
Major mistakes to avoid
Why is living room design so important?
We all want to make the living room atmosphere cozy and in a way that makes everyone feel comfortable. After all, this is where we spend our evenings and free time, relaxing from the hustle and bustle of life and meeting with family and friends. Therefore, the living room's interior faces the task of balancing the right level of functionality and decorativeness. Our experts suggest using some pretty simple tricks to do this: select the appropriate level of lighting, a combination of colour schemes for decoration materials, textiles and furniture in the living room, and harmonious decoration of the space with the help of lamps and accessories.
Remember:
- The living room is the house's main room, setting the tone for the entire flat.
- Living room furnishing is an indicator of the owner's taste. This allows you to consider all the layout's features.
- Cozy living room furniture is essential here. The design must meet the tastes of all family members. It is pretty challenging to achieve this, but if you want to, nothing is impossible.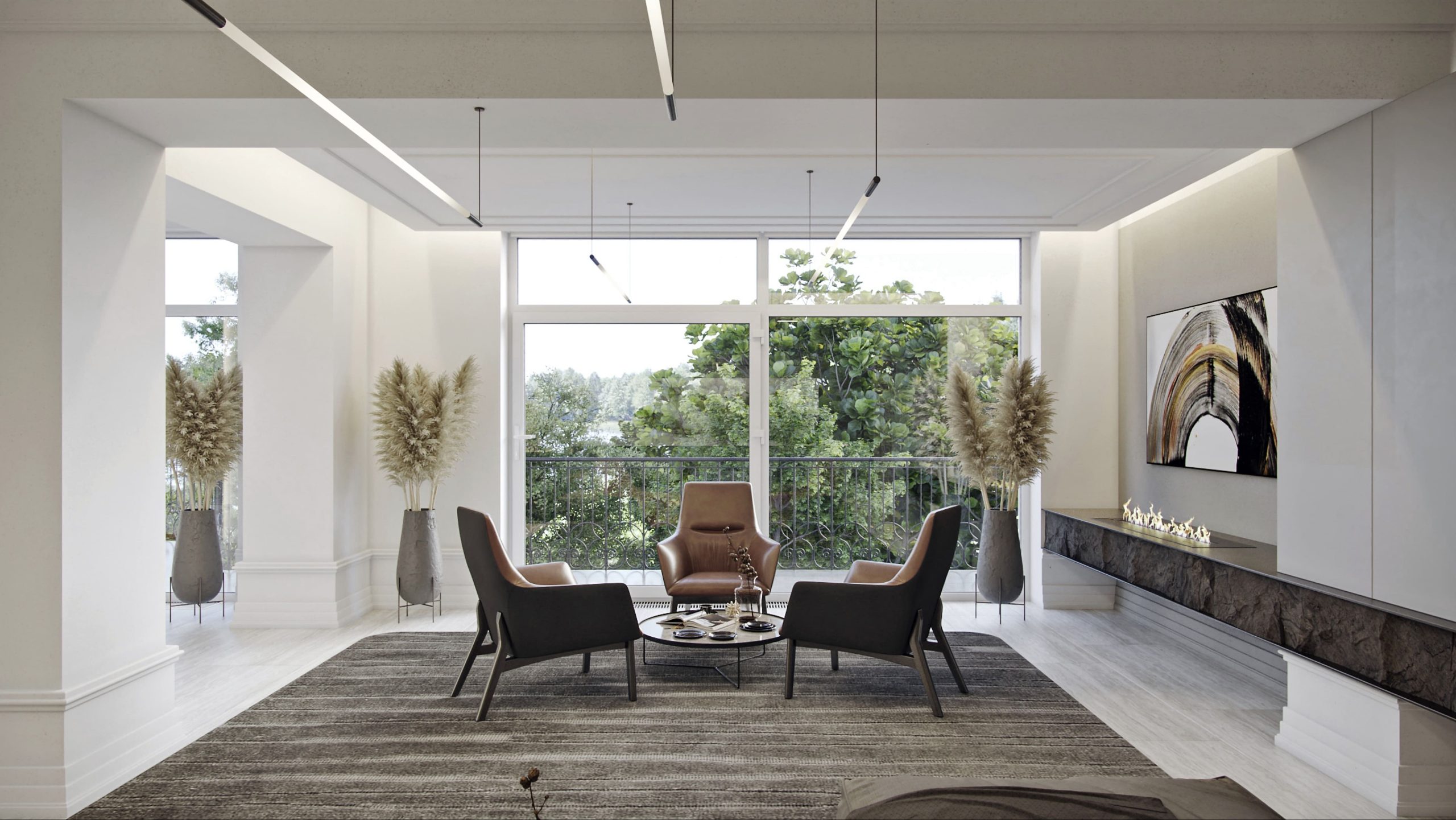 Top secrets on how to make the living room cozy
Natural materials
Decorating any room always starts with laying the floor, wall and ceiling surfaces and choosing and installing doors and windows. Suppose you are decorating your living room from scratch and want to make the interior as cozy and comfortable as possible. In that case, it is worth allocating sufficient funds to purchase high-quality natural materials. So, the floor is better to cover with parquet, cork or use a boardwalk, as they are delightful to the touch, accumulate and release heat. In addition, these materials are aesthetic and environmentally friendly.
In a similar vein should be decorated walls and ceiling, that is, the use of decorative bricks, paint, wooden panels, beams, and so on.
They adhere to a given rhythm in choosing primary materials, preference for natural fabrics, the simple and lightweight shape of objects and unobtrusive decorative design.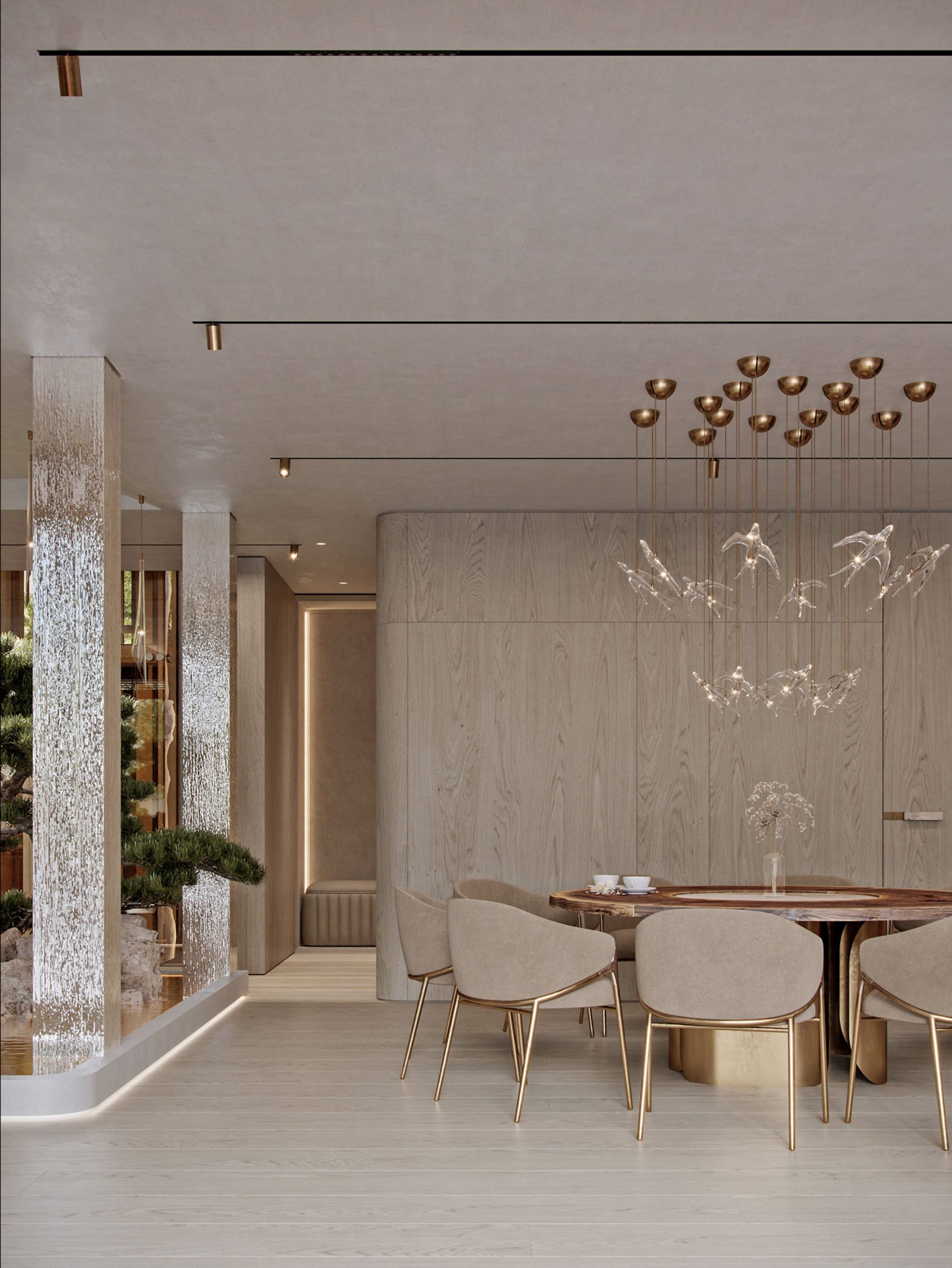 Comfortable furniture
Sofa and armchairs, daybeds, ottomans and sofas are basic furnishings in any living room. To make the room a comfortable place to live, you must choose all the necessary items carefully. For example, the sofa can be rather large, preferably in a corner, with a mid-high upholstered back. You don't need armchairs if your living room is small.
Spacious living rooms should also pay attention to ergonomic design. Still, you can install two identical sofas or complement one piece with a pair of deep armchairs. Ensure that the furniture you buy is moderately upholstered, with plenty of depth, and possibly with additional features (a pull-out sectional) that will allow the body to assume any comfortable position.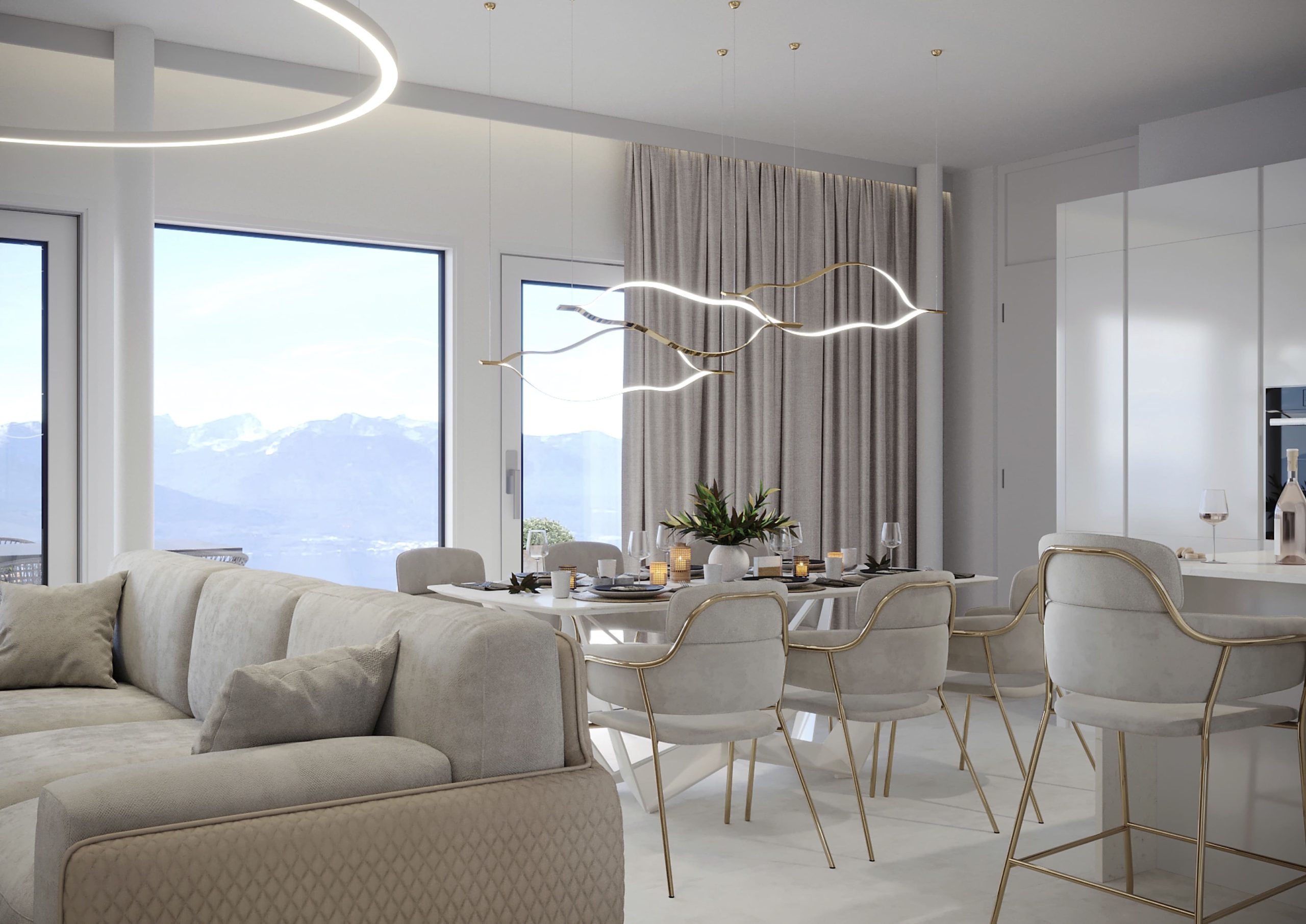 Upholstered carpet
Are you considering cozy living room ideas on a budget? This piece of furniture can be small and, if necessary, be tucked away, say during the summer. And with the incoming cold season and frequent rainfall, it is nice to feel a soft, warm surface underfoot. Consider the carpet's composition carefully because copies of mixed materials (polyester and cotton, acrylic and wool) are more practical. Artificial fibres make cleaning easier and do not absorb odours. Still, when combined with natural fibres, they make the product warmer and more comfortable.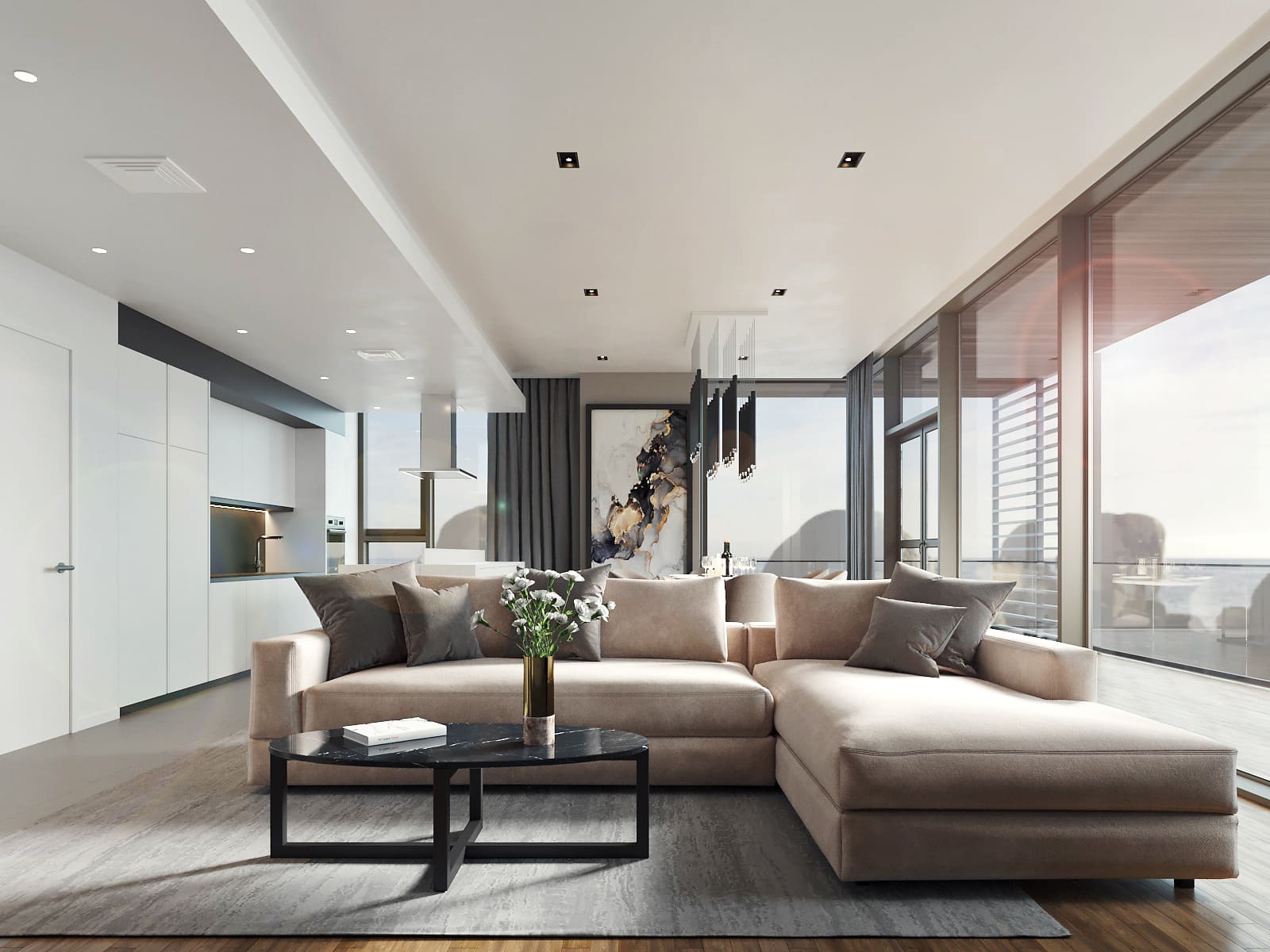 Diverse light
Are you still looking for other cozy living room ideas? To make a room lighter and cozier is enough to let in lots of sunlight - installing large-scale panoramic glazing or leaving window openings with minimal fabrics. The flow of the sun will make the room feel light and fresh. And the original design of the area around the window will make this source of natural light an element of the living room decor.
Another cozy accent can be added to the living room interior by decorating the area around the window as a refined tea corner, which is sure to become a favourite place for quiet relaxation and unhurried conversation.
The living room is a space where family and friends spend time together in the evenings and on holidays. These gatherings often end pretty late, with some lounging on the sofa and others chatting on the carpet. These days, there is a need for a welcoming atmosphere created by diffuse lighting that overhead floodlighting will not provide.
Table lamps, wall lamps and floor lamps across the room (in the corners, over the fireplace or on side tables) can help create even a cozy dark living room.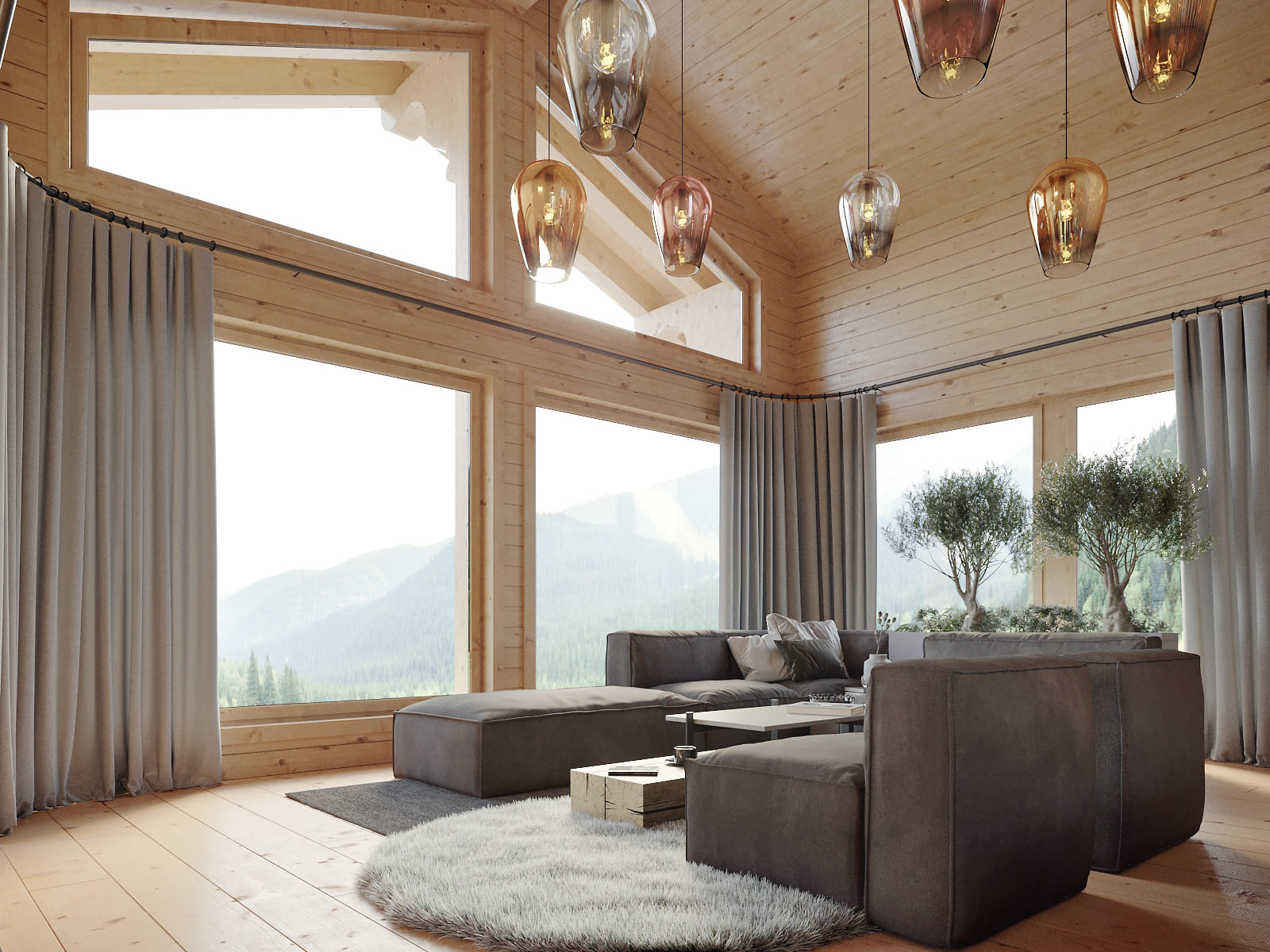 A natural palette of colours
The elegant cozy living room can be created by using a lot of warm tones, but a monotone colour scheme is too simple and boring. You can decide how many warm colours you want to use in your living room and combine them with neutral and cool colours.
The vital thing is to keep in mind that all colours used to create a cosy living room should be natural, pleasing to the eye and neutral, with a slight burnout. For example, instead of an ultramarine shade of blue-lilac, a saturated red can be replaced by red-brick, wine or ochre.

What do you think about this cozy cream living room?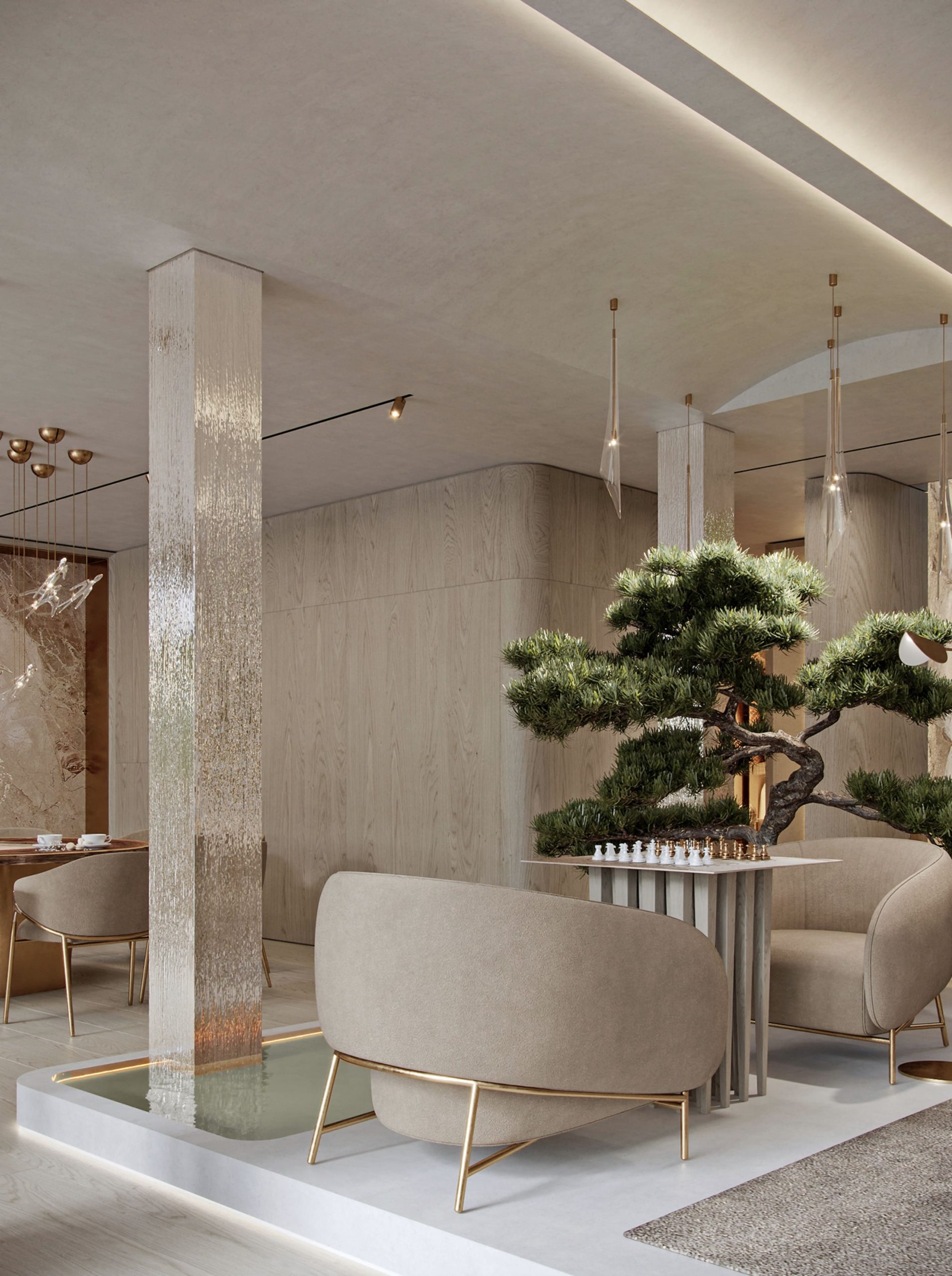 Pleasant textiles
The textile decoration is vital for the harmonious image of the cozy seating area, and the living room is no exception. Fill the sofa area with a few cushions coated in cotton, linen, wool or fur, place a warm plaid on a banquette or ottoman and change the curtains with thicker, padded fabrics. Then the living room will be transformed, and the image will be relaxed and soothing.
Fireplace
The fireplace area is traditionally associated with warm family evenings. There is no need to think about a standard open fireplace - it is more appropriate for a country house and not always possible in a city flat.
Nowadays, bio-fireplaces that do not require a chimney are gaining in popularity. A fireplace is also quite capable of playing the role of a fireplace, so it would be great to implement a fireplace as one of the cozy family room ideas.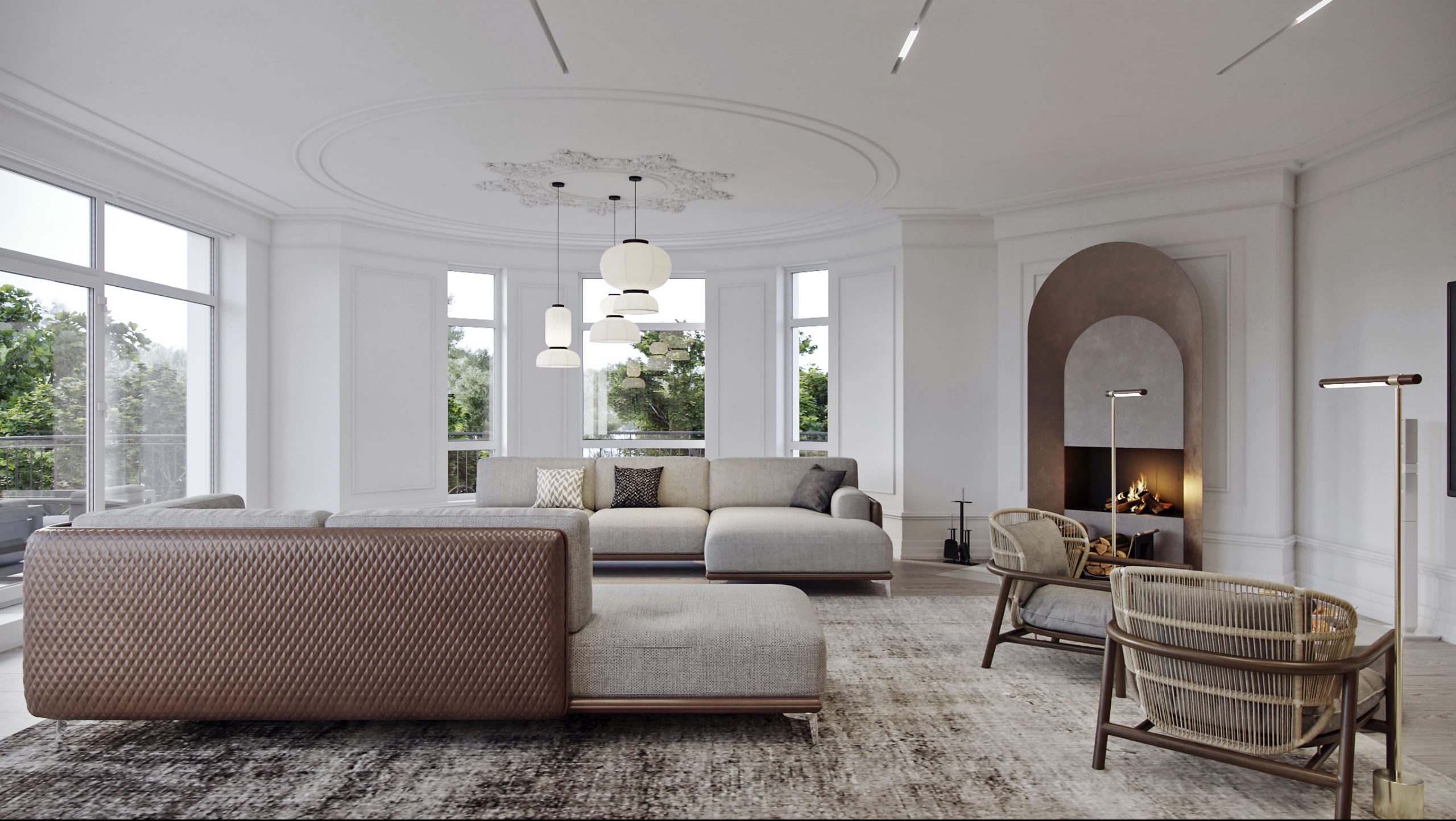 Indoor plants
Today, vertical gardens are gaining in popularity. The light version is a bulky, floor-standing plant that's easier to care for. Even a single flower will make your indoor space noticeably fresher and cosier.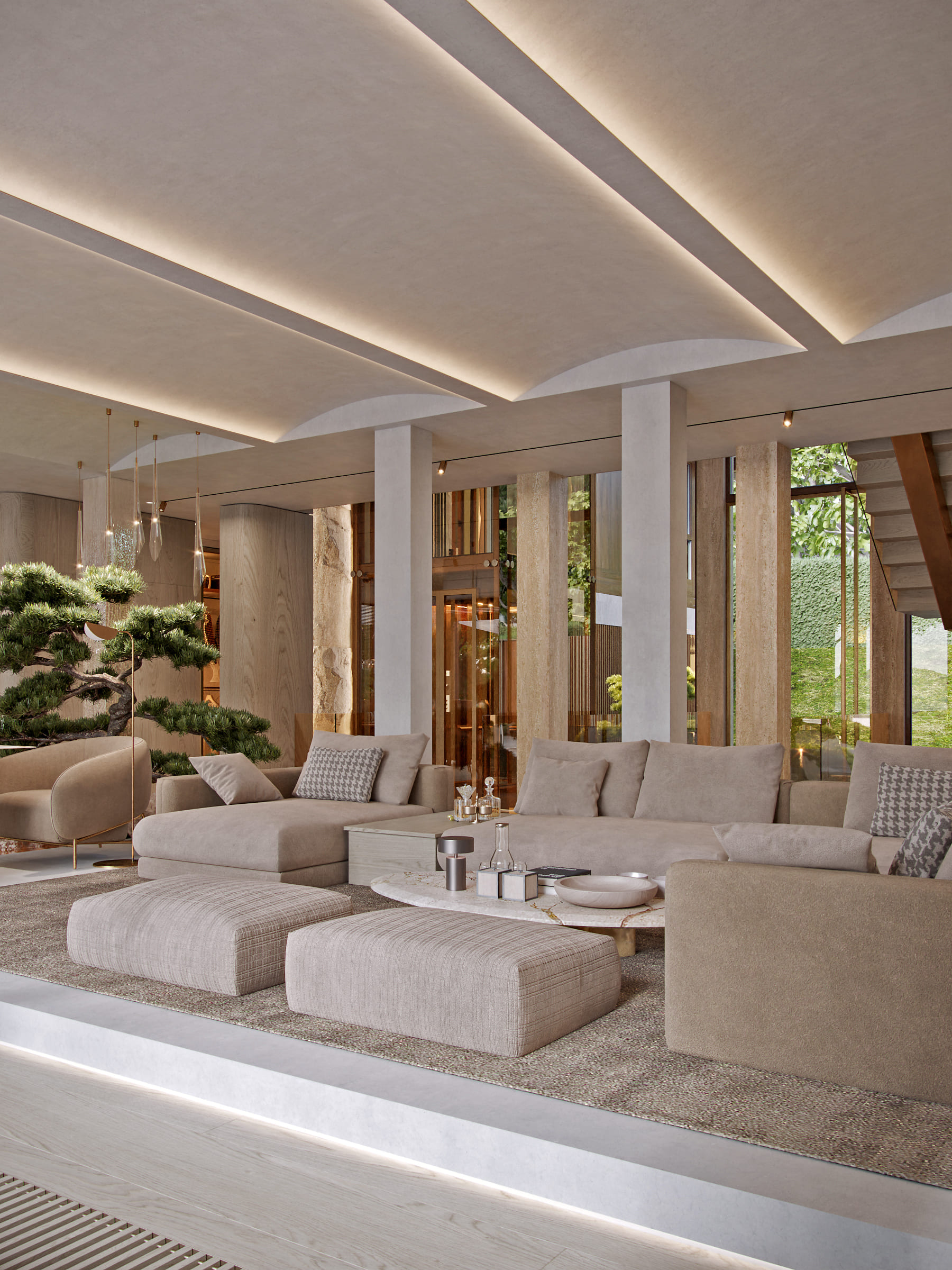 Bookcase
One of the simple cozy living room ideas is to use a home mini-library in design projects. A reading area in the living room, however small, or a designer shelving unit filled with your favourite pieces of literature will always be a symbol of comfort and relaxation.
Major mistakes to avoid
TV against the light
A common mistake is to place the TV screen against a window or the light. It should be placed perpendicular to the window to avoid glare. For example, it is placed along the long wall of the living room, opposite the sofa. In a combined kitchen-living room, a monitor with a pivoting screen could be designed to be viewed from the kitchen as well. In a room with elongated proportions, we sometimes recommend a television cabinet in the middle of the room to zoning out the 'long' space.
In this case, it is necessary to think about the direction of people's movement so as not to block it, the designer stressed. According to her, one-bedroom flats and studios are pretty popular today, so the issue of proper zoning is essential.
The wrong climate
Another global mistake in living room design is the incompatibility of interior design with the climate. In cold temperatures, such as our latitude, wood, wool, velvet, and suede have historically been used. In warmer climates, wicker furniture, stone floors, and cotton look more appropriate.
Monotonous furniture
One mistake that most living room interiors make is the lack of variety in seating furniture and its lack of variety in layout. Upholstered furniture, chairs, benches and the bar area should be chosen and arranged to facilitate maximum and varied pastimes - from intimate conversations to lively conversations at a noisy party.
The secret of warm and cozy living room ideas is to have furniture with different ergonomic qualities and functions in the interior, rather than giving the interior a perfect, fundamental and finished look. An interior where your guests feel uncomfortable and hesitate to move a chair to the sofa can hardly be called a good interior, instead of sitting down or sitting comfortably with a new acquaintance.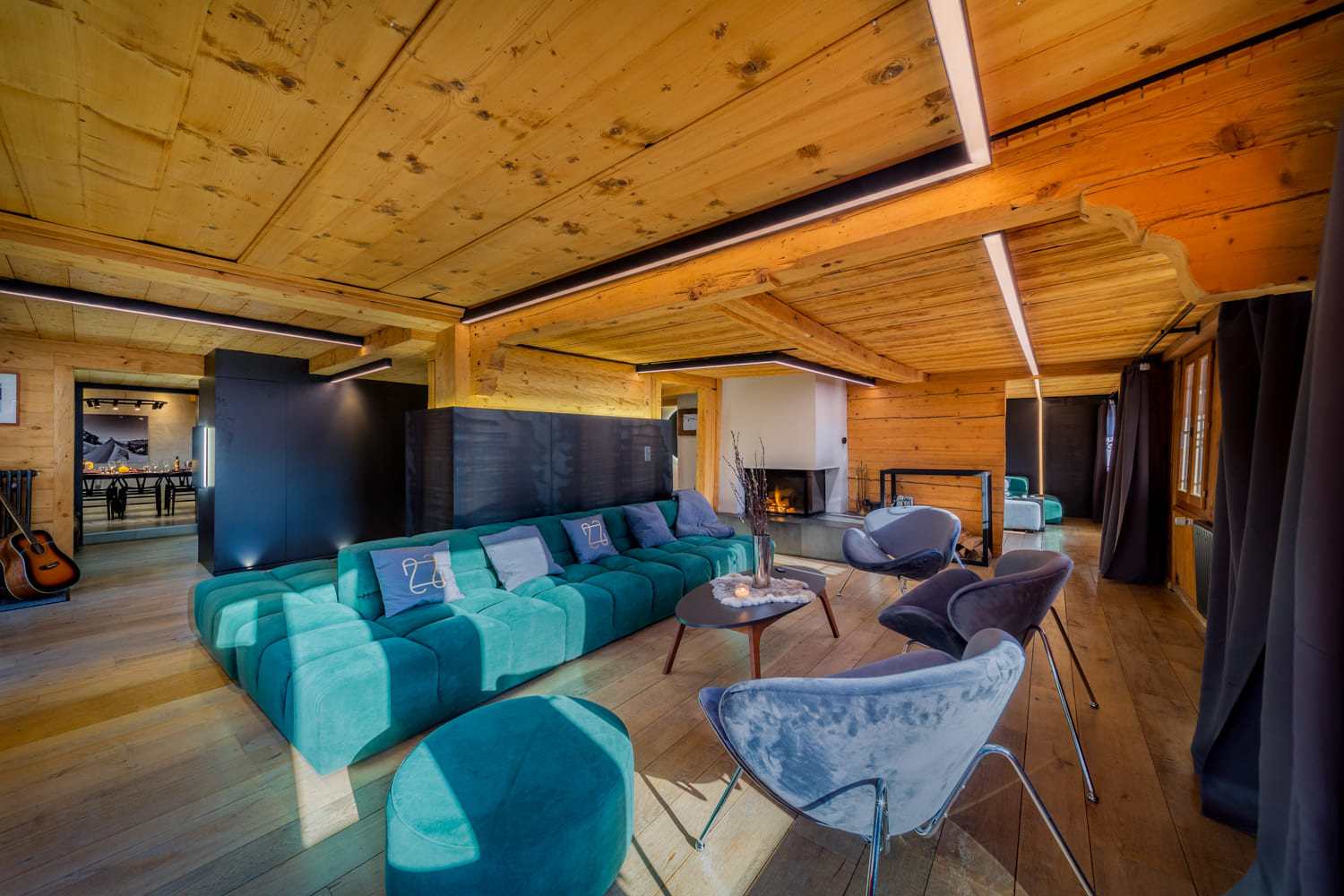 Tags:
Public date:
February 22, 2023