The best interior design styles to know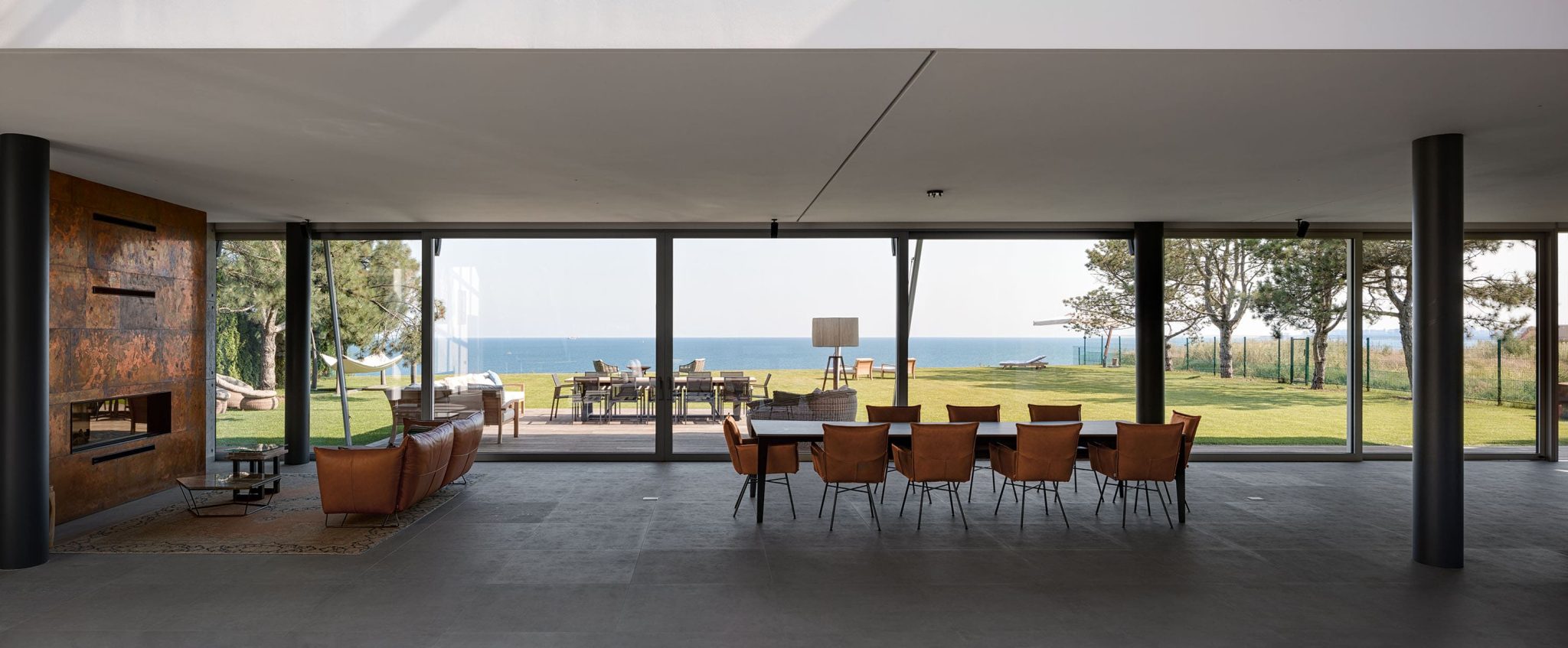 For centuries, interior design styles have been aesthetic embodiments of the ways of human life. Our homes have a direct impact not only on our mood, but also on our overall well-being and health. It may be challenging to tell the difference between the interior design styles as many of them are constantly mixing and create new ones. The world does not revolve around maximalism, modern and traditional style.
Nowadays, there are a huge variety of different interior design styles that are not limited to a certain framework. Being able to easily identify each interior design style can also help you define your own style and find more of what you are drawn to.
What are the different styles of interior design? What's the best home interior specifically for me? What styles will always be in trend? You might think about all these questions.
Read on the best types of interior design styles to know.
Minimalism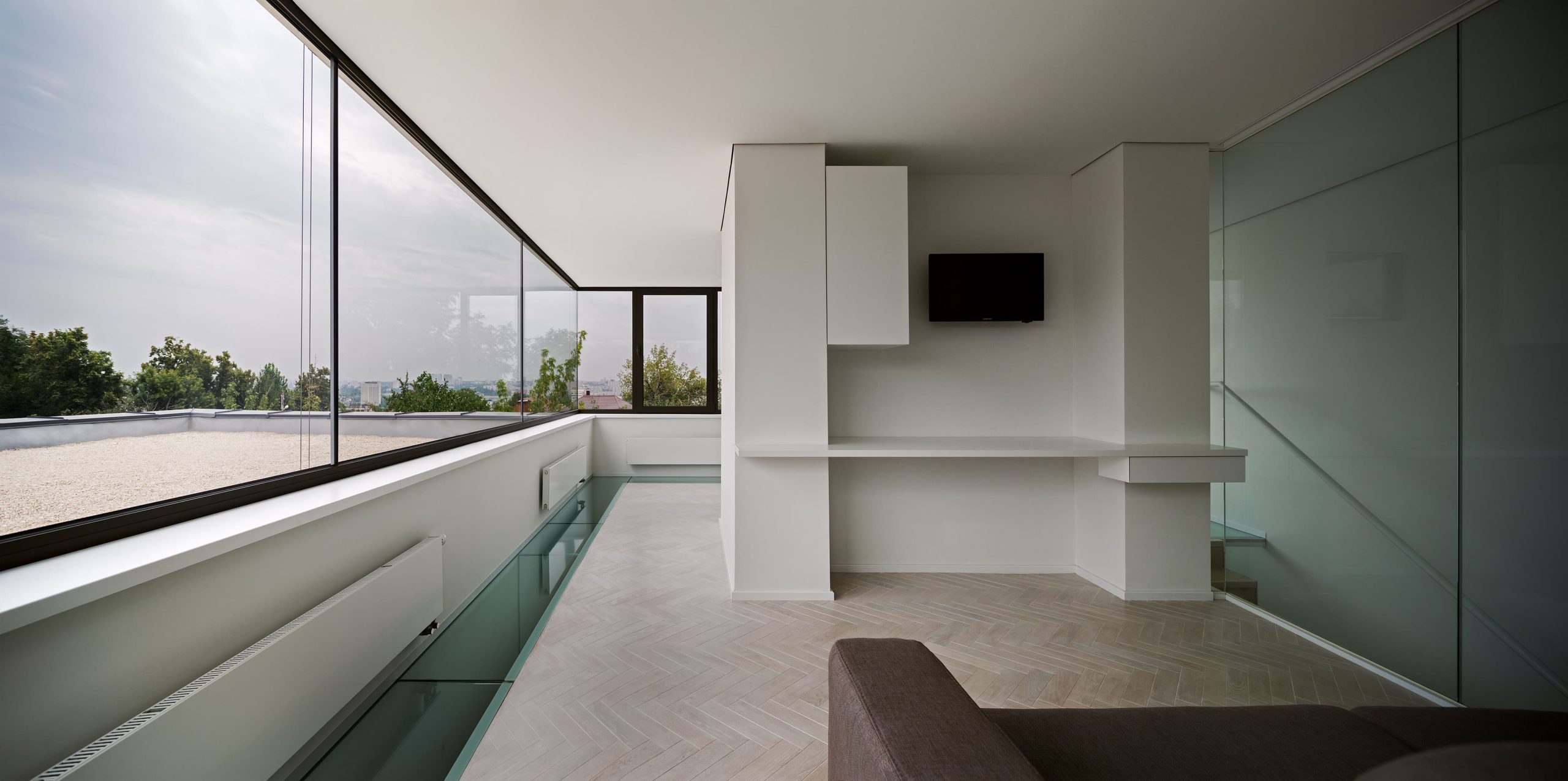 "Less is more" design philosophy. Minimalism is about owning only what adds value and meaning to your life and getting rid of everything else. Minimalist interior design is very similar to modern interior design and includes the use of essentials to create a simple and concise space. People tend to confuse minimalism with coldness and uncomfortable severity, while minimalism is about calm, light, simplicity, clean lines and airy spaces. Usually, it combines an open floor plan and functional furniture focusing on the shape, color and texture of only a few basic elements. Many famous people prefer minimalism as both a lifestyle and as an interior for their homes. The reason for this is quite clear, minimalism is the focus on only what is really needed.
Modern Coastal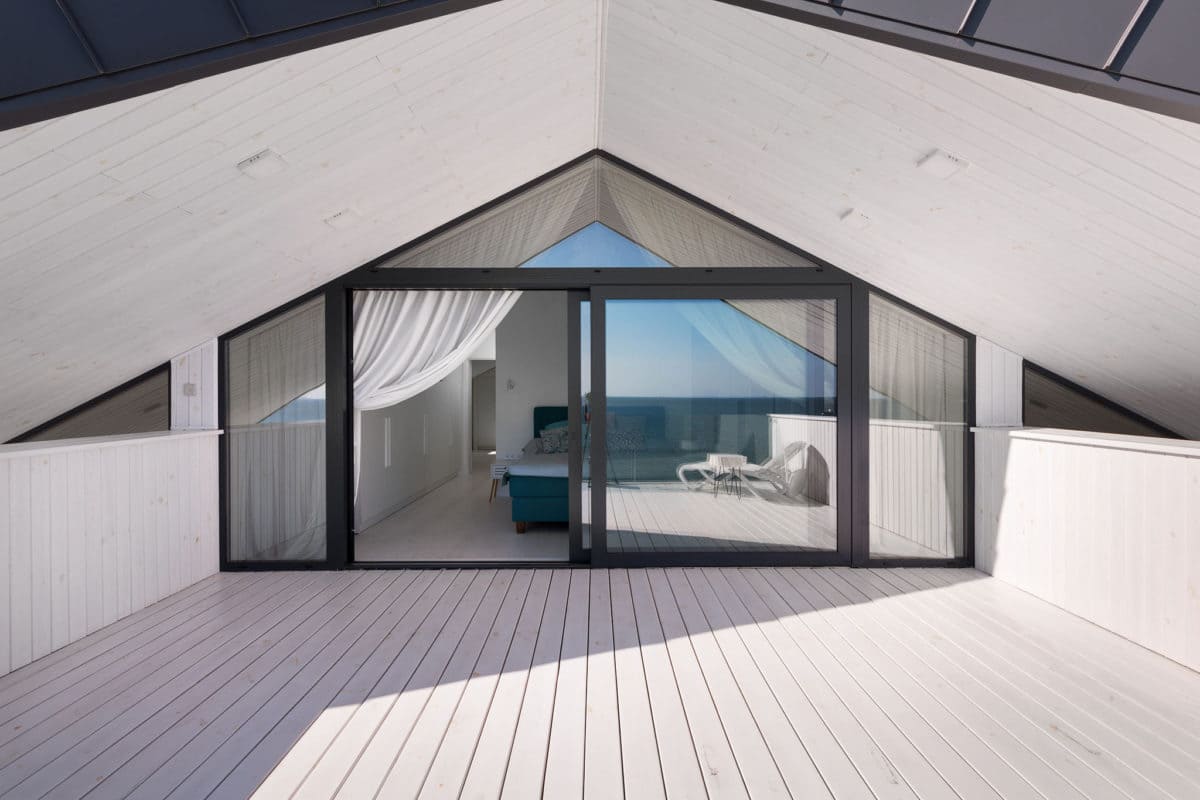 The overall feel of this style should be clean and light like the embodiment of a breath of fresh, salty air. Modern coastal-inspired interiors often use a clean white base, complemented by blues and greens inspired by the sea and sky, as well as earthy browns and greens. Just as colors are inspired by nature, textiles and furniture in coastal design are of the natural variety, too. But perhaps the most important element of modern coastal interiors is Light. Lots and lots of natural light. One of the best aspects of coastal design is its ability to make you feel relaxed. No matter where you are.
Rustic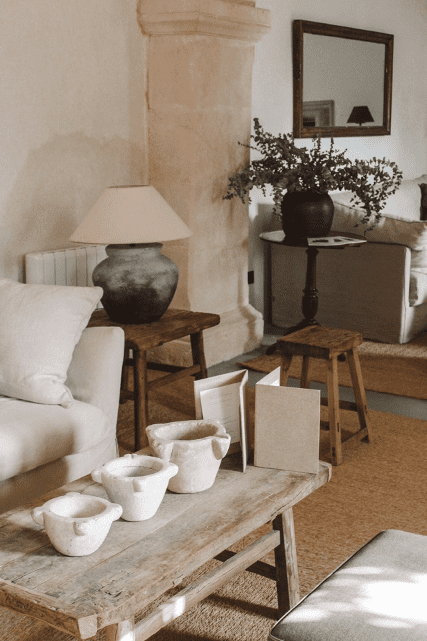 Rustic interior design represents a natural, rough, aged and casual design style. The category incorporates range of variations of the style, including Tuscan, coastal, cottage and modern rustic. This style evokes a sense of past times when people repurposed items or built them from scratch. It can range from traditional and dark, to light, modern and chic. Rustic interior design takes its inspiration from the outdoors and a combination of farmhouse and industrial styles. And as it is all about bringing natural and earthy elements into a home, rustic décor emphasis on natural and weather finishes, raw wood, stone and leather, with unexpected touches and an overall sophisticated bent.
Contemporary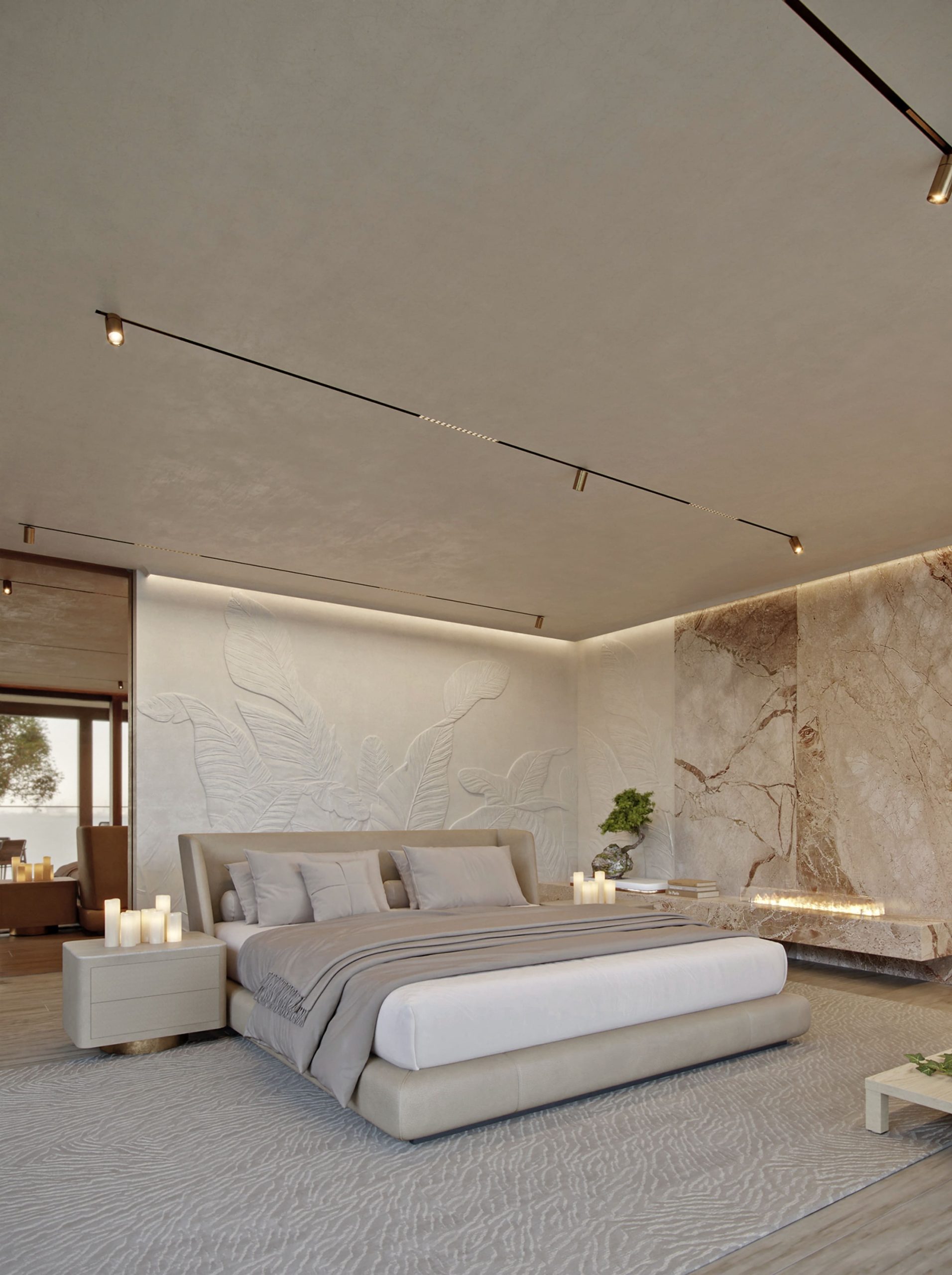 The key elements of contemporary design are simplicity, clean lines, subtle sophistication and thoughtful use of texture. Contemporary style should not be confused with other modern design styles as contemporary interiors are completely of the moment, while modern can refer to anything cutting-edge from the last few decades - such as Midcentury Modern or Modern Farmhouse. It seamlessly combines classic, timeless elements with very current, modern pieces and at the same time remainы quite casual interior design. Most contemporary spaces stick to an overall black, white, and neutral color palette, occasionally using accent colors to create a strong contrast. Strong visual lines, either straight or curved, are also typical for such style.
Transitional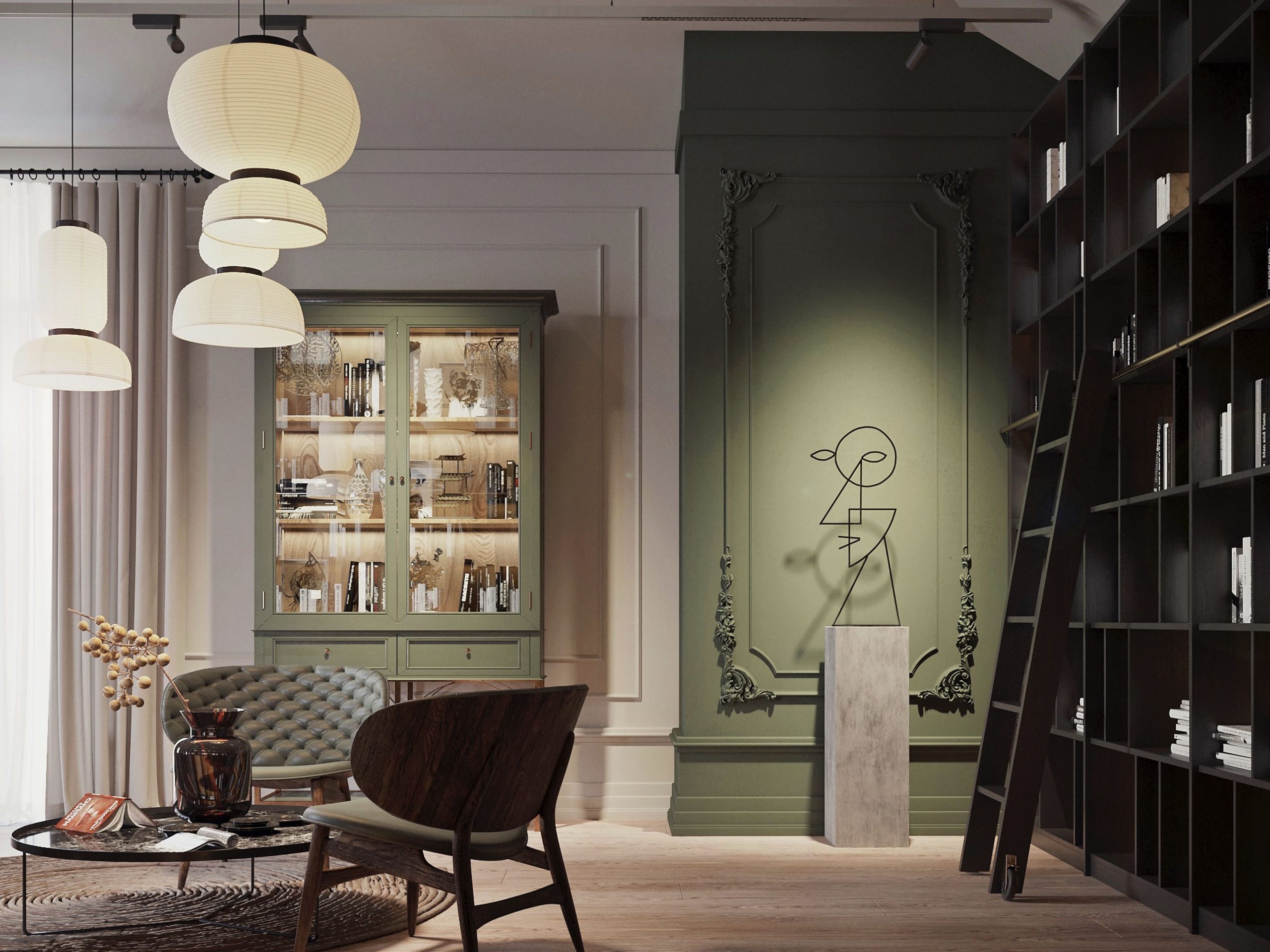 As mentioned above, different styles mix with one another, and more and more styles are created over time. If you're on the edge between classic and more contemporary interior design aesthetic, transitional design is a combination between these two striking opposites and it creates a balanced, flexible and, of course, incredibly beautiful space. In other words, it combines old and new to create elegant, yet comfortable and timeless interiors. It is one of the classic interior design styles, such as minimalist, contemporary and rustic. As usual, transitional style rooms are furnished with refined furniture that combines classic, soft lines with the convenience of modern pieces. The color palette is more modern: clean, neutral colors create a base layer, while soft pastels or rich earth tones are rarely used. The contrast between styles is achieved by using different textures or tones.
Scandinavian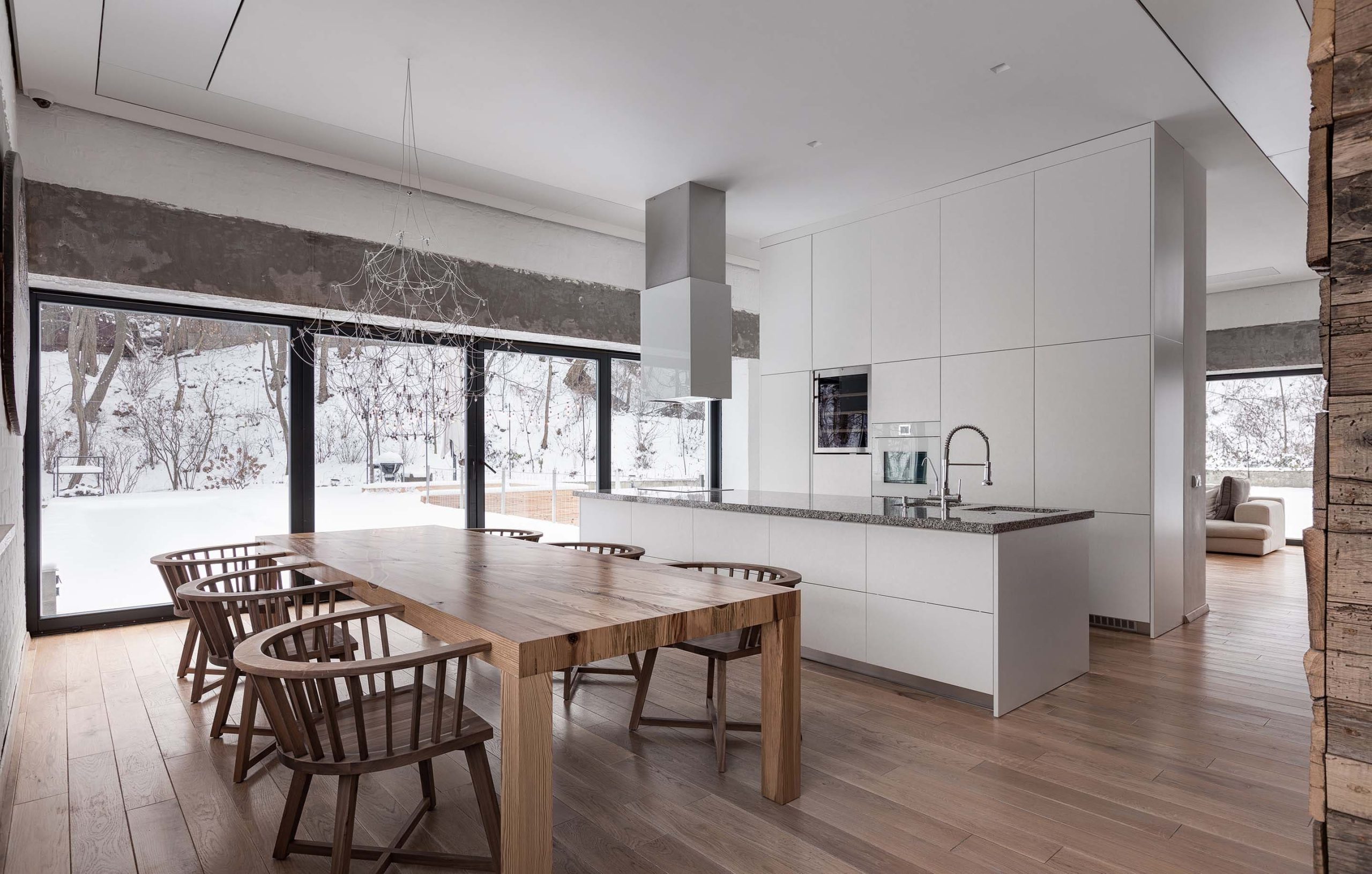 The Scandinavian style has its origins in the Nordic countries. The ethos of this style is a direct result of the natural gifts and climate of the region. During the long winter periods, owners confront the cold nights by maximizing the space to reflect as much light as possible. Thus, the Scandinavian style emerged when people were in search of light, cozy and pretty interior design. Scandinavian design also has a lot in common with minimalist design, where functionality, simplicity and clean lines prevail. This aesthetic favors bent wood and other natural materials, and elegant, refined restraint over ostentatious displays.
New Mediterranean
The New Mediterranean interior style embodies minimalism through natural materials such as wicker baskets, handmade ceramics, and soft, earthy color schemes. While maintaining the airy and light atmosphere of a Mediterranean home, Modern Mediterranean style leaves behind a tranquil space that promotes relaxation and unhurried living. Modern Mediterranean homes are simple and elegant, with open floor plans and rustic finishes. It can also be associated with the Coastal style, but with a twist, this style involves texture - often in the form of plaster walls and organic, natural finishes.
Industrial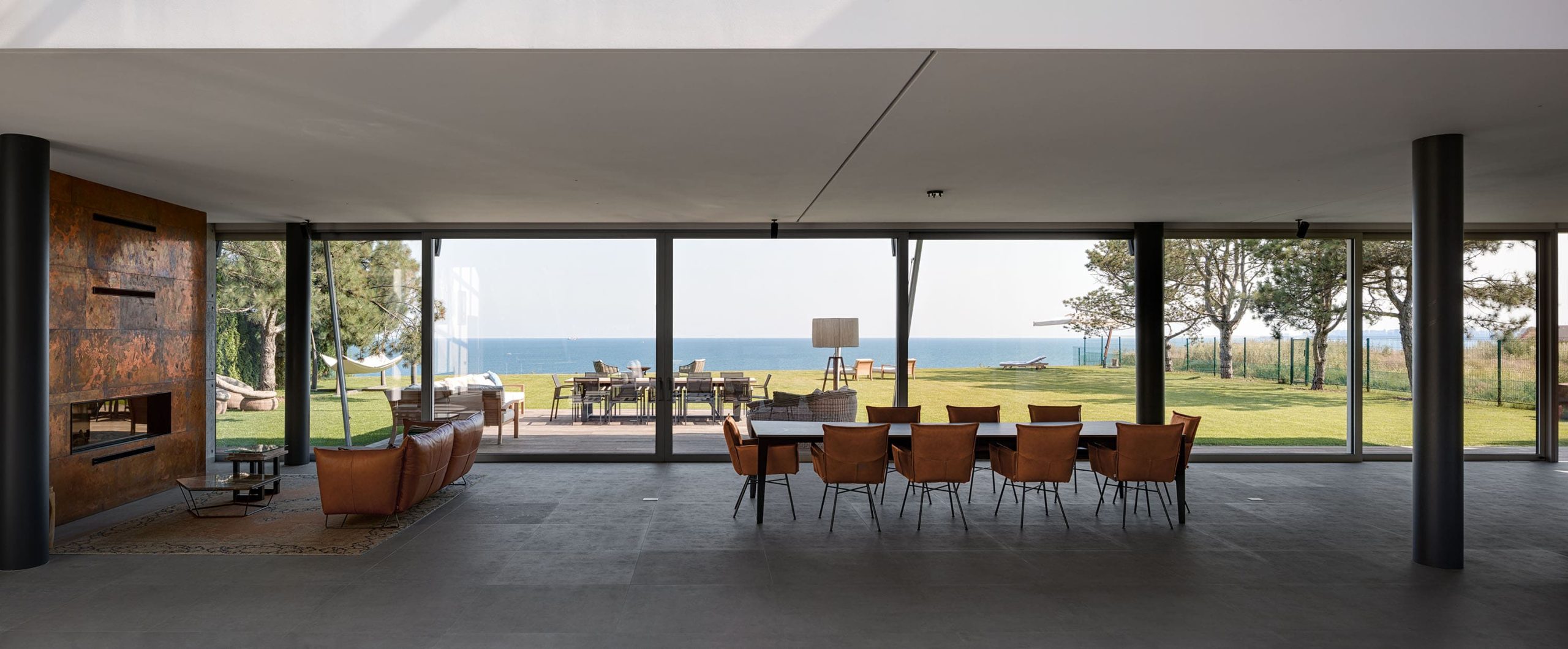 One of the historical interior design styles emerged in the 20th century and has remained to this day, largely associated with rawness and edginess. Some believe that the industrial style was born from the conversion of old warehouses and factories into living spaces, creating a whole new kind of urban style. Structural elements turn into centerpieces, achieving a look that feels both unfinished and chic. Also there it's common to see exposed brick, ductwork and wood. In architectural terms, such spaces are often characterized by high ceilings, massive windows, and open floor plans. Colors tend to be neutral, with light walls and darker, more masculine furniture. It is interesting to note that industrial design pervades almost all other styles. When interiors "lack something," very often the solution is to add a trendy industrial element.
Modern Farmhouse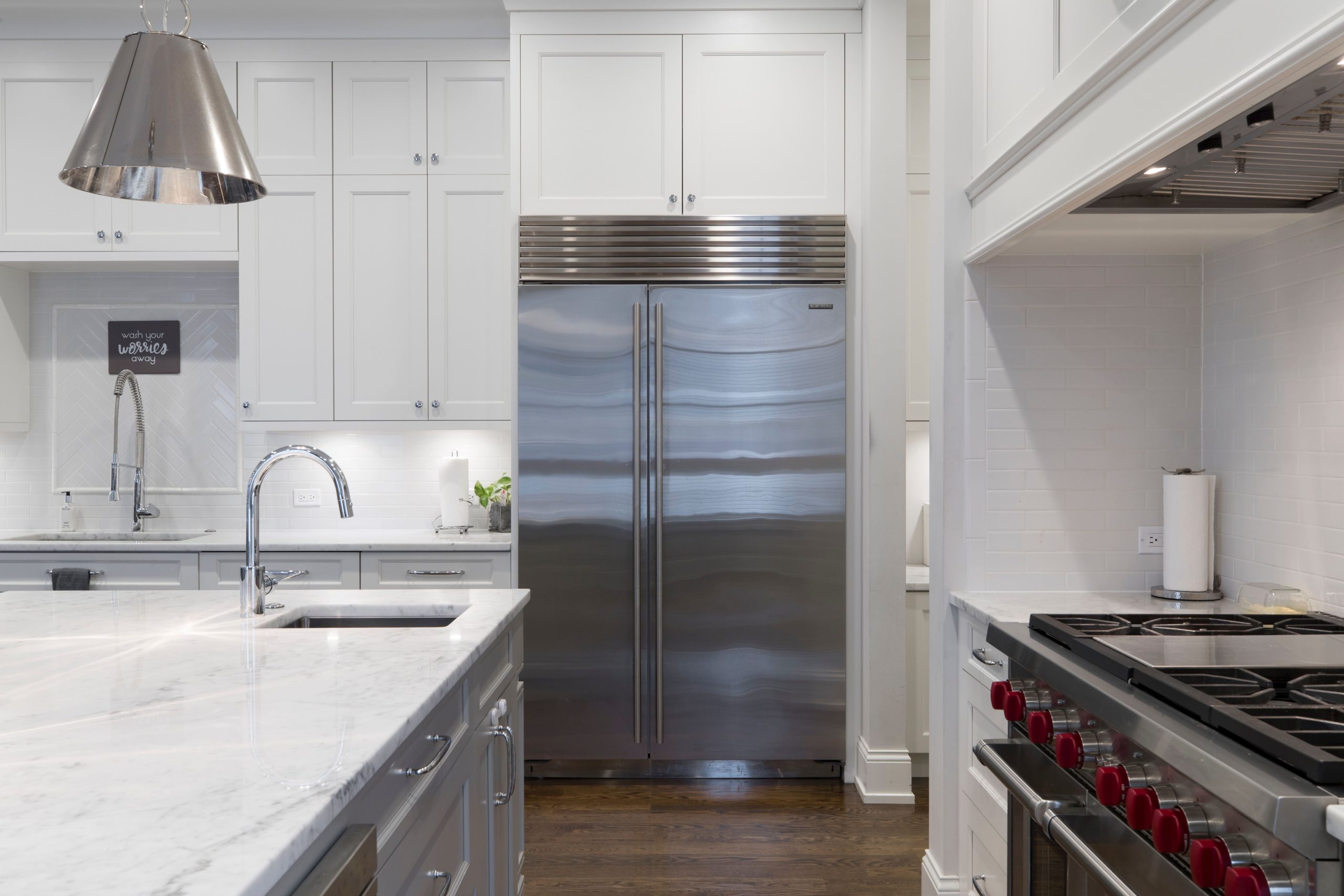 No list of the best decor styles would be complete without a nod to the modern farmhouse, natural interior design style. Embodying rustic elements in a fresh and airy way, this style has become trendy for its homely, cozy atmosphere. The farmhouse style allows peaceful nature to permeate the room thanks to soft neutral earth tones, natural materials and casual architecture full of textures. While the classic farmhouse style evokes homesteads with lots of vintage furniture and traditional fabrics, the modern farmhouse style is a little less rustic and adds more modern touches. The modern farmhouse is similar to the country style, but while country tends toward kitsch, the farmhouse retains a certain level of sophistication. There are a lot of accessories in country style, whereas in the farmhouse they are kept to a minimum.
Naturalism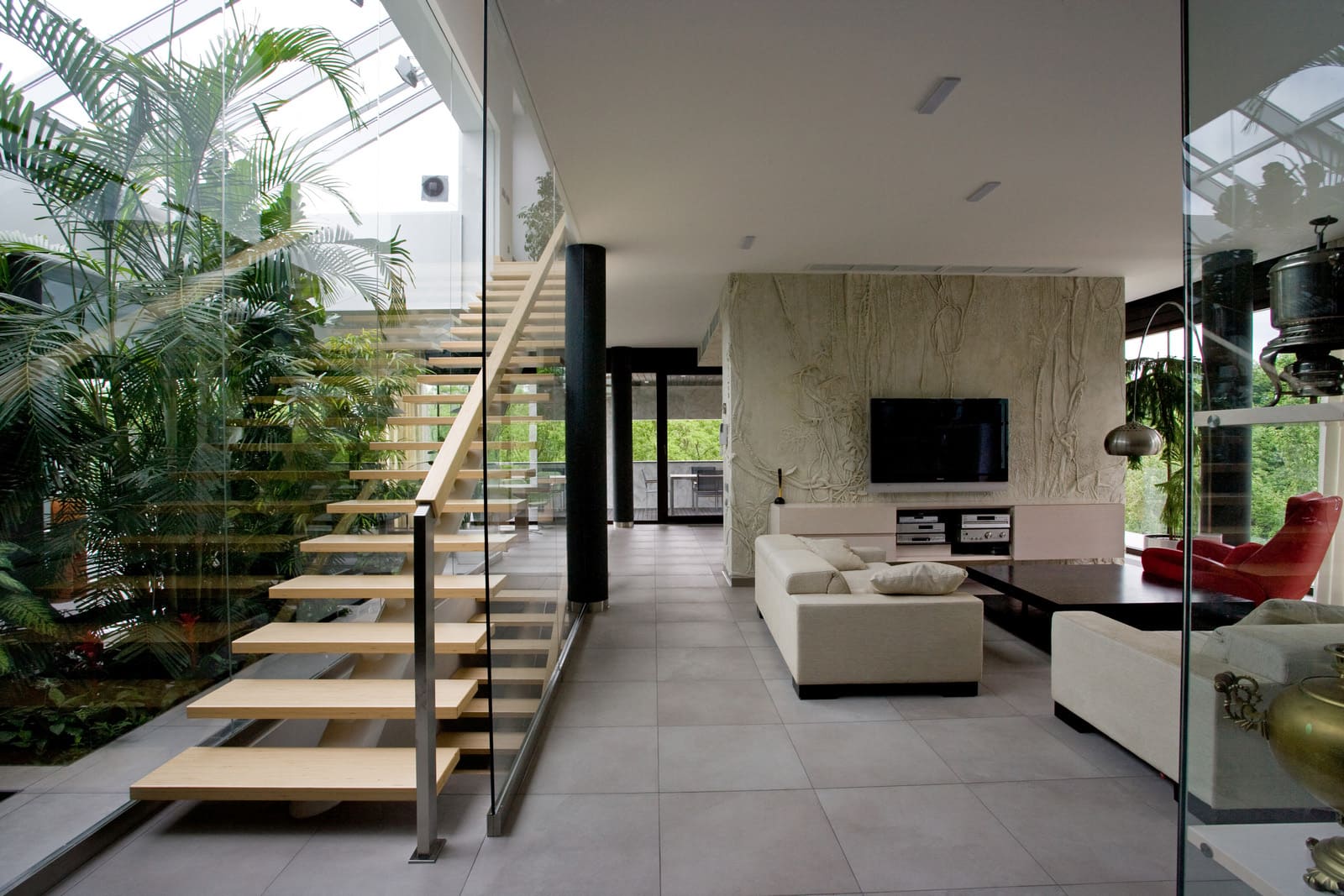 Naturalism is an emphasis on contrast and imperfection for creating interior design style with natural materials, and it has been a big influence on nature since the pandemic outbreak. It's a growing trend, and it will never go out of style. The naturalistic style incorporates natural elements to bring a natural atmosphere to the home, as well as nature-inspired items to achieve a clean, fresh, comfortable and authentic home. While now there's growing interest in natural and hand-touched textures in some of the top design styles of the moment, this takes that influence a step further by emphasizing contrast and imperfection in each element.
New Traditional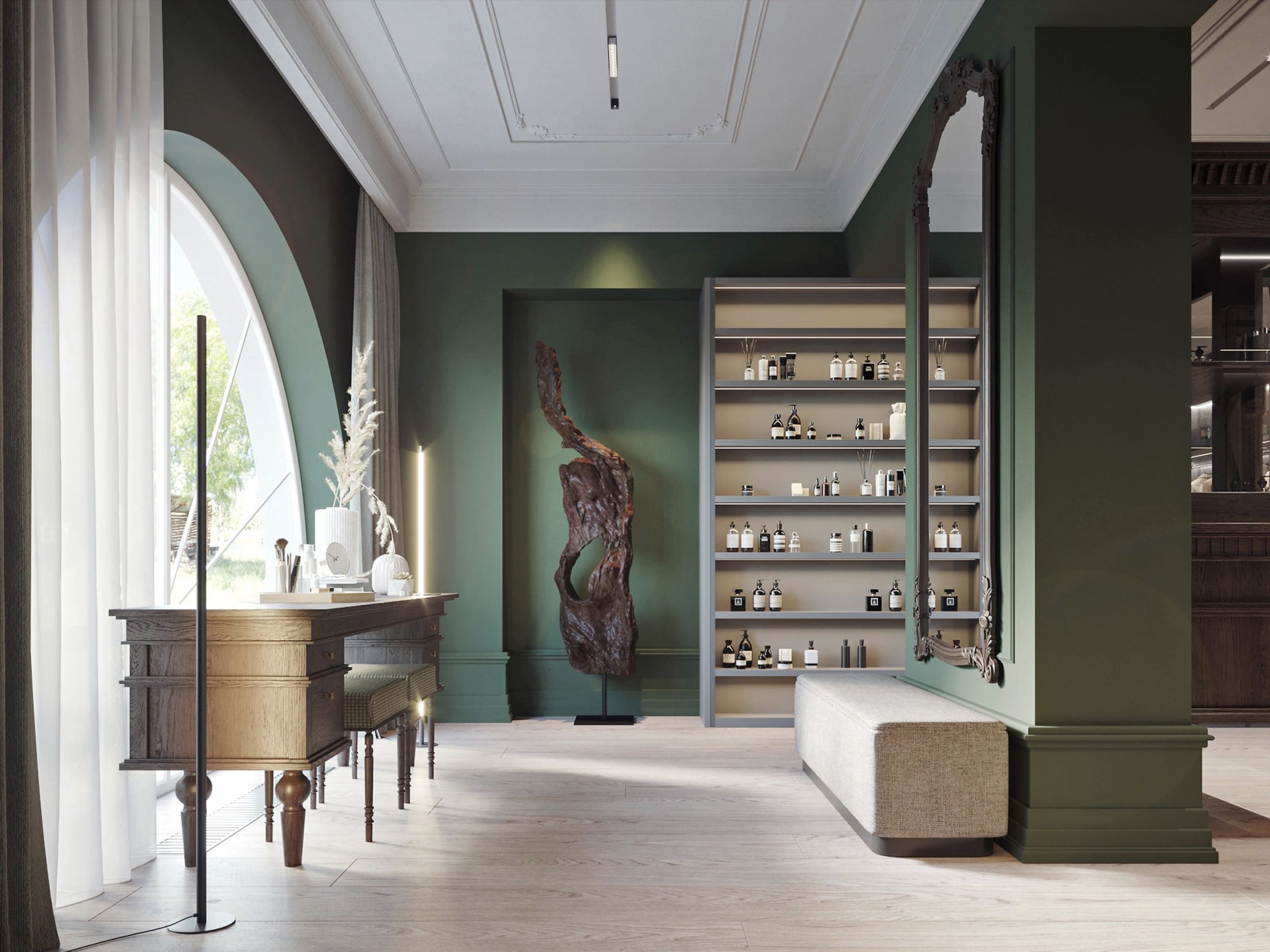 Also called modern traditional, this style brings a fresh touch to the age-old style. This style truly honors history in fresh and inspiring ways. Although the term "traditional" itself may seem outdated, designers bring the term back to life as an aspiration for the future.
Clean lines combined with beautiful antiques and vintage artwork. Everything our grandparents had is becoming trendy again, and this rich culture weaves seamlessly into our surroundings.
Tags:
Public date:
March 3, 2023