Minimalist vs. Maximalist Interiors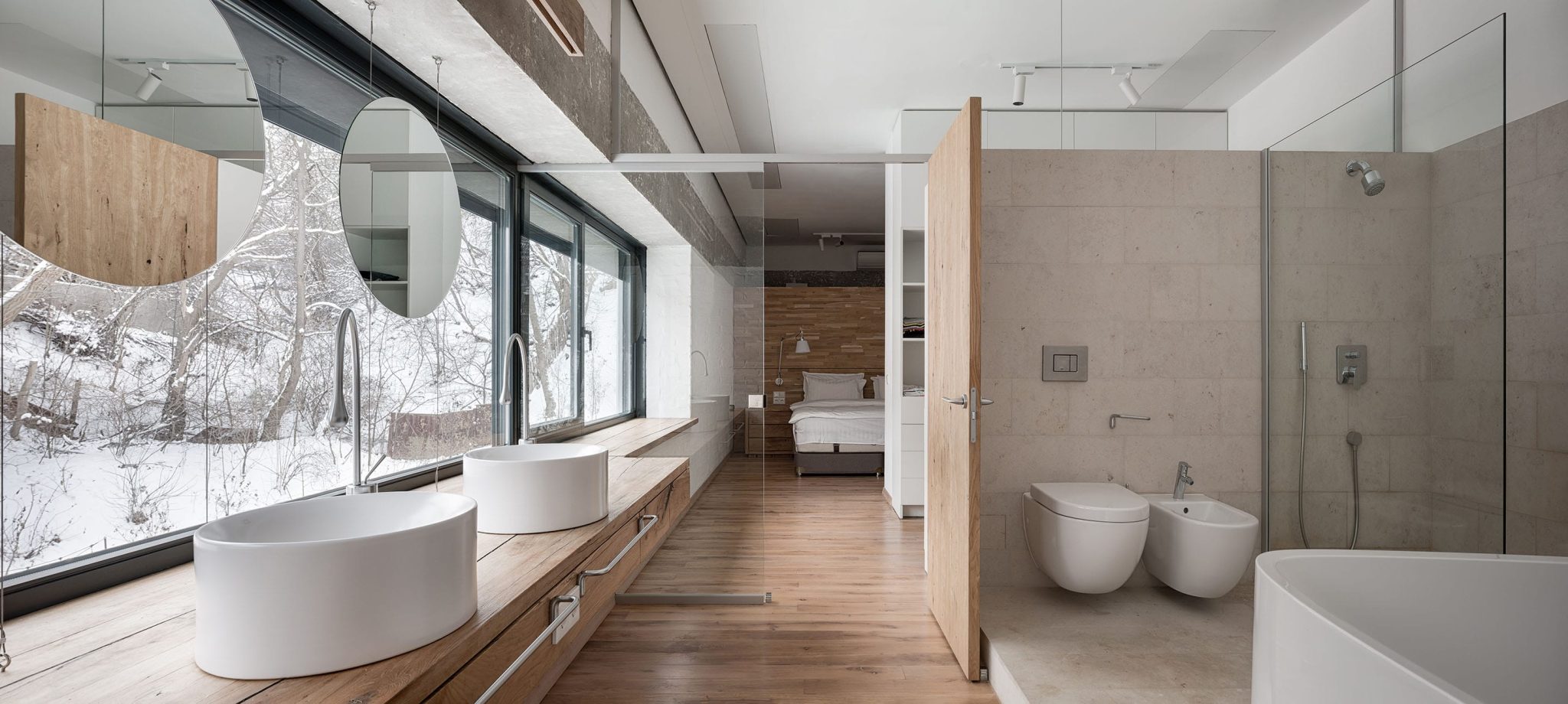 What is minimalism in interior design?
Which "yes", you should say in creating the minimal interior design:
Features of minimalist interior design
What is maximalism in interior design?
Which "no" you should say in creating a maximalist interior design:
Features of maximalist interior design
Minimalism should not be confused with asceticism. In comparison, maximalism should not be considered an excessive luxury or bad taste. Minimalist designs can be an expensive treat, while maximalist designs can be restrained and affordable.

Craft & Concept team created a guide to help you understand two different directions in design. After that, you will understand what suits you more. Maximalism vs minimalism.
What is minimalism in interior design?
The space where we live should be concise, functional and spacious. But this is not a 'simple and budget-friendly solution. Minimalism is a rather complex and often expensive style to implement - despite the name.
No ornaments or embellishments, simple textures, significant free space (ideally, up to 60-70% of the area should be empty) and lots of light (natural and artificial, different lighting scenarios - morning, evening, reading, accent lighting).
A vital feature of all objects in minimal interiors is geometricity: the furnishings are made up of simple shapes - cubes, parallelepipeds, spheres, etc.
Today, minimalism became a philosophy. Fleeing the accelerating pace of life, the modern man seeks to create an uncluttered, bright space full of tranquillity and harmony. Minimalist interiors do this perfectly.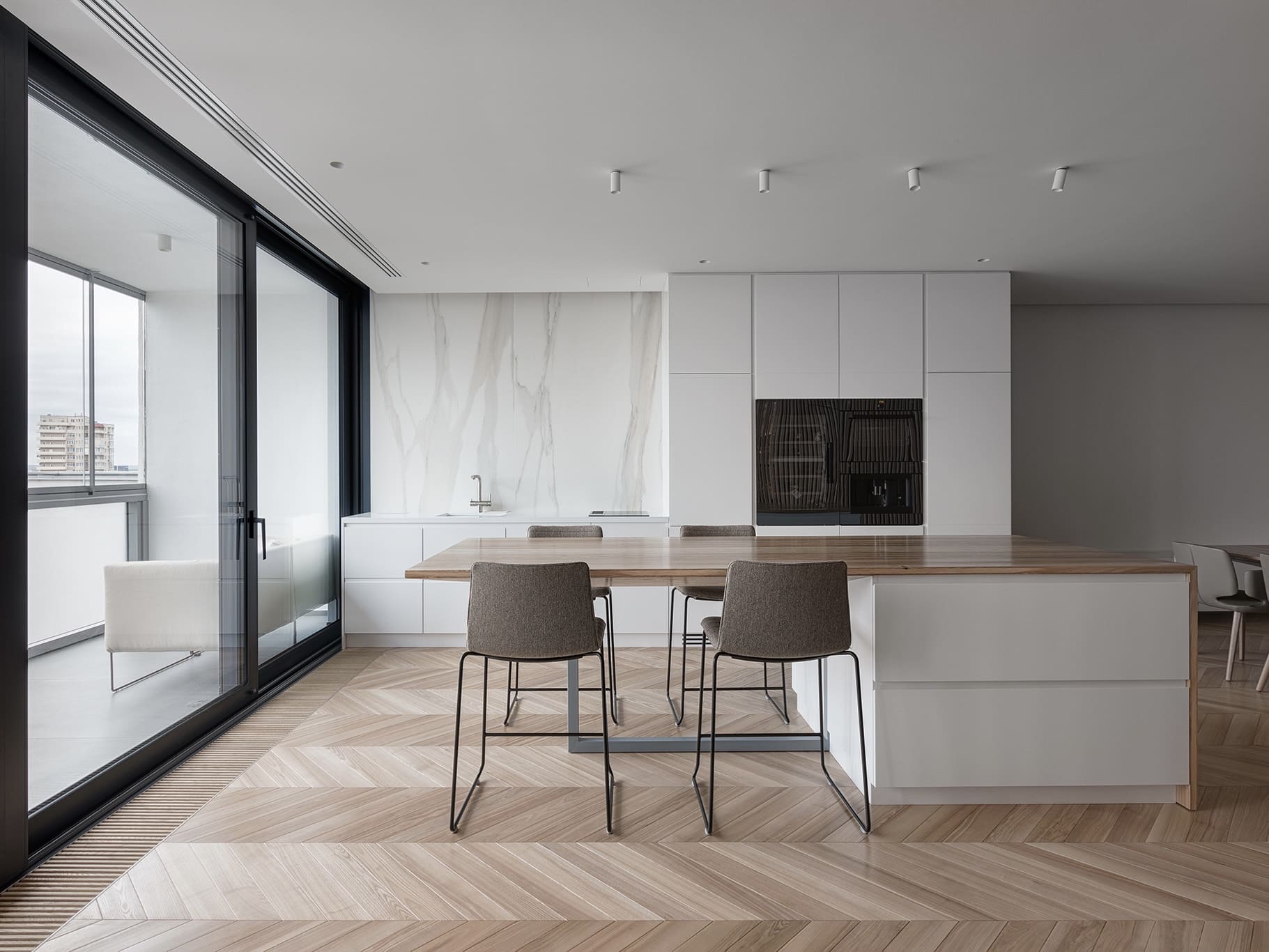 Which "yes", you should say in creating the minimal interior design:
Yes to the use of natural materials
Yes to the plenty of free space
Yes to the functional furniture
Yes to the geometric shape
Yes to the enclosed storage systems
Yes to monochrome color schemes
Yes to the big windows
Yes to the hidden light sources
Yes to avoid unnecessary décor
Features of minimalist interior design
Walls: plain, painted; wallpaper and plaster with different textures are also suitable. Wood, stone (natural or artificial), metal and glass can be used for accent walls. No ornaments, patterns etc., are allowed.
Ceilings: plasterboard, plain, painted, or matt stretched ceilings with inset lighting systems.
Floors: concrete, large ceramic tiles, wood, stone, porcelain stoneware, poured flooring; laminate and linoleum are acceptable.
Furniture: Modern, monolithic and geometrically shaped, it should occupy no more than 30% of the floor space. The main features are geometric shapes, simple natural materials and functionality. Storage systems and appliances are built-in (they are often made so that they seem hidden in the walls, for this purpose, the walls and furniture fronts are even covered with the same material). The upholstered minimal furniture is low, with low backs and a straightforward design.
Space: Space is more critical in a minimalist style home than an extra table or nightstand. For example, ordering one multifunctional built-in cabinet for storing books, office equipment, and documents is better than buying several shelves and a nightstand for the work area.
Decor: Used very sparingly and in a strictly calibrated style, these must be pieces of decoration, such as a single author's vase or sculpture.  On the walls - posters, photographs or paintings (usually no more than 1-2 pieces, and only as an accent). Again, these should be chosen consciously and ideally purchased or commissioned from artists individually.
Lighting: Lots of natural light - that's why minimalism values panoramic windows. Also, in such interiors, curtains are often dispensed with, and only drapes or Roman blinds are hung to darken the bedroom.  Artificial light is tiered and built-in, with different lighting scenarios. There can be one 'visible' geometric chandelier in the room as an accent chandelier; all other lighting is hidden to make it appear as if the light is coming from nowhere.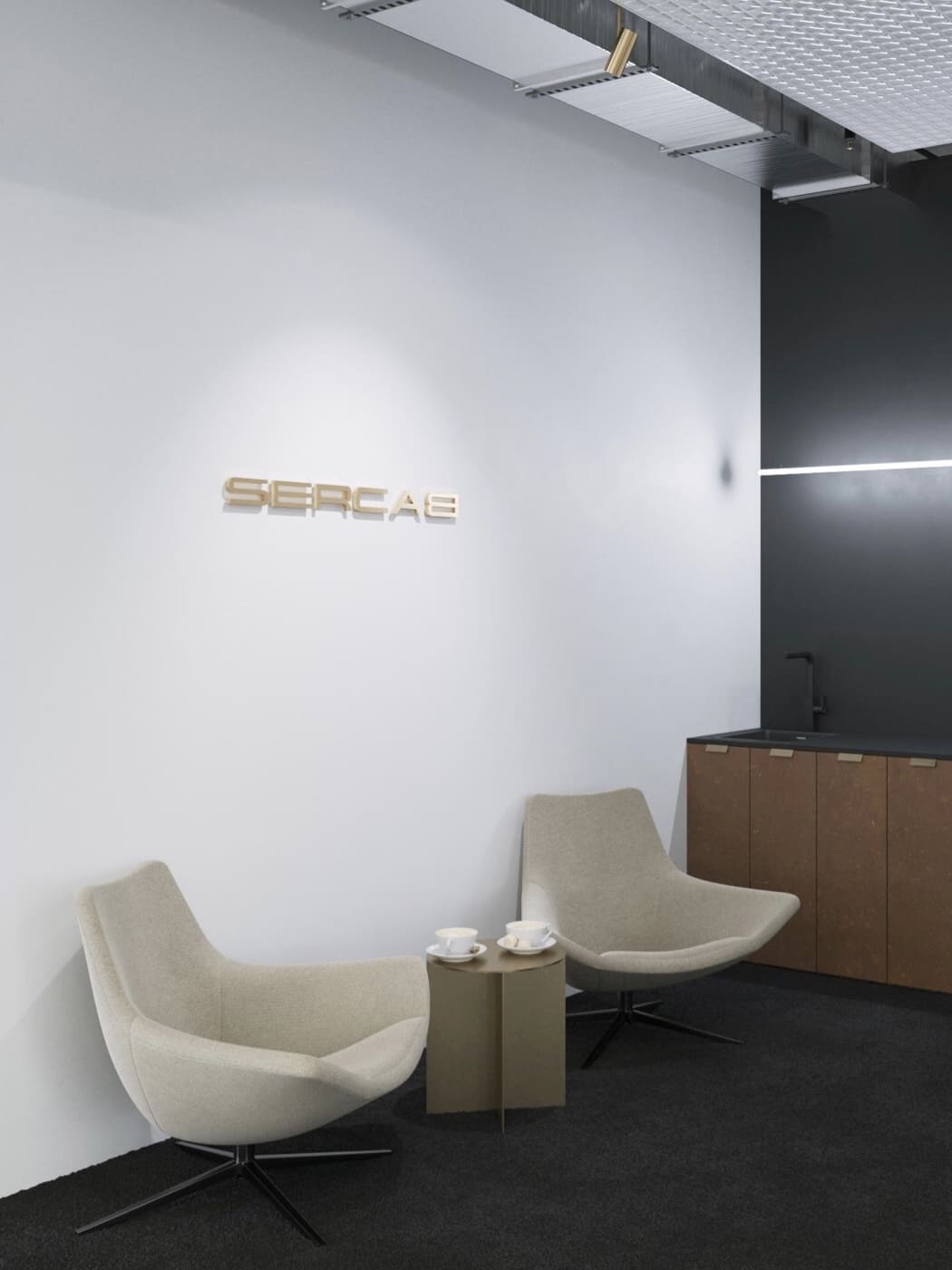 What is maximalism in interior design?
Maximalism is, first and foremost, a concept. It can be a travel story, a biography of one family, where the interior has been collected literally in bits and pieces over the years (or this approach is successfully imitated by various objects). In such an interior, everything fits together, even though it may seem the opposite at first glance.
Maximalist homes never look like neutral interiors from the covers of furniture catalogues. They have a sense of individuality and history, they do not tolerate garnishment, each piece of furniture in such a space can be distinctive, and the interior can look as if it was put together by several generations.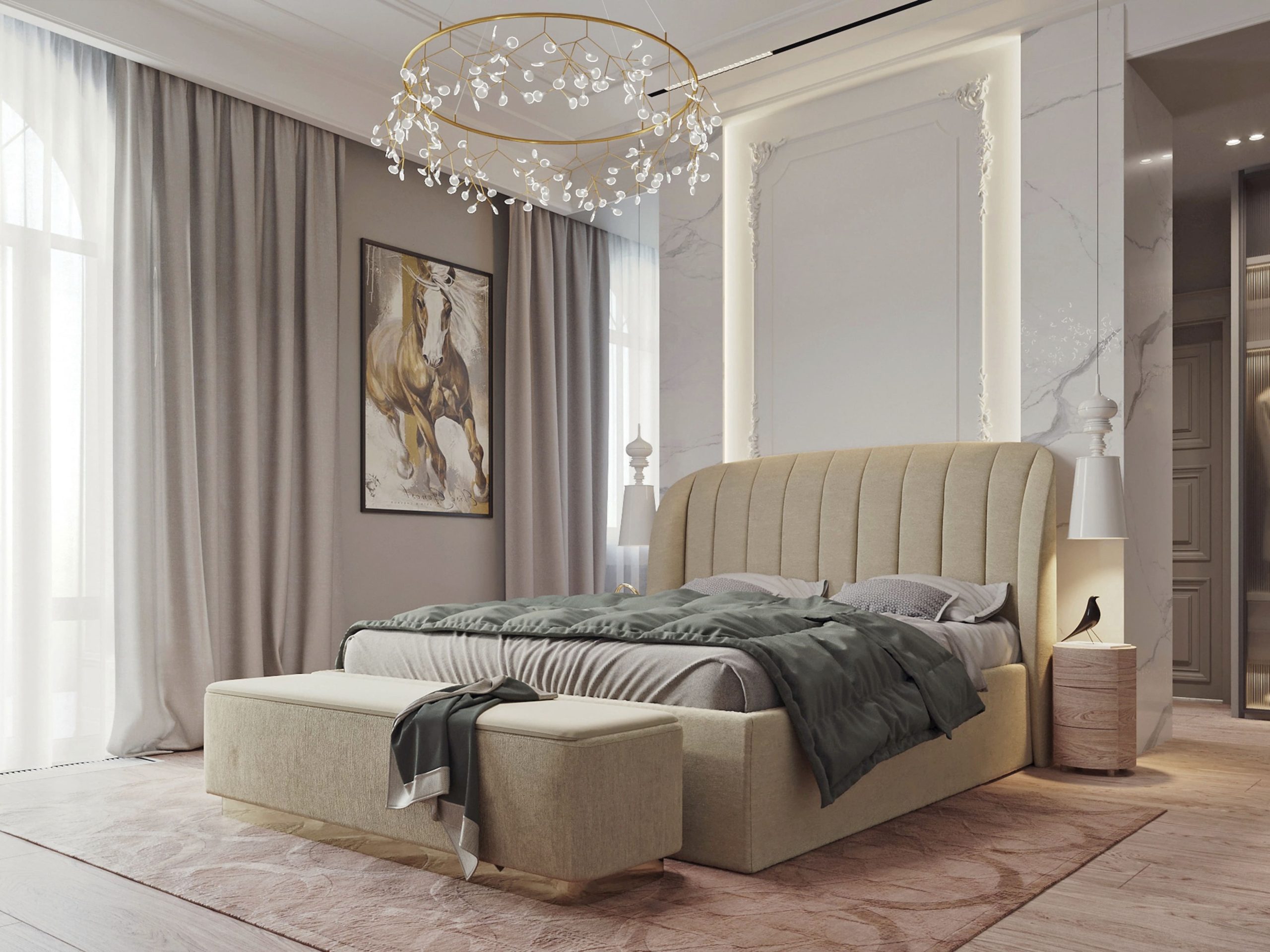 Which "no" you should say in creating a maximalist interior design:
No to the identical furniture
No "garnishment" is acceptable in maximalism. All the furniture comes from different collections and styles, and each chair or armchair is quite distinctive.
No to the bare walls and identical frames
Walls in maximalism don't talk; they scream. That's why one of the leading interior trends in this style is a lot of different structures, portraits, paintings, and posters.
No to the single-level lighting
In general, one-level lighting is not a good story for any interior. For example, in the maximalist living room, there could be many luminaires, all hanging on different levels and implementing a variety of lighting scenarios while acting as decor.
No to the neutral palette
Maximalism is not for wimps, so opt for dark, tasteful, saturated colors. They create the necessary drama and saturate the space with contrast and depth. Don't be afraid of visually reducing your square footage - if your palette is chosen competently, you won't be in danger of this.
Layering is a principle that applies to absolutely everything, including materials. This principle makes even maximalist bedrooms. Complex combinations of textures and colors, several different carpets - anything is possible.
Maximalism interior design is always an experiment. It is a space constantly in flux, changing and being updated. A good sense of humour is essential here. Without it, there is a risk of descending into tastelessness.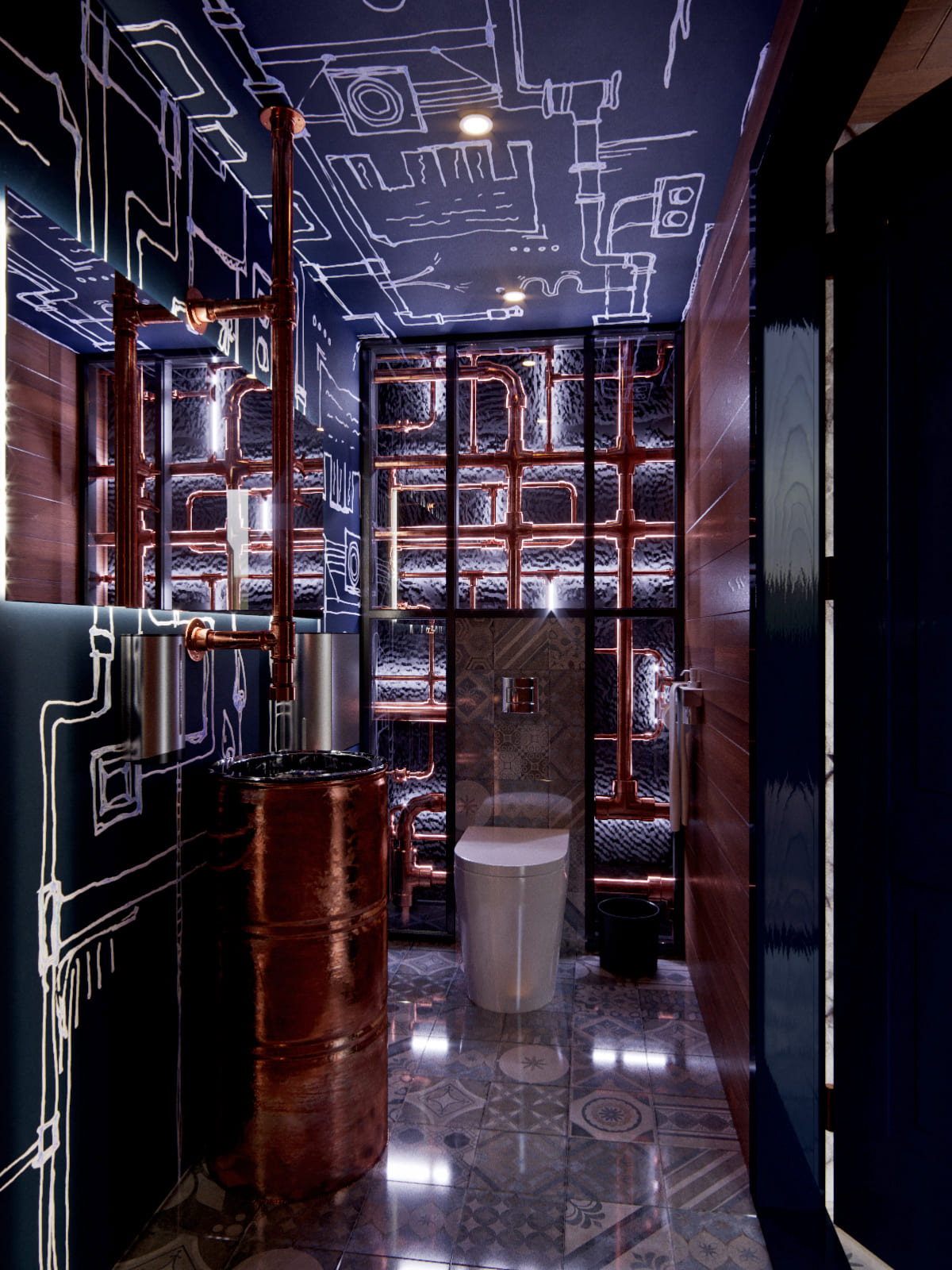 Features of maximalist interior design
Walls: The walls can be decorated with patterned wallpaper or painted in unimaginative colors. They can also be plain and solid colored or reproduce the texture of bricks, wood or stone. However, then richly decorated with paintings, photographs, shelves of souvenirs, mirrors or even bas-reliefs. The main thing is not to let your gaze wander over an empty, 'boring' space.
Furniture: The furniture for the maximalist bedroom is bright and colorful, with many decorative elements, but comfortable. Soft, oversized, richly decorated sofas, armchairs, pouffes - physical comfort in this interior is very important. 
Decor: A maximalist home decor should include vases and pots with flowers, pictures and photo frames, figurines and souvenirs, beautifully arranged books and different things. Carpets or a bright floor covering are a must. It is desirable to use as many of these items as possible simultaneously.
Lighting: Do not forget about expressive lighting: not only massive chandeliers, designer table lamps and floor lamps are welcome, but also local lighting.
Brighten up your cupboards, make your pictures even more striking and illuminate picturesque 'piles of stuff with interior spotlights.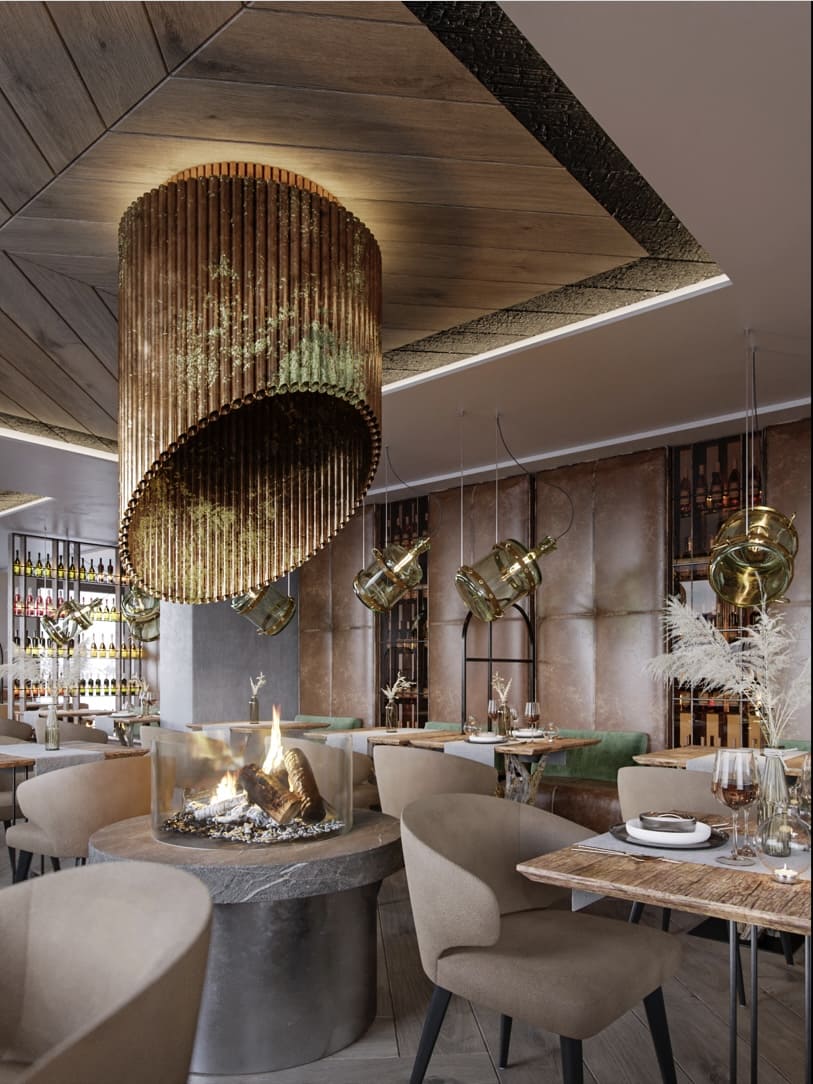 Tags:
Public date:
January 25, 2023