TABASHOP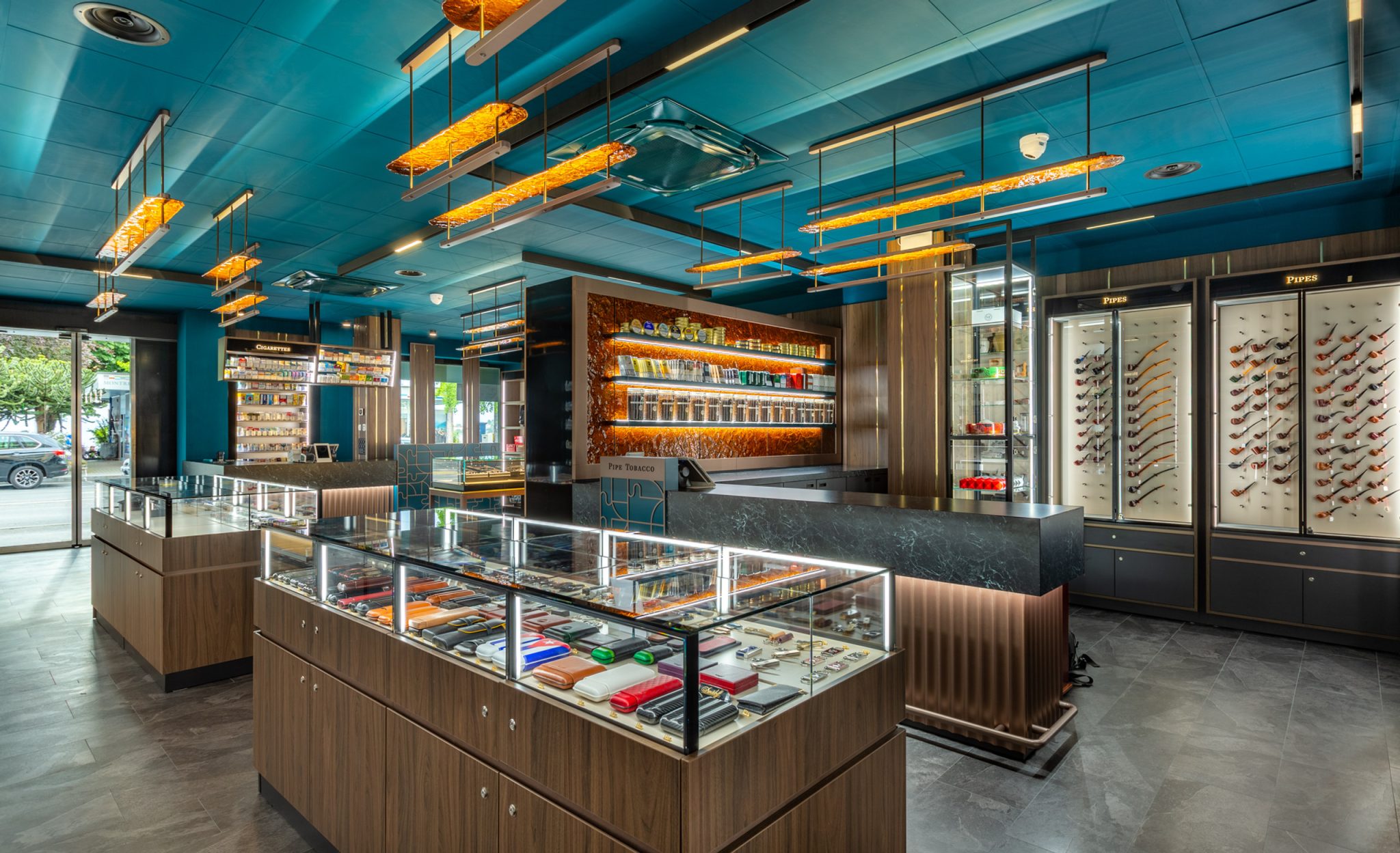 A multi-brand store of souvenirs, accessories and, of course, cigars. The location of the humidor at the end of the trading floor gradually draws the visitor, thereby opening everything that is presented in the store. Trading equipment is designed in such a way that the goods are presented in the best location possible. There is also a bar in the store where the visitor can select and collect a blend of tobacco. The cigar storage system provides its own microclimate and temperature conditions - this allows long and proper storage of products.
This site is registered on
wpml.org
as a development site.