MARC OTT`S OFFICE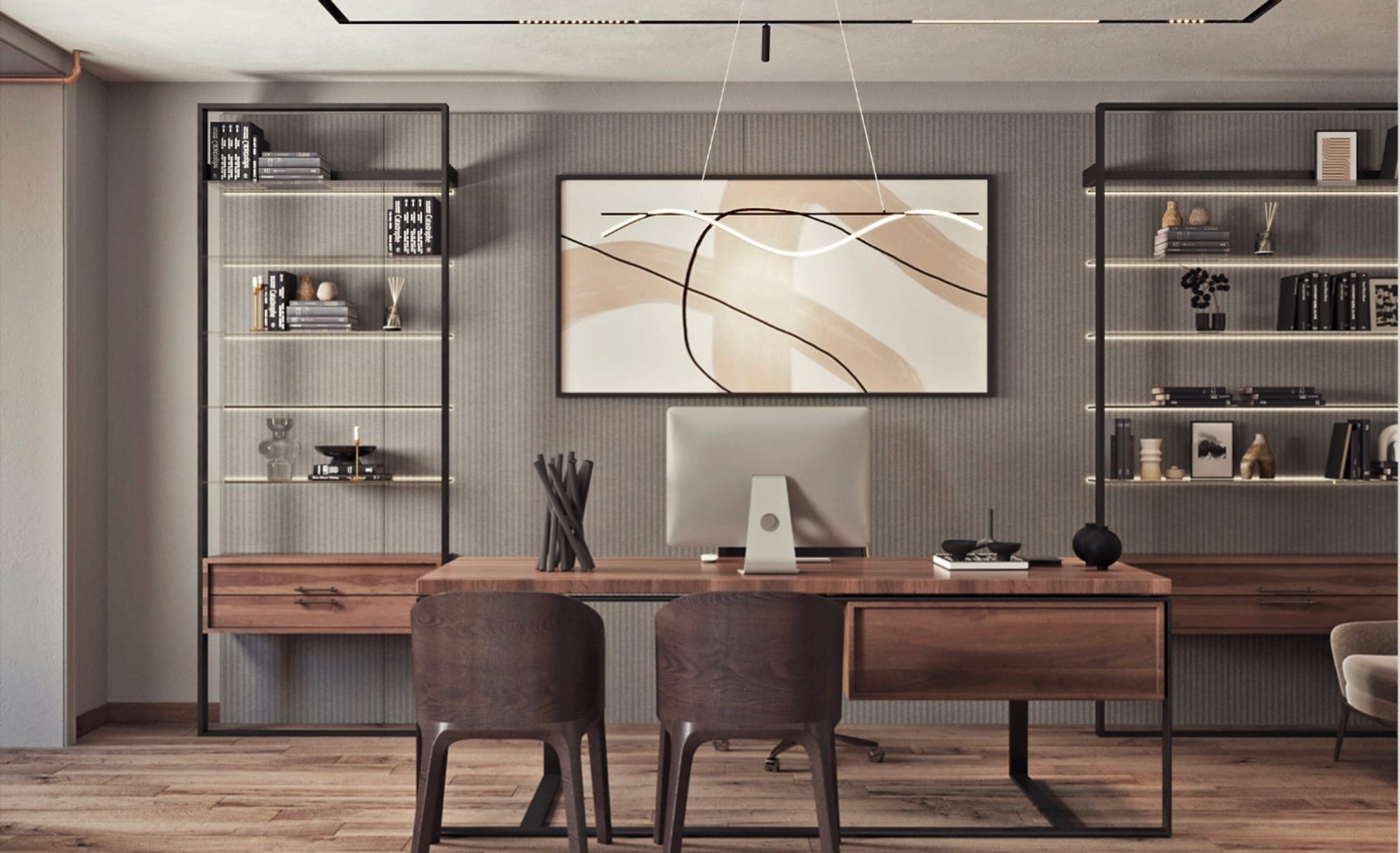 Stylish and modern office design combines the functionality of the workspace with the comfort and convenience of both the manager and visitors. Calm, natural colors of the finish and decor set the mood for a comfortable working atmosphere during the day, and the soft seating area on the balcony - for relaxation or negotiations a in a more informal atmosphere.
This site is registered on
wpml.org
as a development site.