CRAFT FACTORY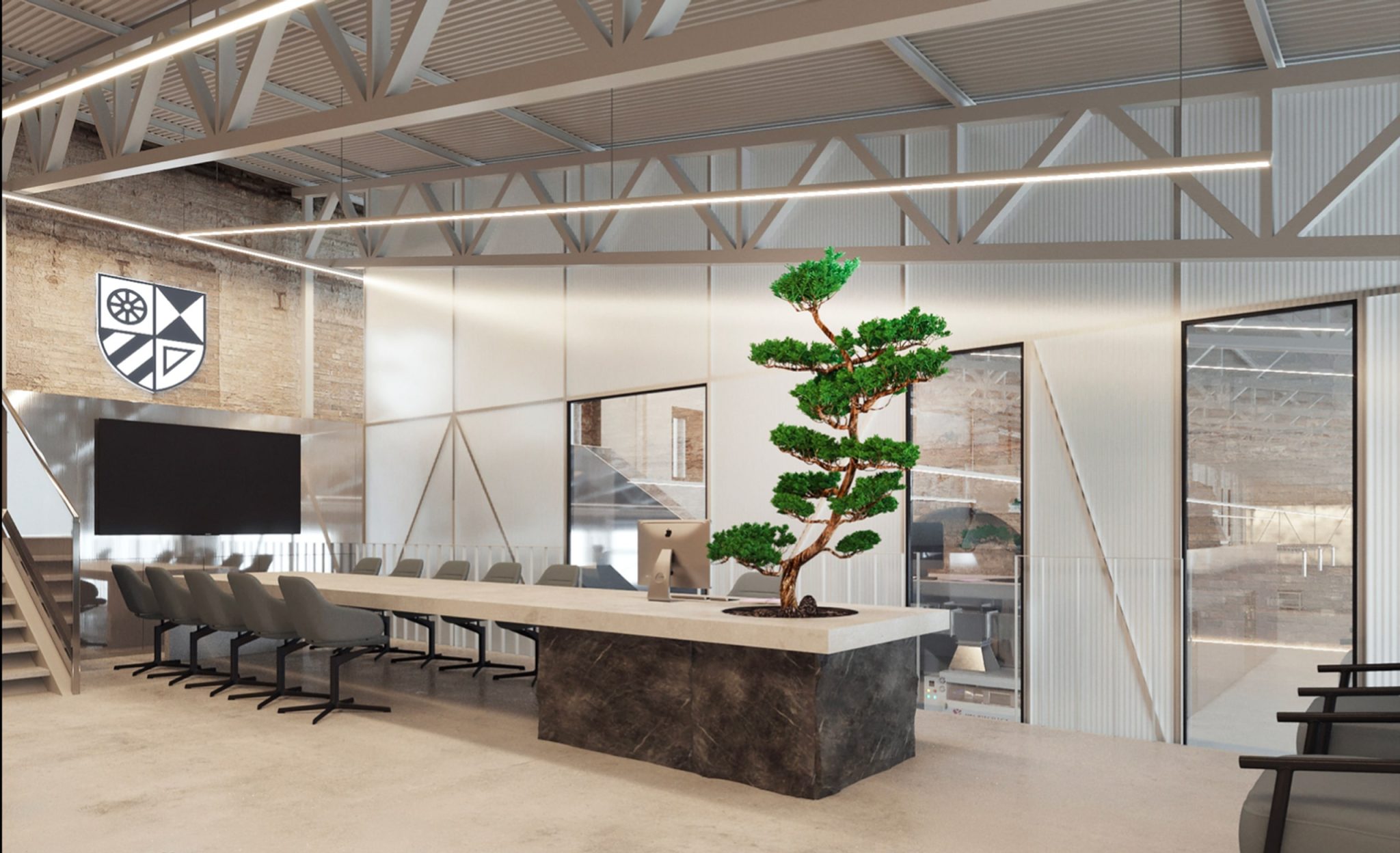 The history of this project began in the middle of the last century. But now, with the beginning of the restoration, the building has received a new life, both functionally and visually. The appearance of the building and first of all the facade has changed minimally, so that the image of one of the central streets of the city has been transformed for the better. As for the interior, here, as in any industrial facility, the function prevails over design. Therefore the materials, the layout, and the arrangement of the various zones are strictly aligned and in their places. Also one of the important tasks is to transfer the production of furniture to a fundamentally new level, and the stay of the staff was comfortable and convenient. The facility is multifunctional, in addition to the main production facilities there are offices, canteens, showers, recreational areas, conference rooms, etc.
This site is registered on
wpml.org
as a development site.