SEEPARK MURTEN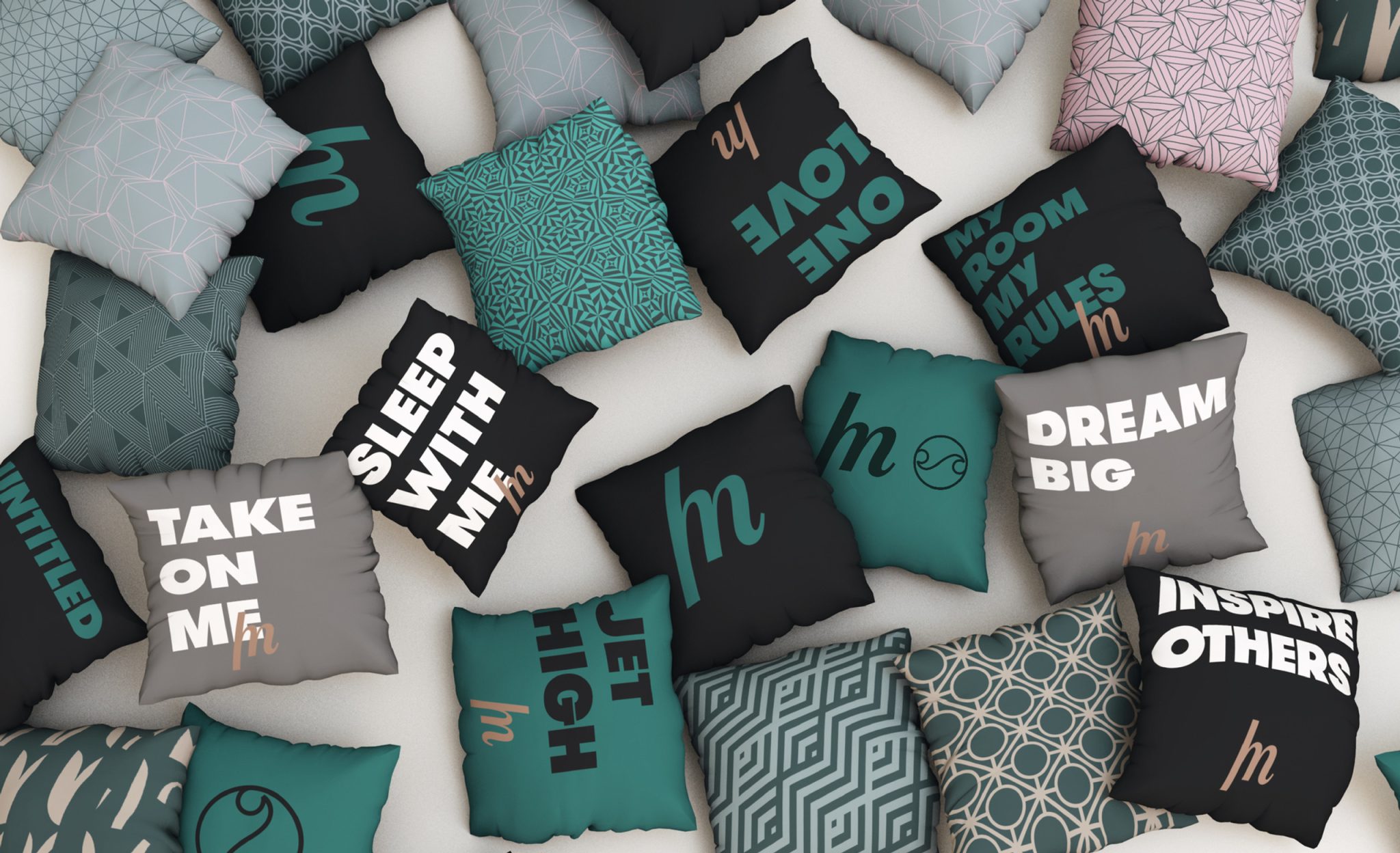 The SEE PARK HOTEL logo concept represents evolution from its own more than 20 years of history to the new stage. Where ""M"" stands for Mironov - the first letter of new owner's name and also for Murten. The wave icon symbolises the past and ""M"" is for its future. The Copperplate typeface was inherited from previous logo version and it embodies the elegance while the ""M"" symbol adds charisma.
This site is registered on
wpml.org
as a development site.