TEATR NA PODOLI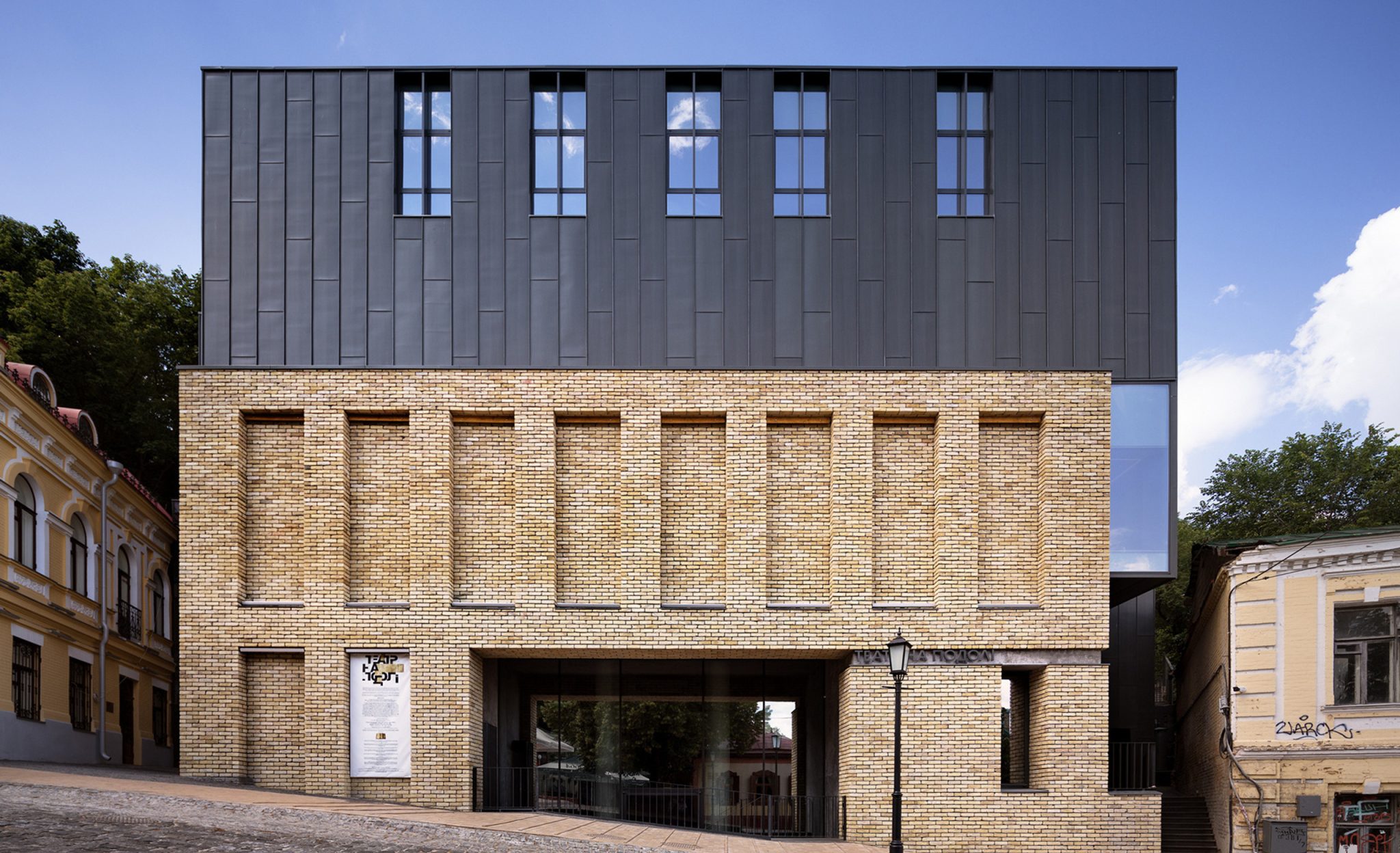 Due to a private initiative, the building of the Theater on Podol, which had been standing unbuilt since the 90s, has undergone significant changes in the new reconstruction project. The project suggested changing almost the entire planning structure and most of the markings, which greatly simplified the interaction between the theater space, visitors and the city. Only the size of the grates and the stage remain unchanged. The new facade in old brick brings back the lost porcelain and volume in the scale of the street. All the technical elements that are typical of the theater are located in the displaced back space, which is clad in rebated metal. The building dissolves into the green hill at the foot of which it is situated.
This site is registered on
wpml.org
as a development site.