WIX OFFICE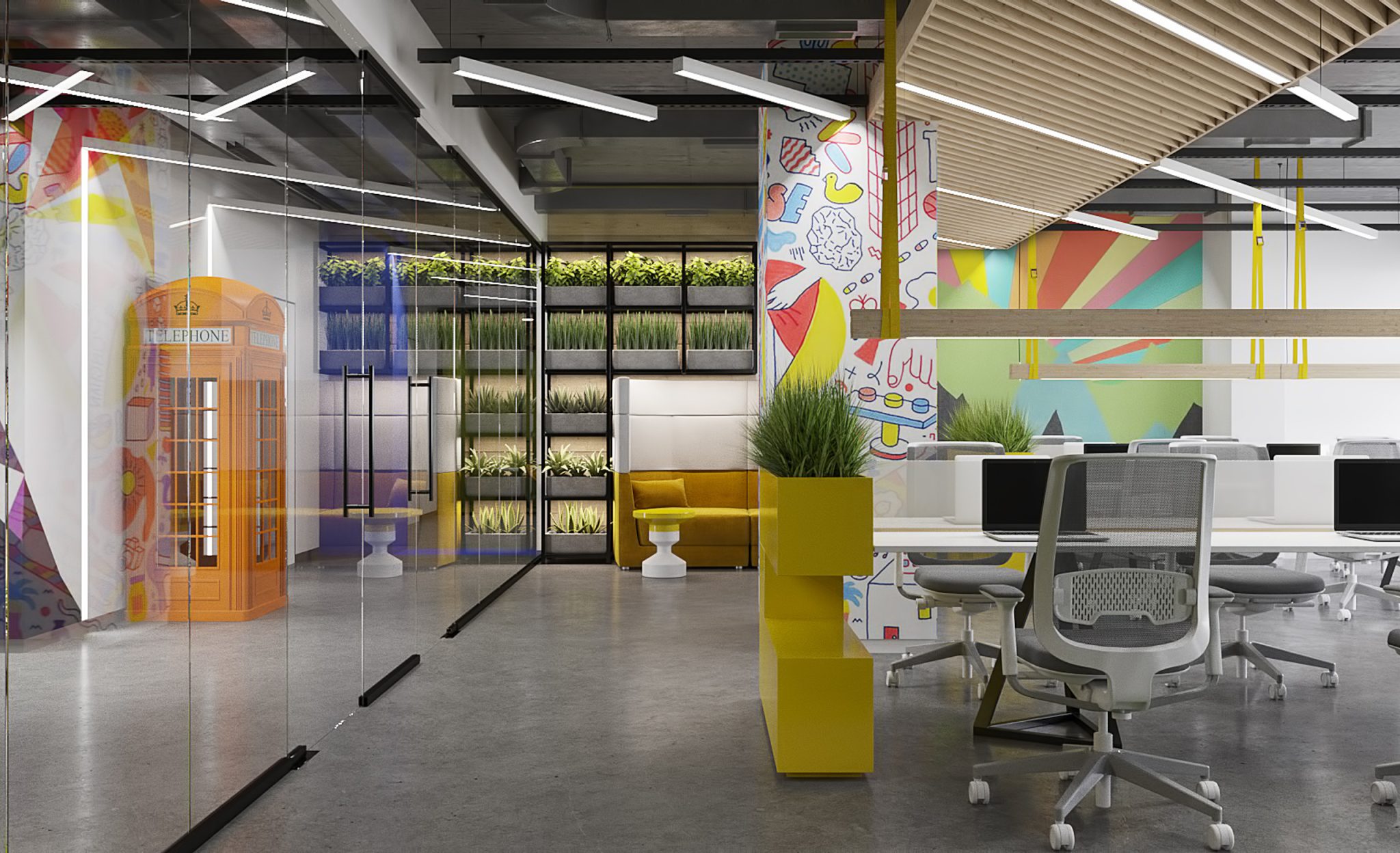 The Wix office has become a landmark. Since all the design work was carried out in a month. At the same time, the design of the interest was not damaged, but acquired the characteristic features of the corporate identity of the company. Bright yellow highlights areas against the background of gray concrete. In general, the office turned out utilitarian and simple with efficient space. Reception, archive, offices, meeting rooms, zones and rooms are partially lined with plywood, metal, but most remained unchanged with open communications, unclad walls and ceilings.
This site is registered on
wpml.org
as a development site.