KHS OFFICE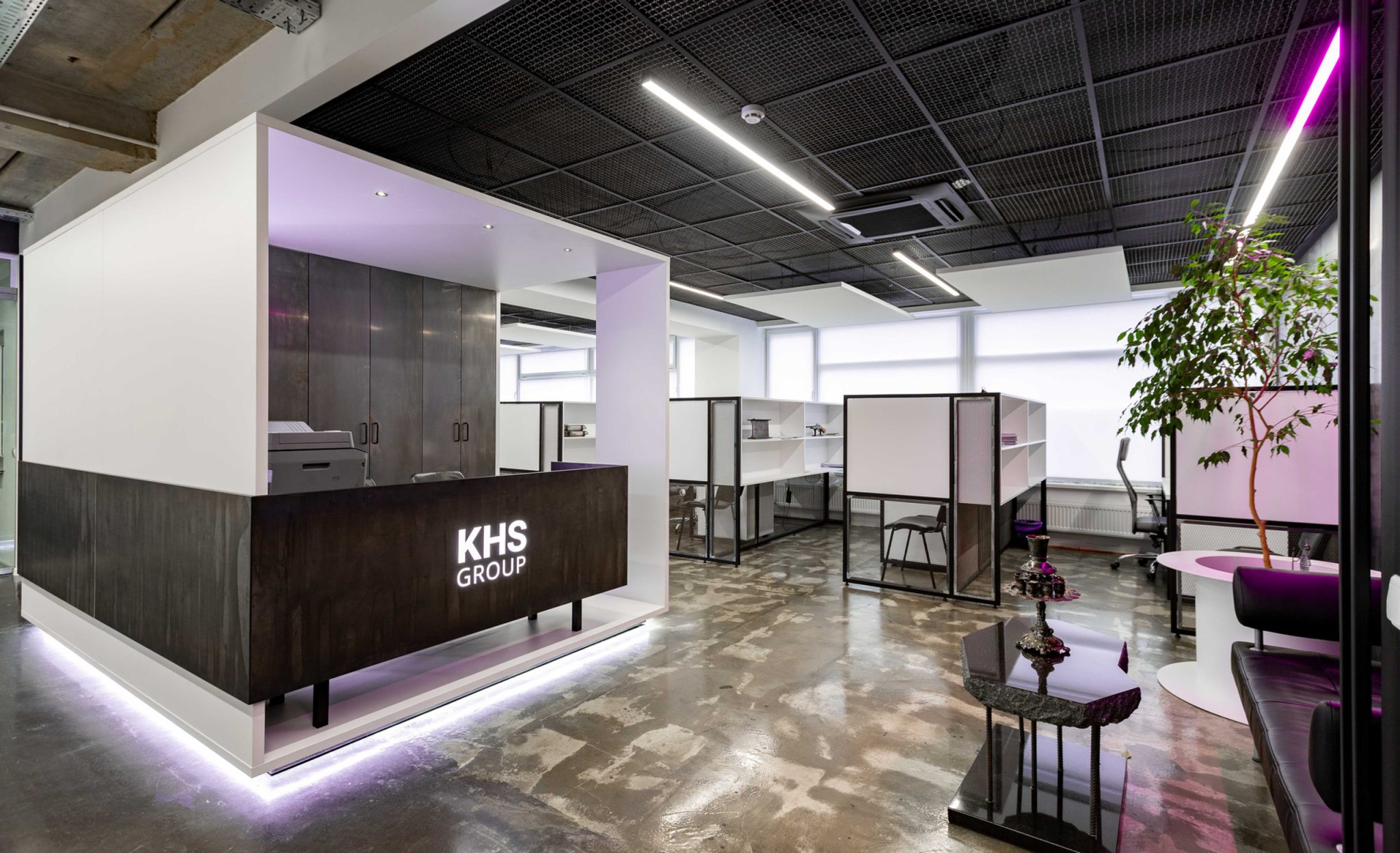 The concept of the Khs office was born as soon as we knew the company's profile - the sale of metal. Accordingly, most of the surfaces are clad in raw metal, and some of the furniture is made from rolled steel. Reception, archive and bar are combined into one entity and form the nucleus of the space.
This site is registered on
wpml.org
as a development site.