PROJECT MANAGEMENT COMPANY WITH INTERIOR DESIGN SPECIALIZATION
YOUR TIME IS OUR PRIORITY - DELEGATE ALL CHALLENGES TO US
_TEAM
MYKYTA GRYZUNOV
SERGII SLEPKAN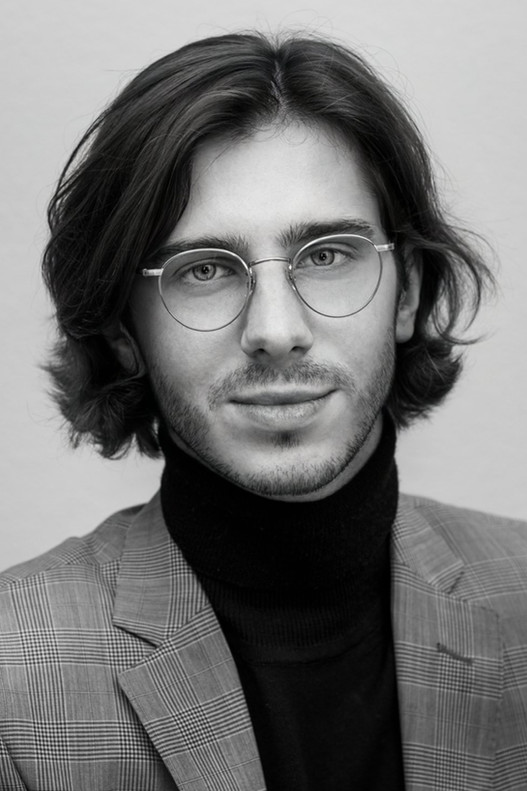 OLGA PULYAEVA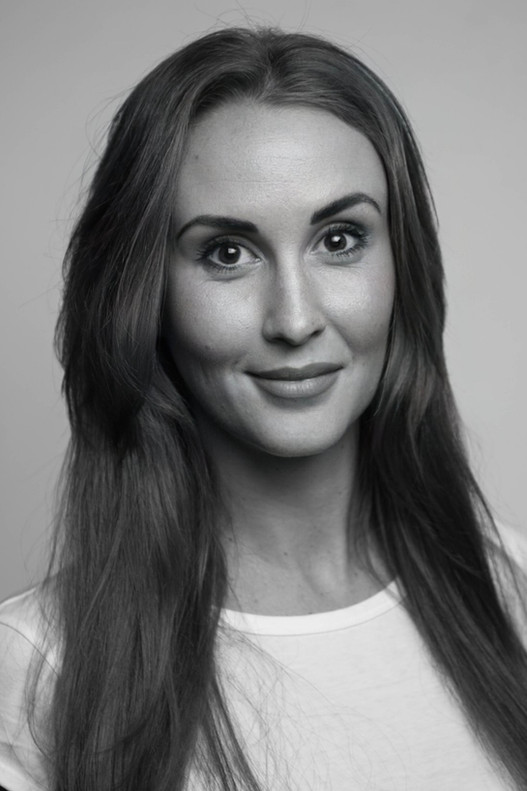 DANYLA GRYZUNOV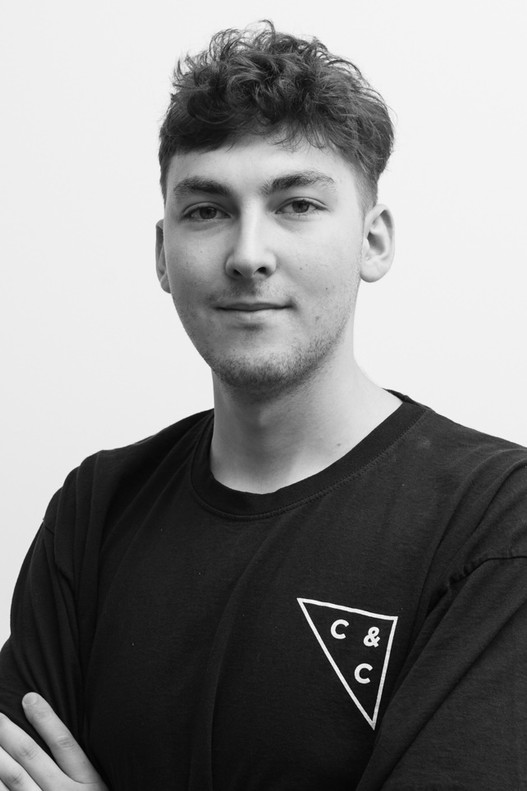 SERHII SKREBTSOV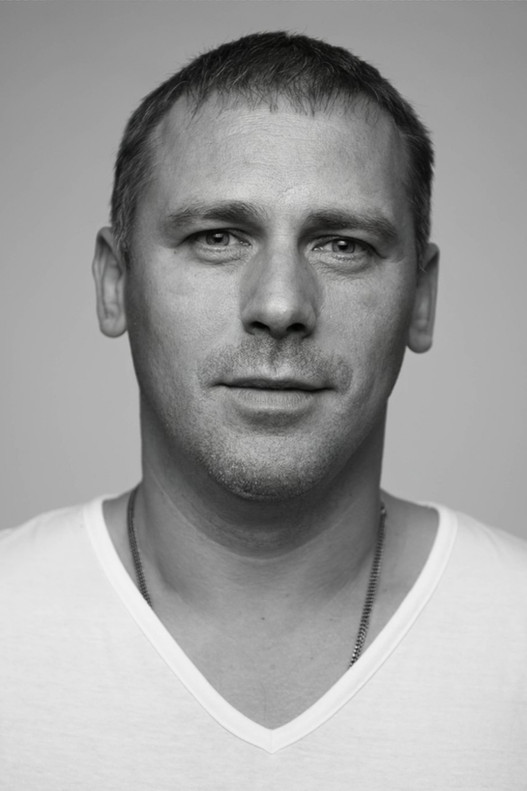 ELIANA SPATAR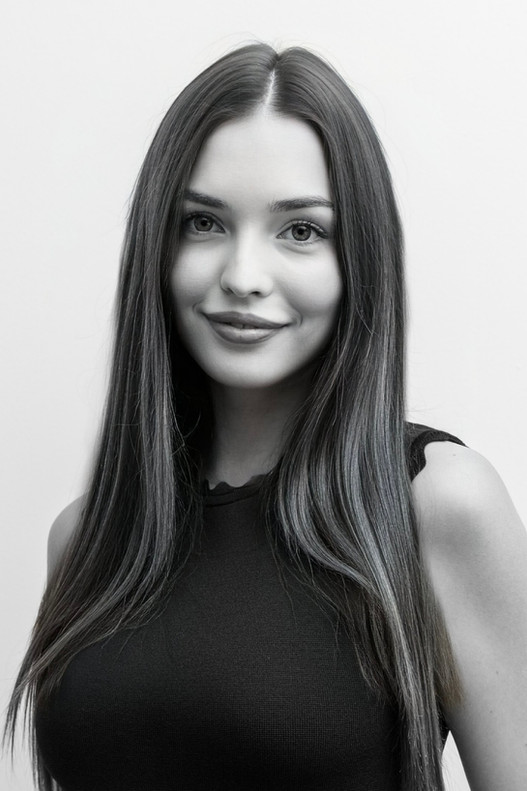 JULIA TESLENKO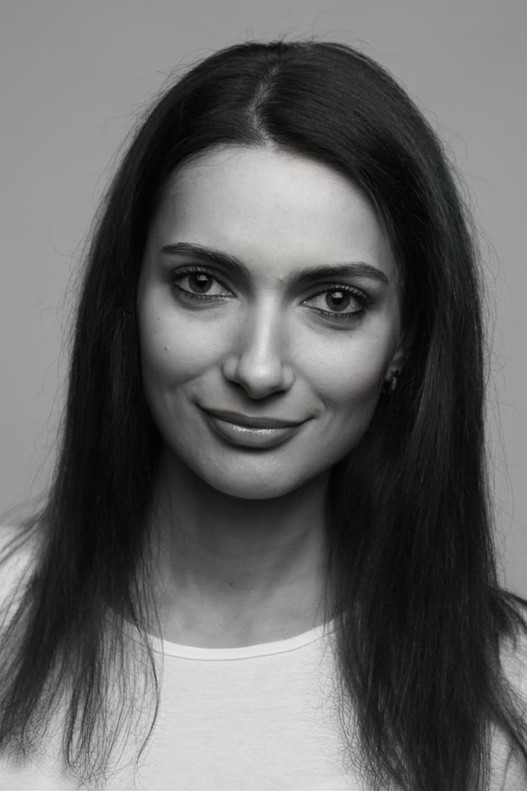 ALEXANDER LIMARENKO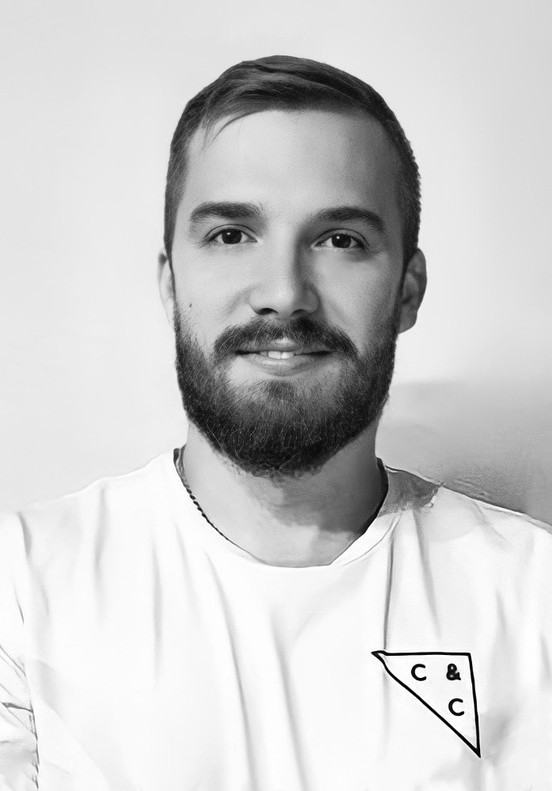 VLADA MAZHNIKOVA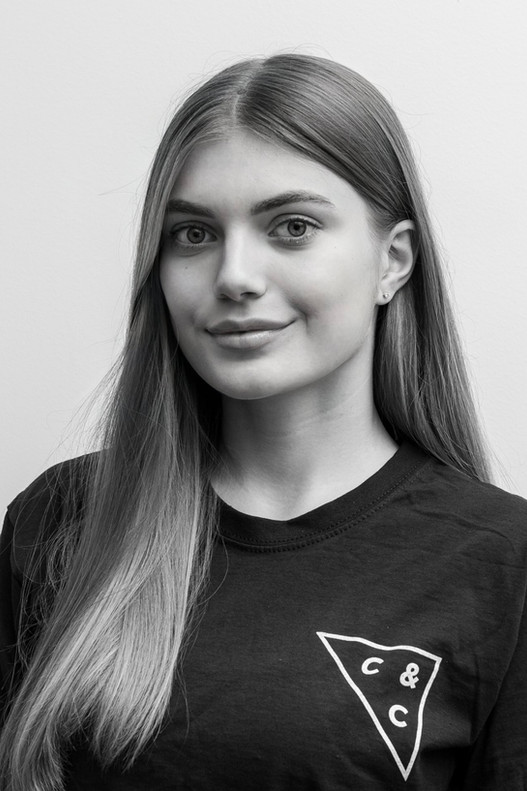 SOFIA DUBOVYK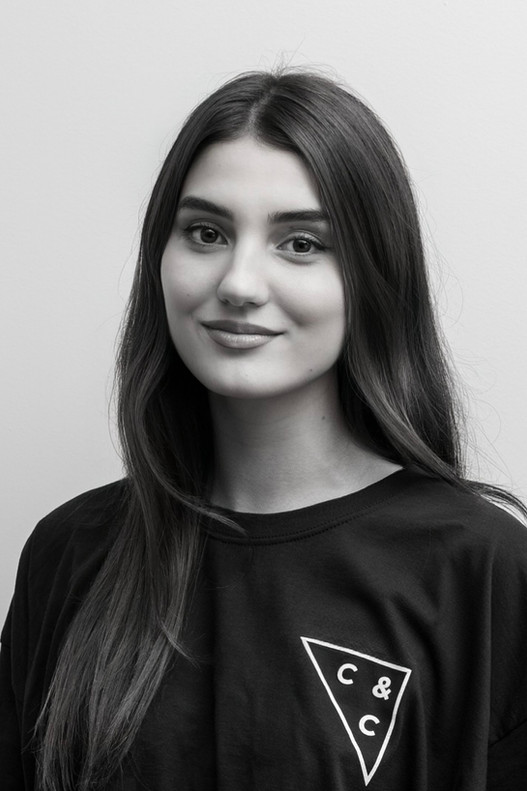 MYKYTA GRYZUNOV
_FOUNDER AND MANAGING DIRECTOR
As a student, Mykyta thought he would find his calling in the hospitality business. But after opening "Cafe Tres", he realized that creating a project was more interesting than daily operations. So that is how Craft&Concept appeared, on the same street, in the same city, but with a completely different concept - crafting the projects, that will make people's life better. With a purpose to bring best international experiences in Switzerland. Create a brand that would stand out. To enter the market as a young company with a modern vision in a conservative environment seemed like something ordinary. And so it was.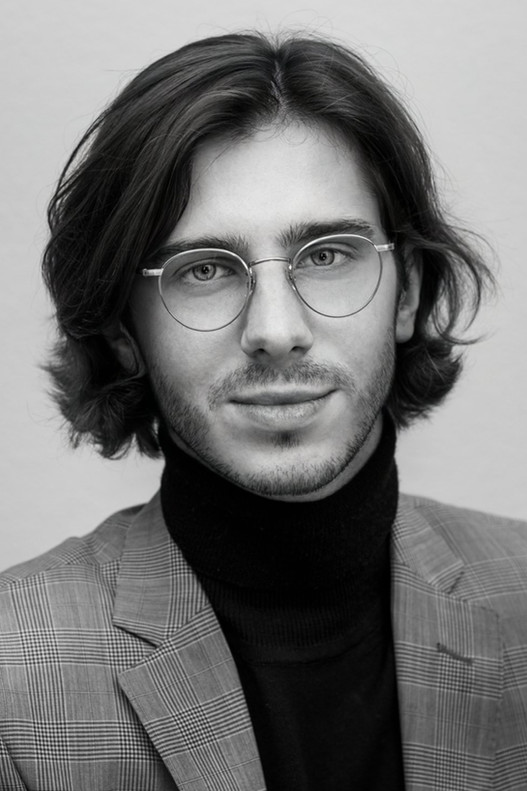 SERGII SLEPKAN
_MANAGING DIRECTOR AND PARTNER
While raised in the family of doctors and surgeons, Sergii has dreamt of being a rockstar and started creating music at the age of 10. Later on, he realised that either being very famous or very bankrupt, might not be the best solution. So Sergii decided to go into business development and finance, creating strong joint venture of art and development that is enhancing the power of Craft & Concept.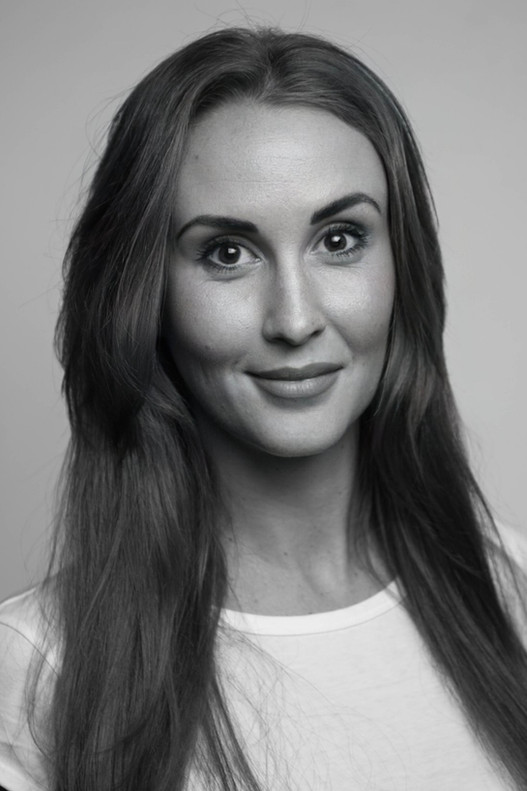 OLGA PULYAEVA
_FINANCIAL DIRECTOR
Olga graduated with a finance degree and launched a career in Accounting and Finance 11 years ago. One day she realised: There was not enough art in her life. However, order and organisation is often missing in the field of art. So they have found each other. She hates disorder and deliberation. Therefore Olga is responsible for the efficient operation of her branch and for making everything work together perfectly. Olga doesn't have any social media accounts. Most of all she values the balance between the job and personal life: The day is productive, the evening is private.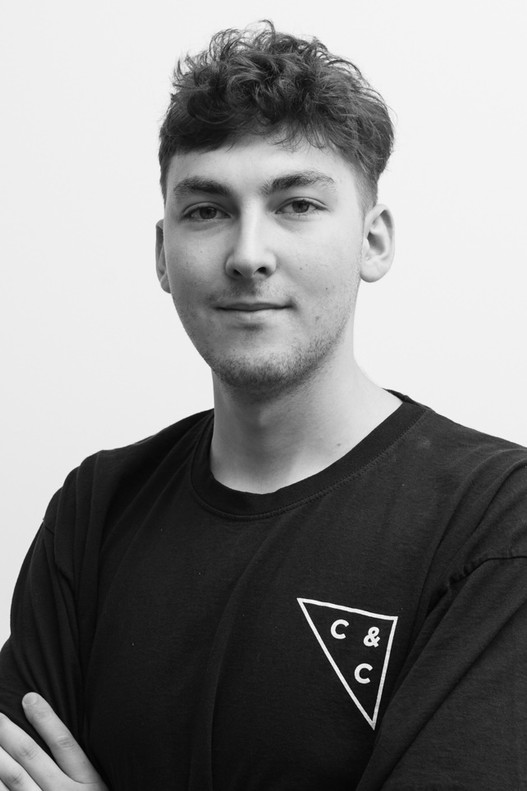 DANYLA GRYZUNOV
_PROJECT MANAGER ASSISTANCE
After taking architecture courses, Danyla realized that he is passionate about architecture and interior design, but at that time he did not know how to associate his life with it. While getting degree at a Swiss university, Danyla decided to do an internship at Craft&Concept, during this intership he realized that this is exactly what he wants to do in life. So, after graduating from university, Danyla returned to our team as a competent employee.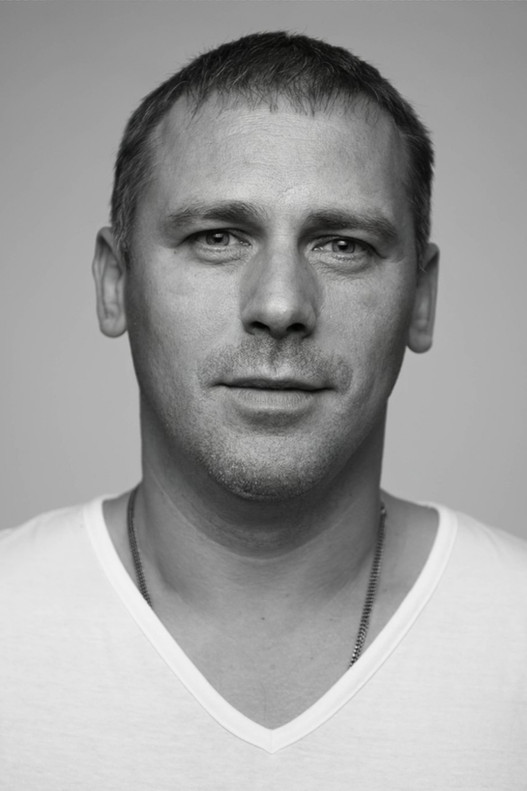 SERHII SKREBTSOV
_PURCHASE AND LOGISTICS MANAGER
In the Craft & Concept Team Serhii is responsible for the communication with contractors, suppliers and architects. During one single workday, his phone dies twice. An extremely important task is the search of new contractors and the orders and control of materials. There's not a single client with whom Serhii wouldn't find a common ground. Available 24 hours, 7 days a week, Serhii gets any furniture item from anywhere in the world while differentiating between 10 shades of white. Serhii travels a lot, can't live without coffee and keeps contact with suppliers and clients even though being on vacation.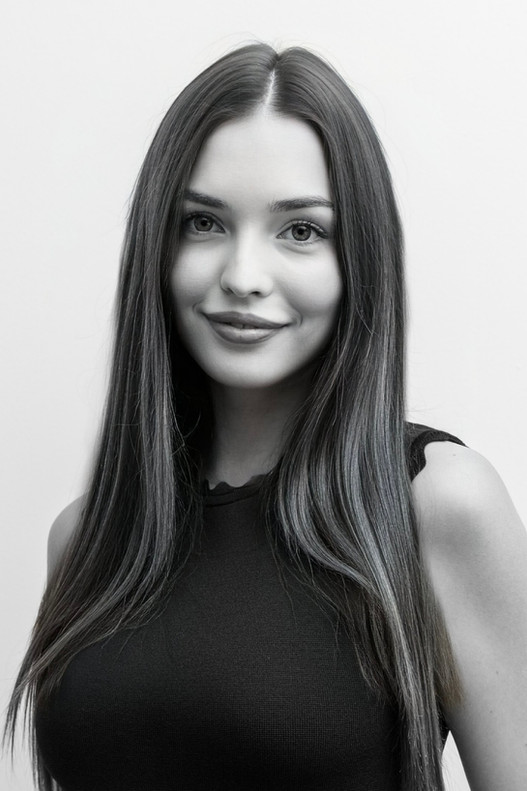 ELIANA SPATAR
_MARKETING MANAGER
After the Bachelor Graduation, Eliana have started working at Craft&Concept in beginning of 2021. It was impossible for her not to notice the potential in this company, as beeing a young company with a modern vision while operating in such a conservative country seemed impossible for her. So she wanted to become part of its development, to put a piece of her soul into it. Eliana has always been very creative person but with a structured mindset. While she feels passionate about the extreme, she also loves calmness. Feeling free in the any experiments in the field of Marketing, she realised that it is her calling.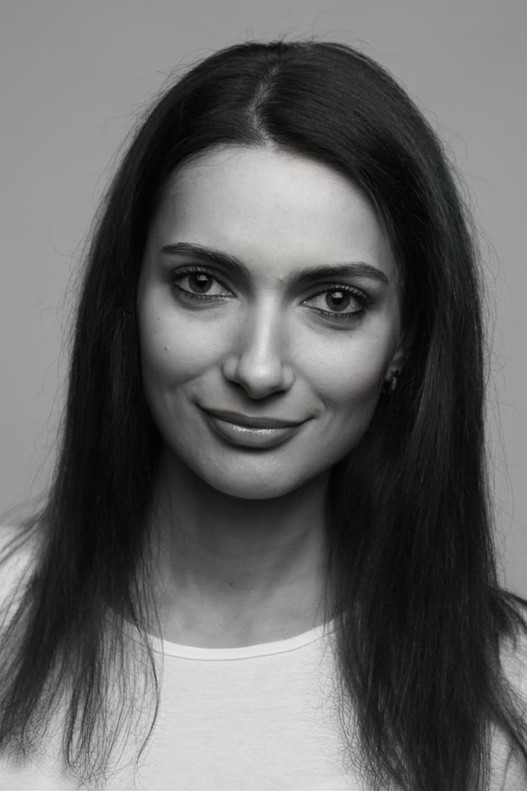 JULIA TESLENKO
_FINANCIAL MANAGER
Julia dreamt to be a flight attendant, flew in her dreams, but fate brought her to the department of finance and applied linguistics which plunged into the world of numbers and formulas. She gets inspired by the sea, mountains and York Lilu. She says that this job opened her a new way and that it's totally worth it – to be a part of the Craft & Concept team, though she would love to pass the winter somewhere in Bali. A perfect day for Julia is somewhere on a journey and it goes hand in hand with family and loved ones. She dreams to have the ability to teleport herself anywhere to visit all corners of the planet. She's a perfectionist - believes that every detail is important.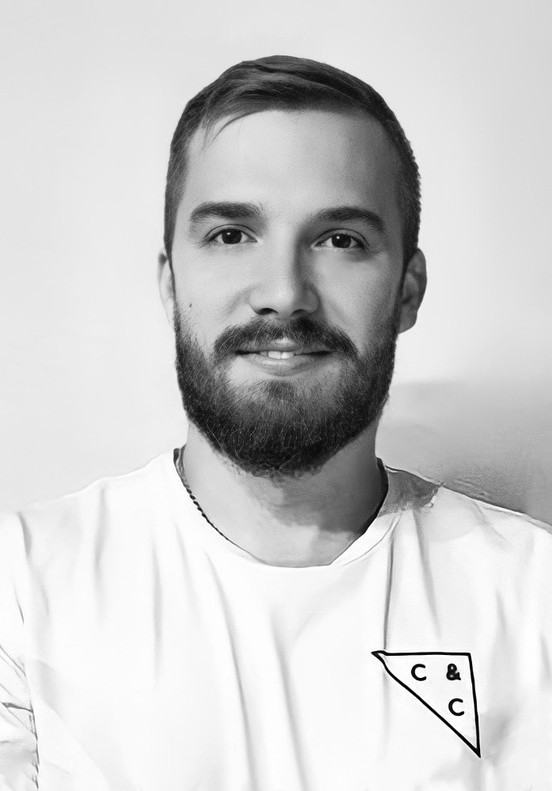 ALEXANDER LIMARENKO
_TECHNICAL PROJECT MANAGER
Hard-working, friendly and communicative Alexander supervises all issues of implementing furniture projects (from miscalculation to installation). He appreciates the quality of the executed work, so he is picky about the little things, achieving the best result in his work. Alexander came to us looking for something close to his spirit, a young team where he will have the perspective to grow. "We are young, drive, thinking that nothing is impossible guys, we want to grow and develop together. Working as a team, we bring cool and beautiful projects to life (I am sure that one day we will also go together to conquer the mountains:)".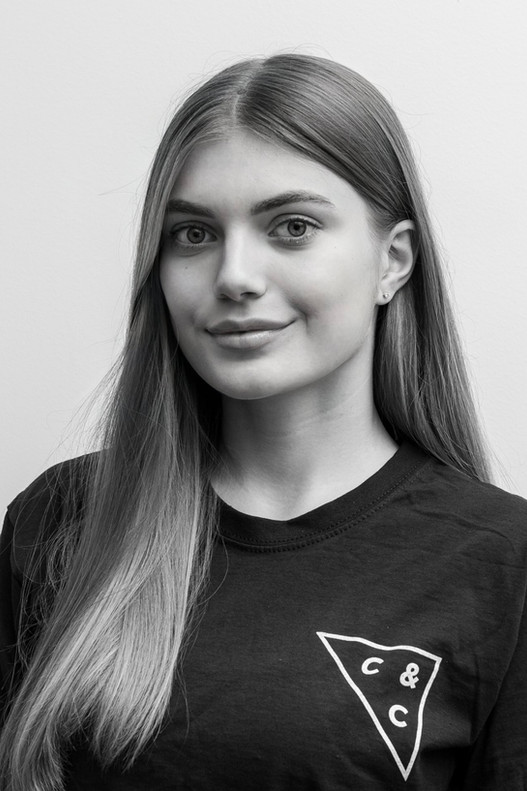 VLADA MAZHNIKOVA
_PROJECT MANAGER ASSISTANCE
Vlada, a young professional who recently joined the Craft&Concept team. Before she graduated from the Faculty of Economics, Vlada had already tried herself in different fields, such as modeling, office manager and IT, but she did not see her future there. Since childhood she wanted to be engaged in something that would give her the same emotions as her hobbies, painting and equestrian sports. Having been involved with architecture and design Vlada felt a great interest and involvement, moreover, at Craft&Concept she found a family atmosphere, responsiveness and willingness to always help and teach.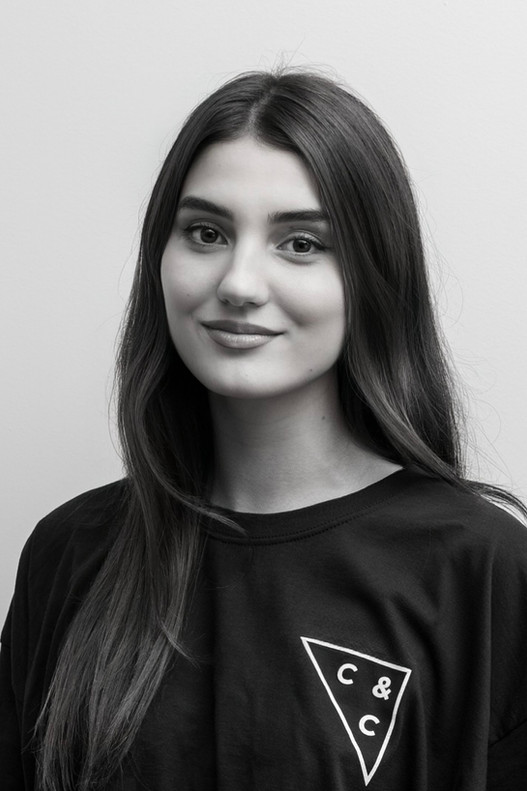 SOFIA DUBOVYK
_MARKETING MANAGER ASSISTANCE
Sofia is one of the creative people in our company. She has always wanted to bring her creativity to life where she would see the result of her actions. Always looking for inspiration through people, she found Craft&Concept a place of constant ideas.