ROMAN MAYER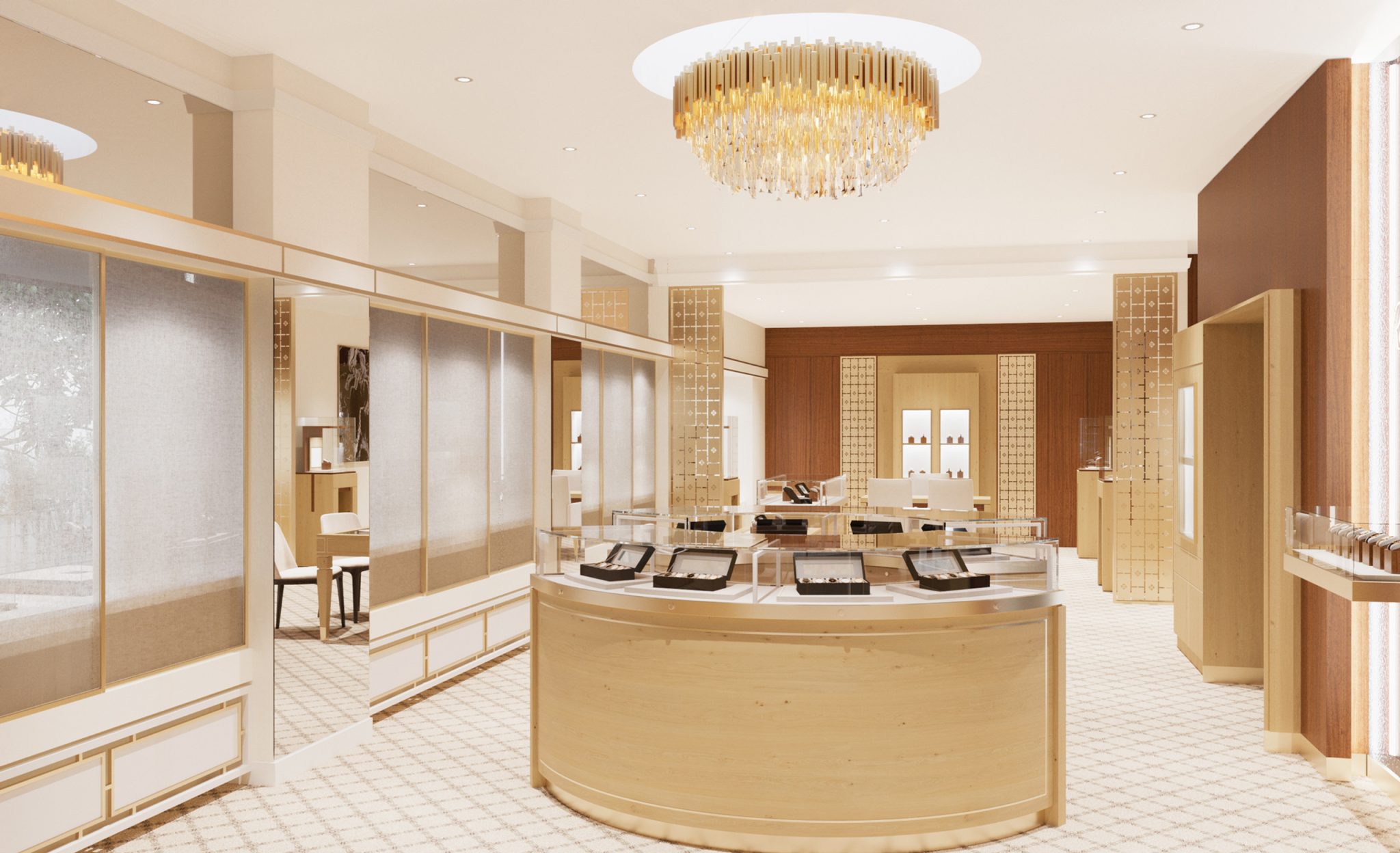 The interior of luxury jewelry and watches should amaze with its extravagance and delicacy. This effect was achieved thanks to the use of gold decors and decorative glass. A large skylight determined the location and configuration of the central semicircular show-cases. Inside the store, you can't take a look from the street, since fabric glass - an exclusive product from + Object - will not allow you to see anything. At the same time, fabric glass perfectly transmits light inside the store, creating a quiet, nonintrusive atmosphere of intimacy.
This site is registered on
wpml.org
as a development site.