ZURICH FARM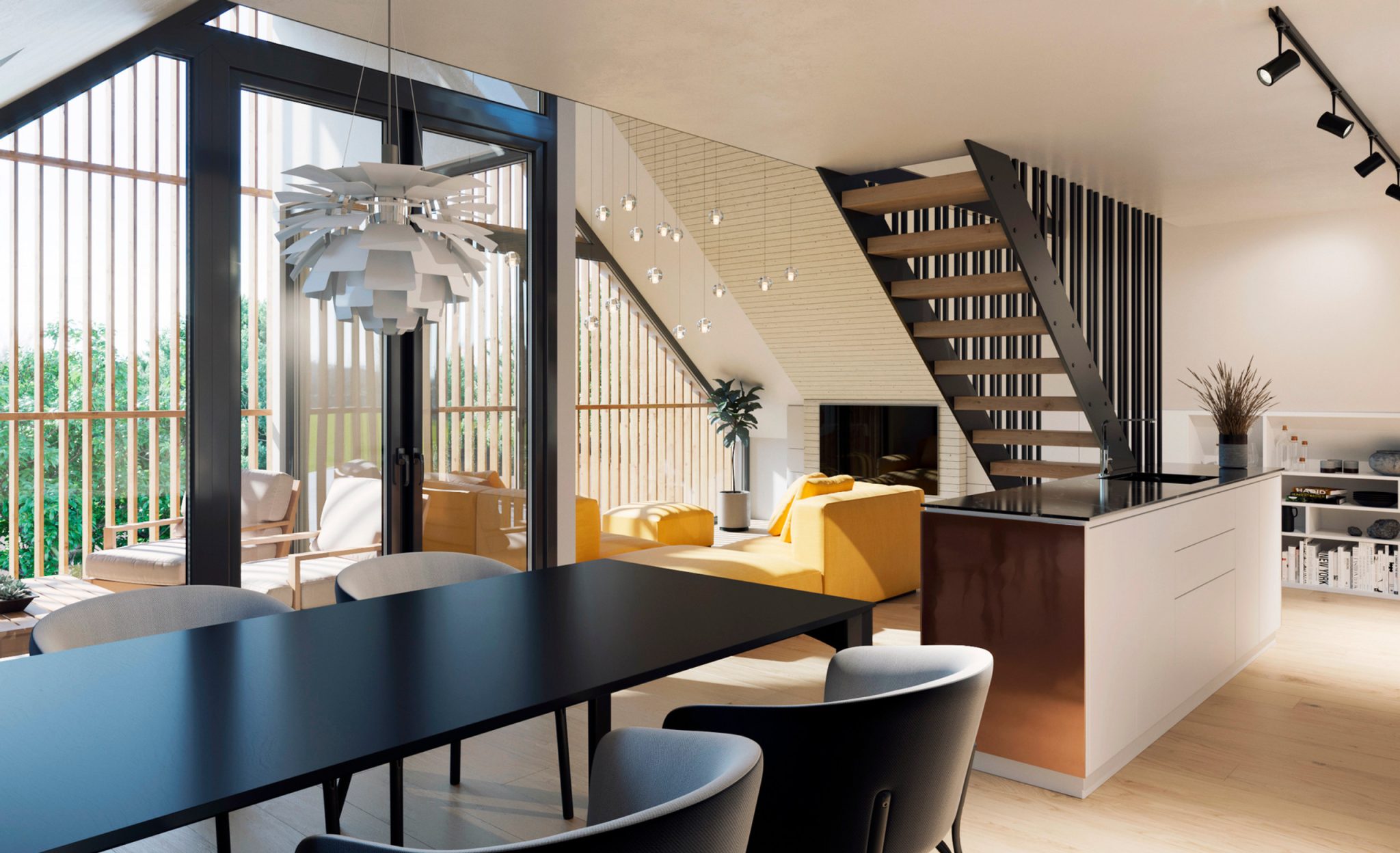 It was very interesting to work on the interior design of the reconstructed villa in Monthey. The various plans and scale of the apartments made it possible to realize many interesting design solutions: fireplace, as a delimiter of functional areas, a bedroom on the mezzanine, a solid flowing space, separated only by furniture elements. At the same time, all interiors are united by the same qualities: ethereality and the use of advanced materials.
This site is registered on
wpml.org
as a development site.