WARM APPARTMENT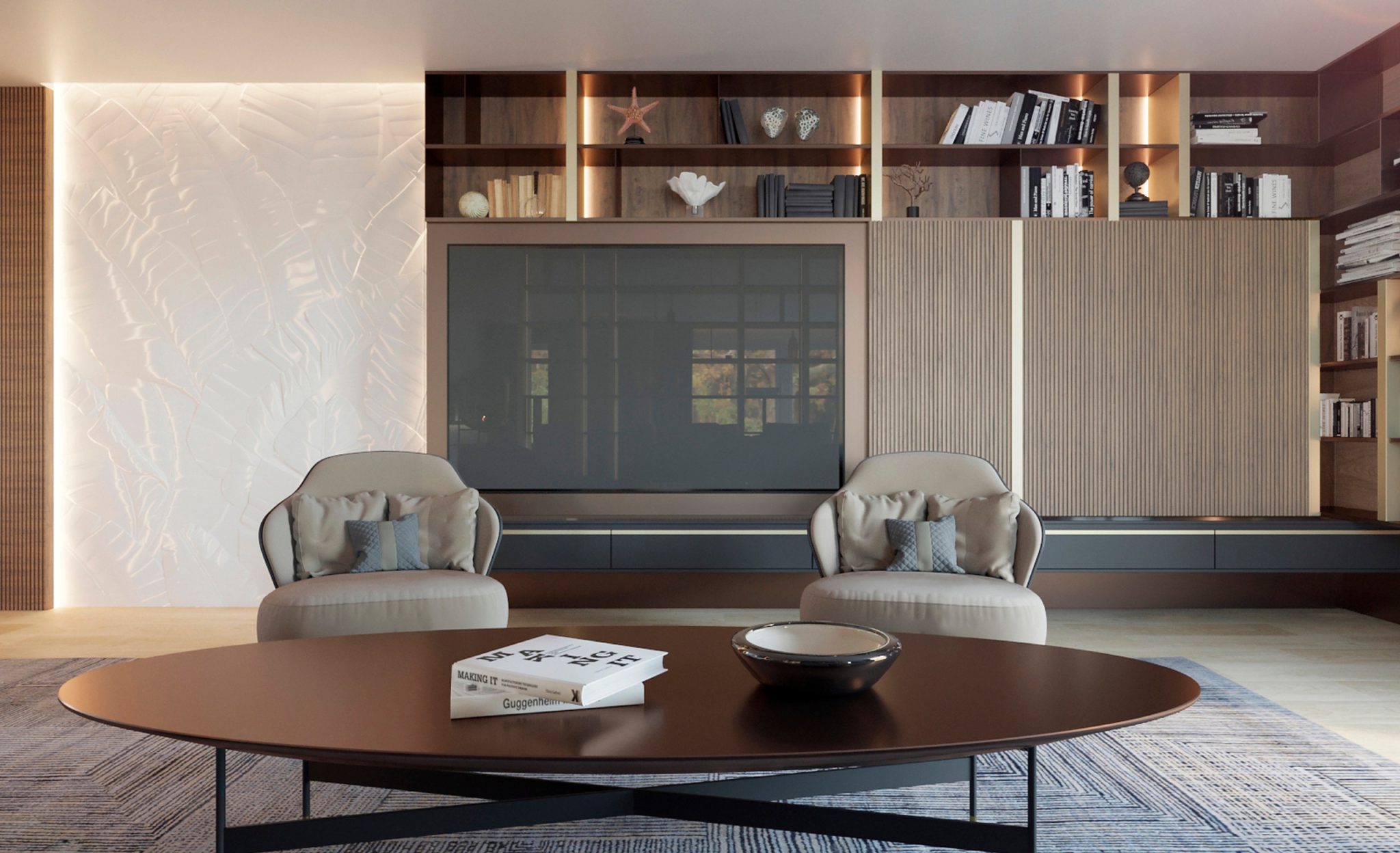 Minimalistic, modern with clear lines and shapes, but at the same time intense, sophisticated and deep interior creates a comfortable and individual environment for living. The textured materials and dark colors add richness to the minimalist lines of the furniture and enhance it against the white walls.
This site is registered on
wpml.org
as a development site.