PILOT'S PLACE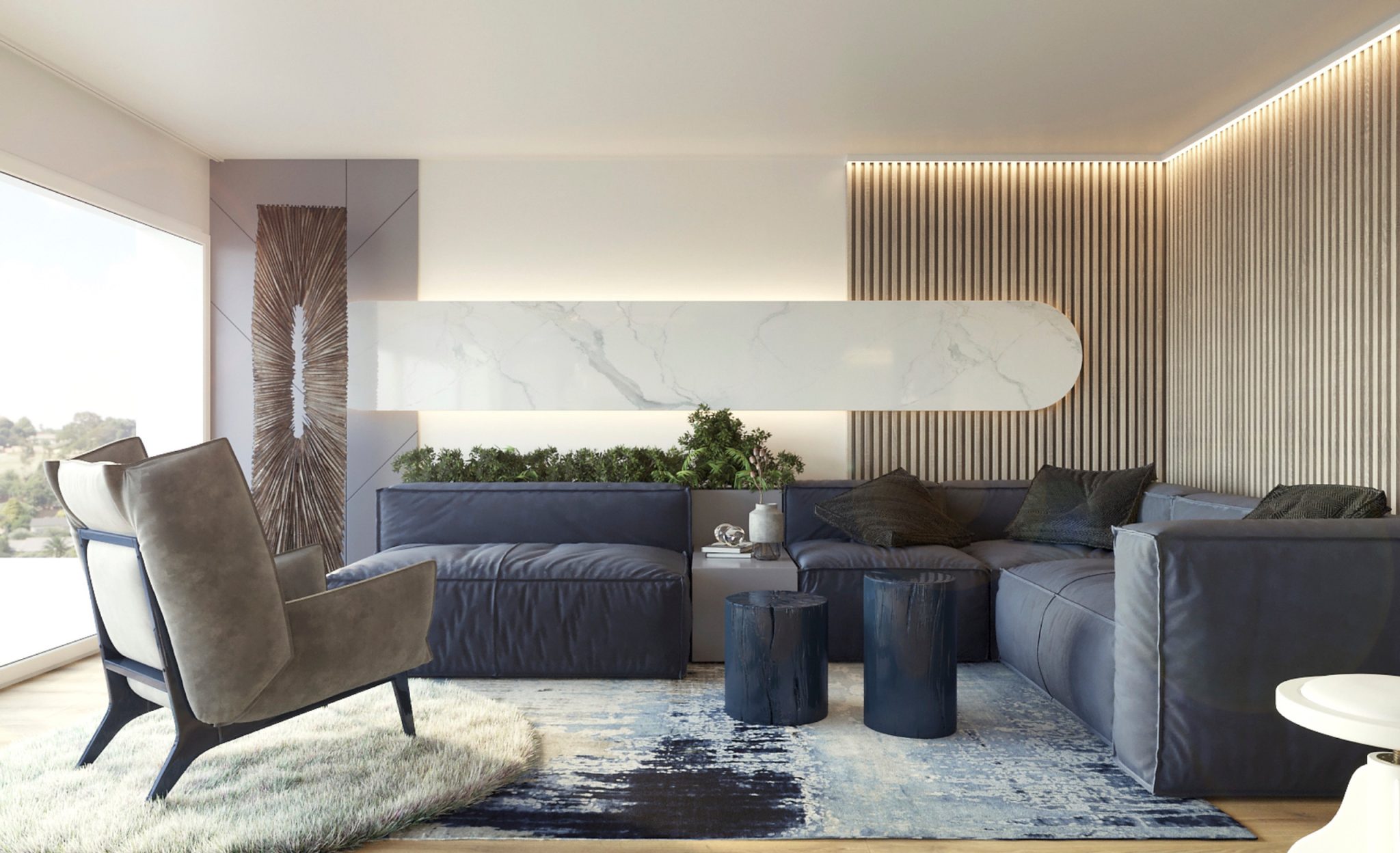 The interior of the apartment is made in a rather restrained style and takes into account the functional content of the space. Light and calm, it is still not deprived of individuality due to the use of materials with non-aggressive, but expressive texture and pattern in the design. Wooden slats, imitation stone surfaces, textiles in deep colors allow you to create an individual and cozy atmosphere of the space of the apartments.
This site is registered on
wpml.org
as a development site.