PAOLO HOUSE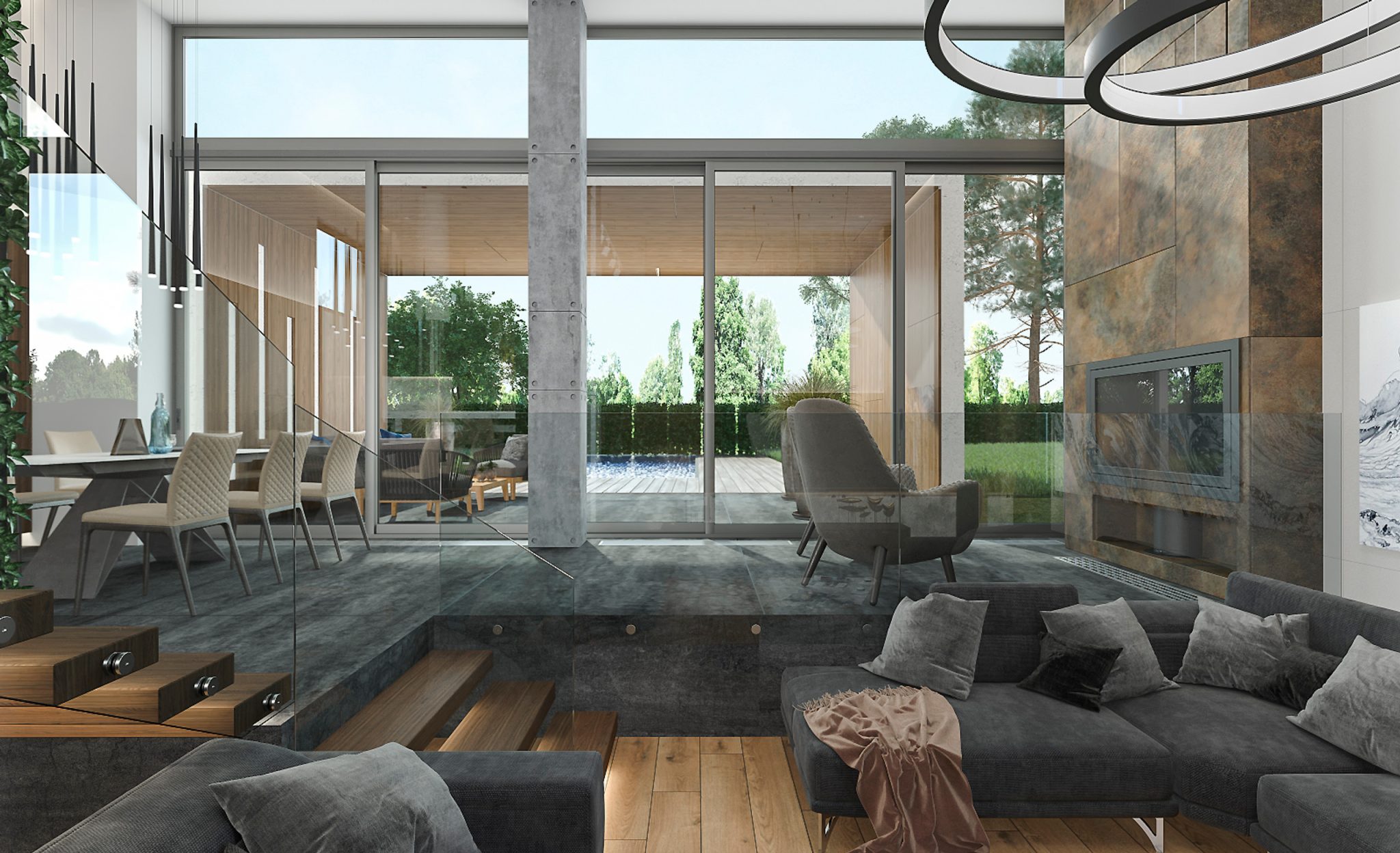 Initially, several architects worked on the project at home. But the internal space was not given attention. Therefore, the highest priority was the maximum opening of spaces. So, the main bedroom is combined into one unit with a wardrobe and a bathroom. A living room combined with a kitchen and dining area.
This site is registered on
wpml.org
as a development site.