CHALET MODERS CLASSICS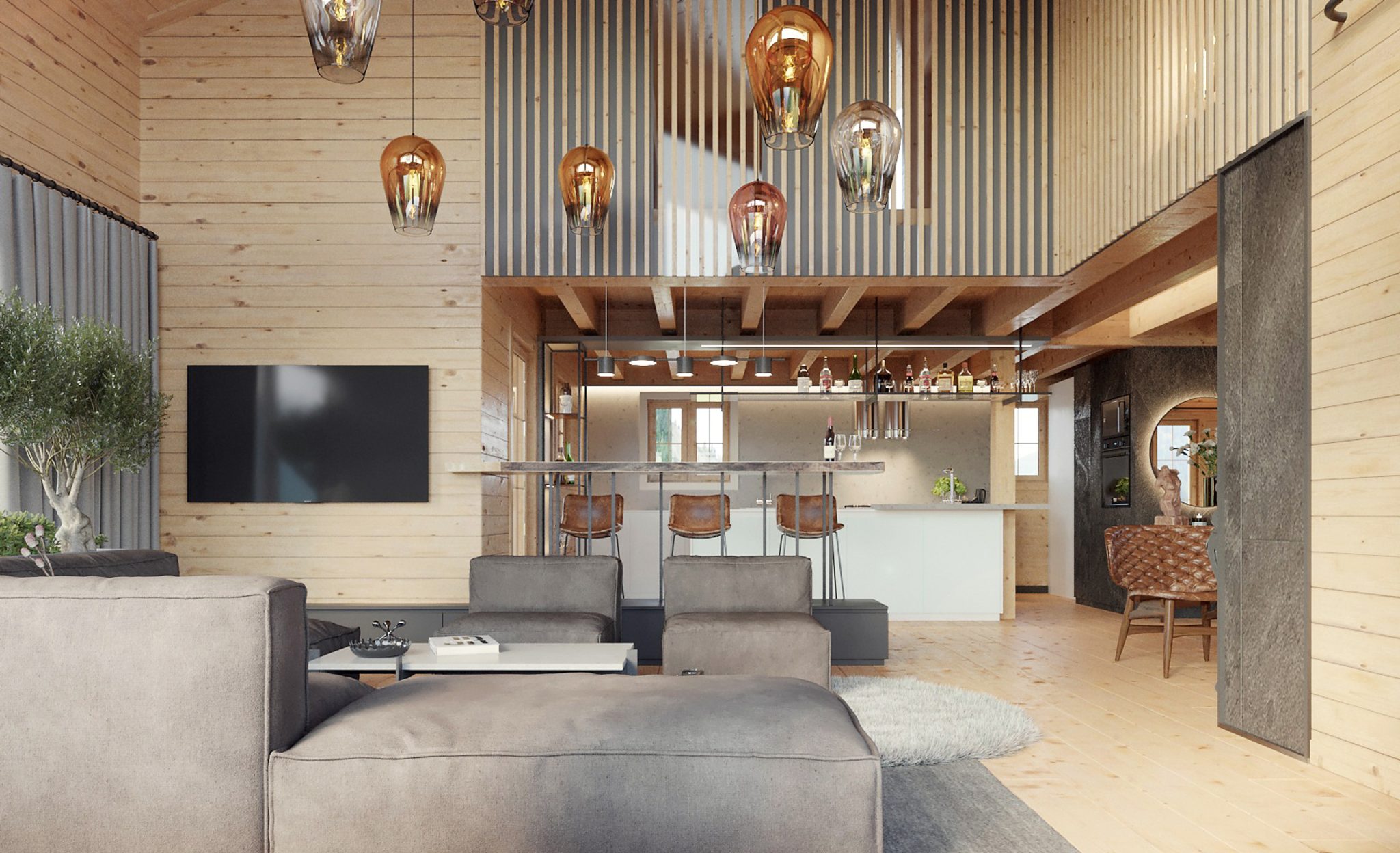 The designed interior of the living room-studio in the chalet is quite minimalistic, light, modern, emphasizing the space of the chalet. At the same time, the use of natural expressive materials such as stone veneer, slab of wood, terrazzo tiles, not only connects the space itself with the surrounding nature, but also gives expressiveness, warmth and comfort.
This site is registered on
wpml.org
as a development site.