YATOO FINTESS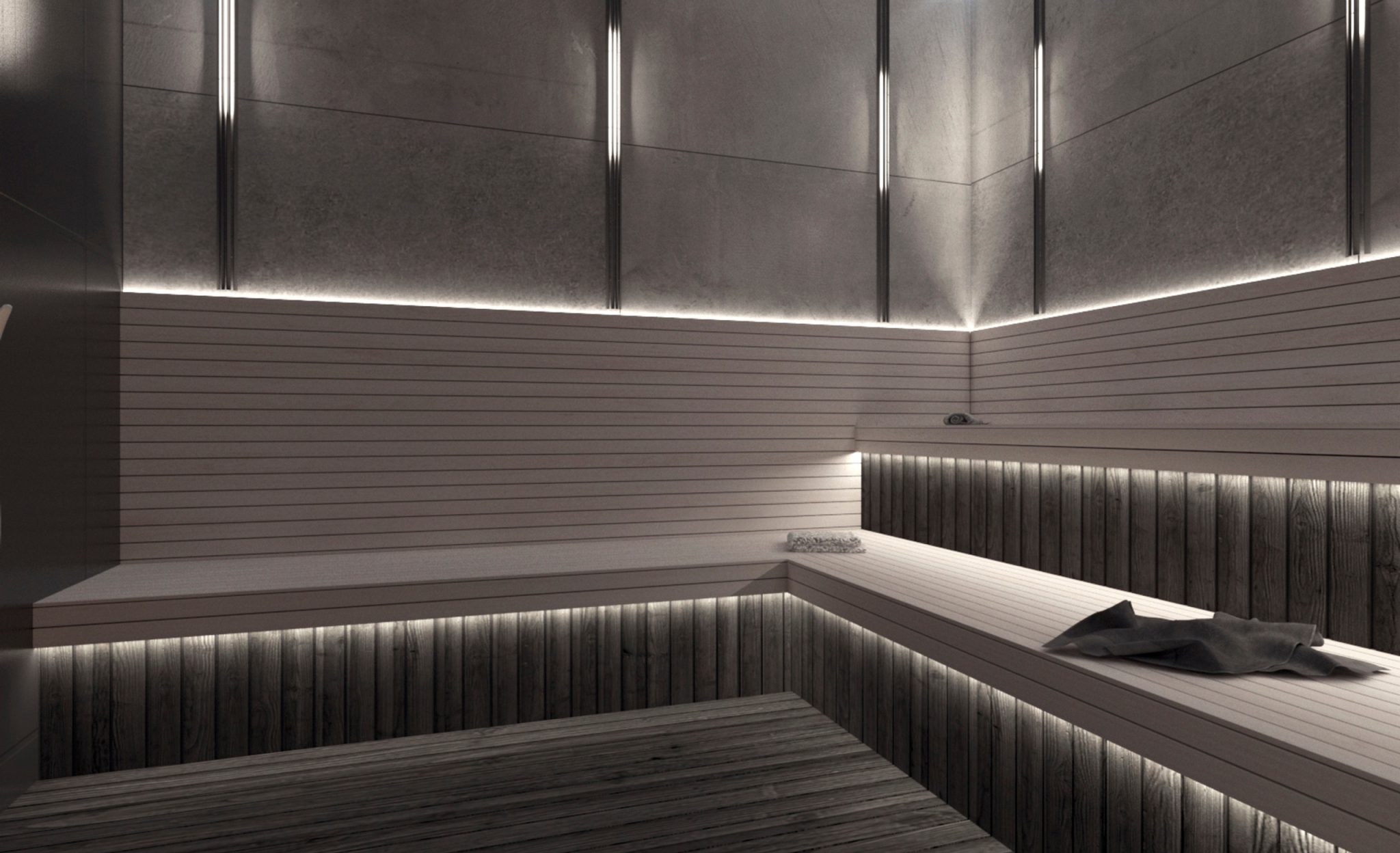 The reception space of the YATOO fitness center is modern, dynamic and bright, like all establishments of the network. The smooth, rounded shapes of the reception and the green zone with plants allow you to comfortably wait for your turn. While, unusual and expressive design with motivational phrases on the walls will set you up for the effective training session.
This site is registered on
wpml.org
as a development site.