SEEPARK HOTEL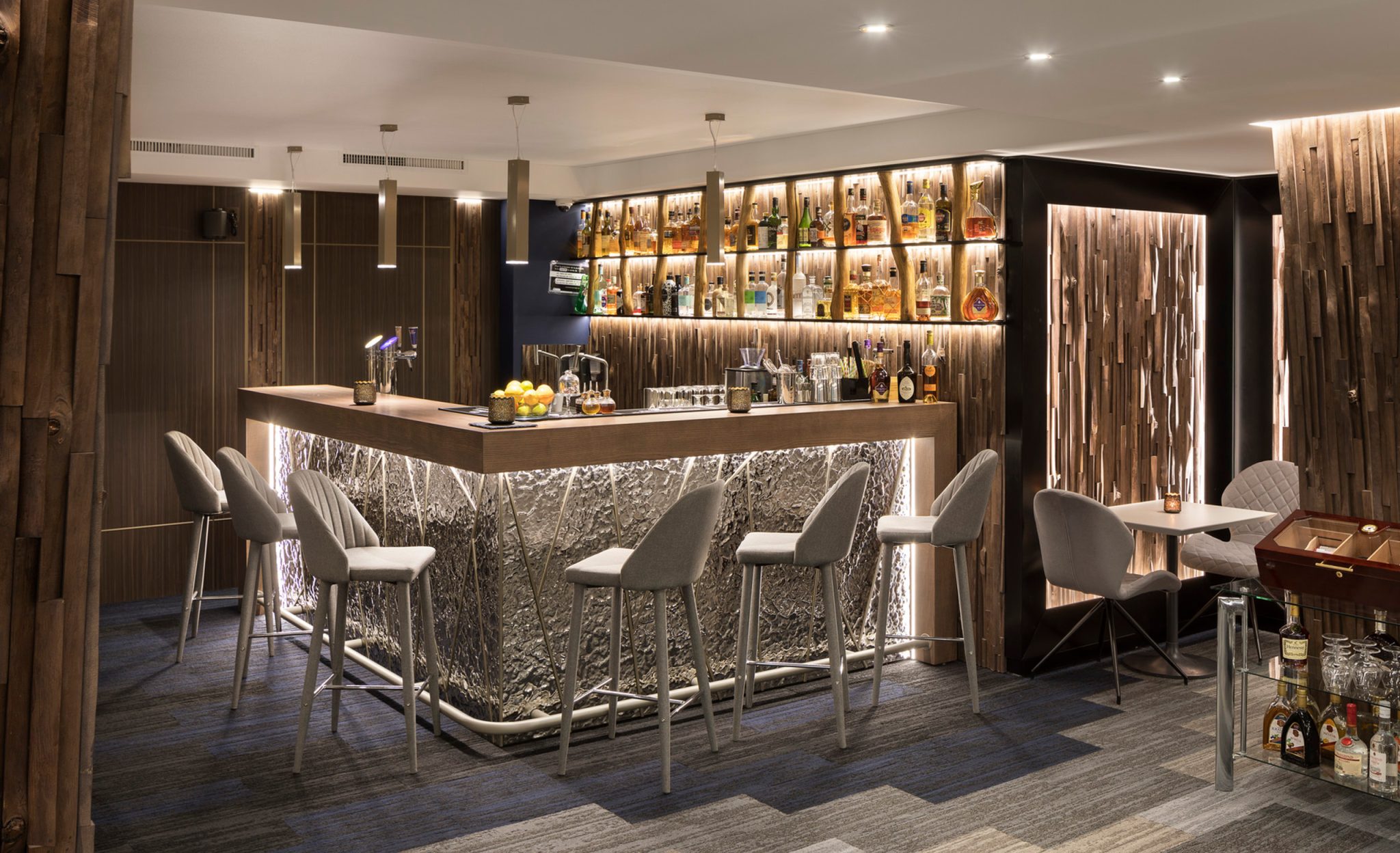 Initially, the task was not easy, since we had to leave most of the object unchanged. The condition has left its mark on the overall aesthetics of the object. The frescos and floor coverings in the rooms, the facade and part of the ceilings remained unchanged. As a concept from the 80s, the ground floor was transformable and worked as a single space for conferences or celebrations, and can be divided into small offices for meetings. Interesting techniques were implemented in the lobby and bar: the use of decorative glass, in combination with shelving from tree trunks, combine these zones into a single whole.
This site is registered on
wpml.org
as a development site.