THE JOHN GALT RESTAURANT BAR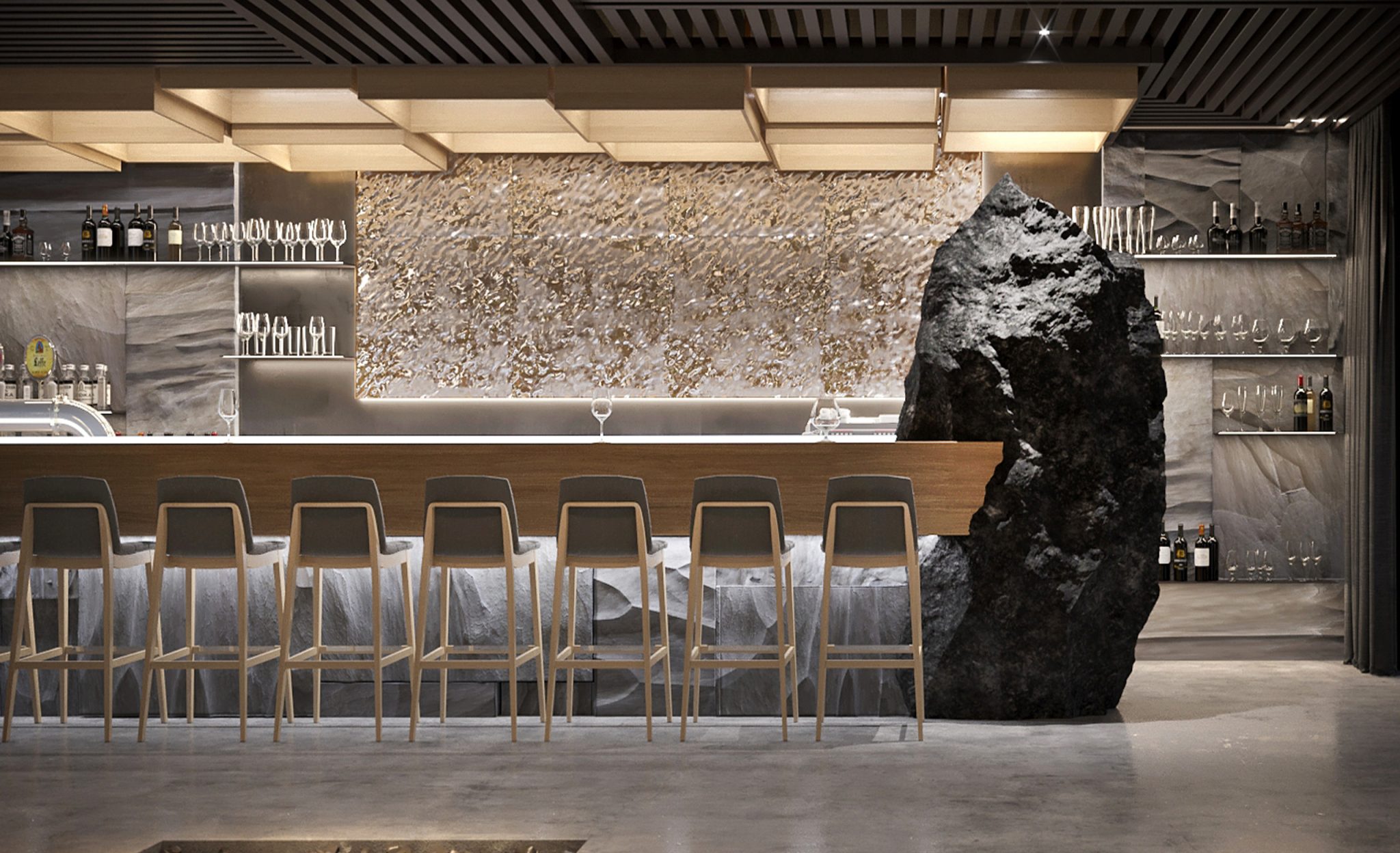 The restaurant project was a logical continuation of a large equestrian center. The building housed an indoor restaurant with an indoor arena for classes and competitions in equestrian sports. All views from the restaurant and bar were aimed at these events. Unfortunately, this project remained a project. However, the interior design has remained relevant, and the well-thought-out infrastructure of the complex will surprise and attract many.
This site is registered on
wpml.org
as a development site.