CAR CASTLE AIGLE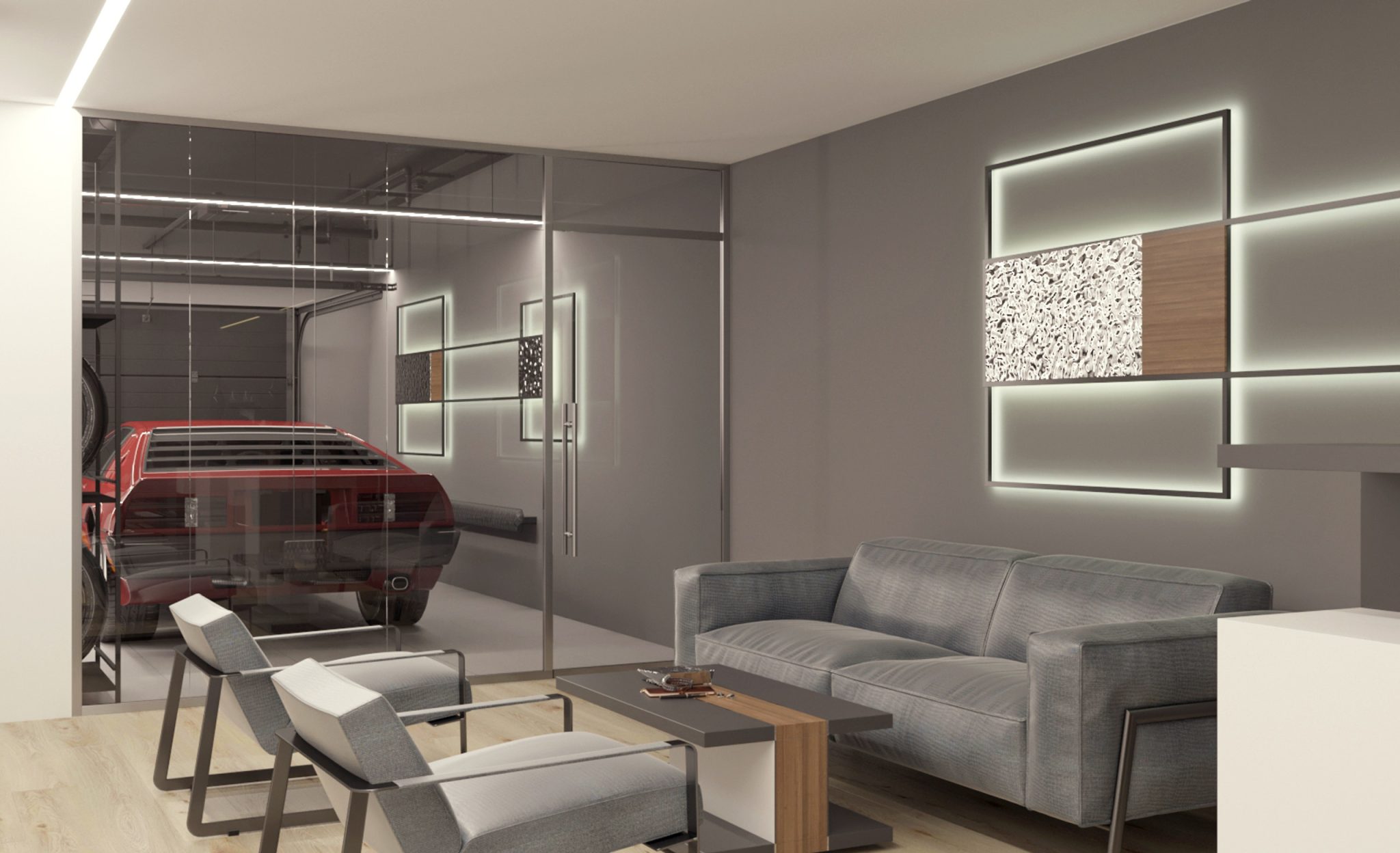 When we were designing the project, we relied on the ideas of simplicity and functionality. This complex combines many rooms for different purposes. But the main function is the storage and maintenance of luxury cars. The extras are several offices, exhibition rooms, workshops and housing. The façade is designed specifically for this facility with the use of decorative glass, metal shutters and perforated surfaces. The interior is dominated by laconic surfaces using poxaca, MDF panels and decorative glass.
This site is registered on
wpml.org
as a development site.